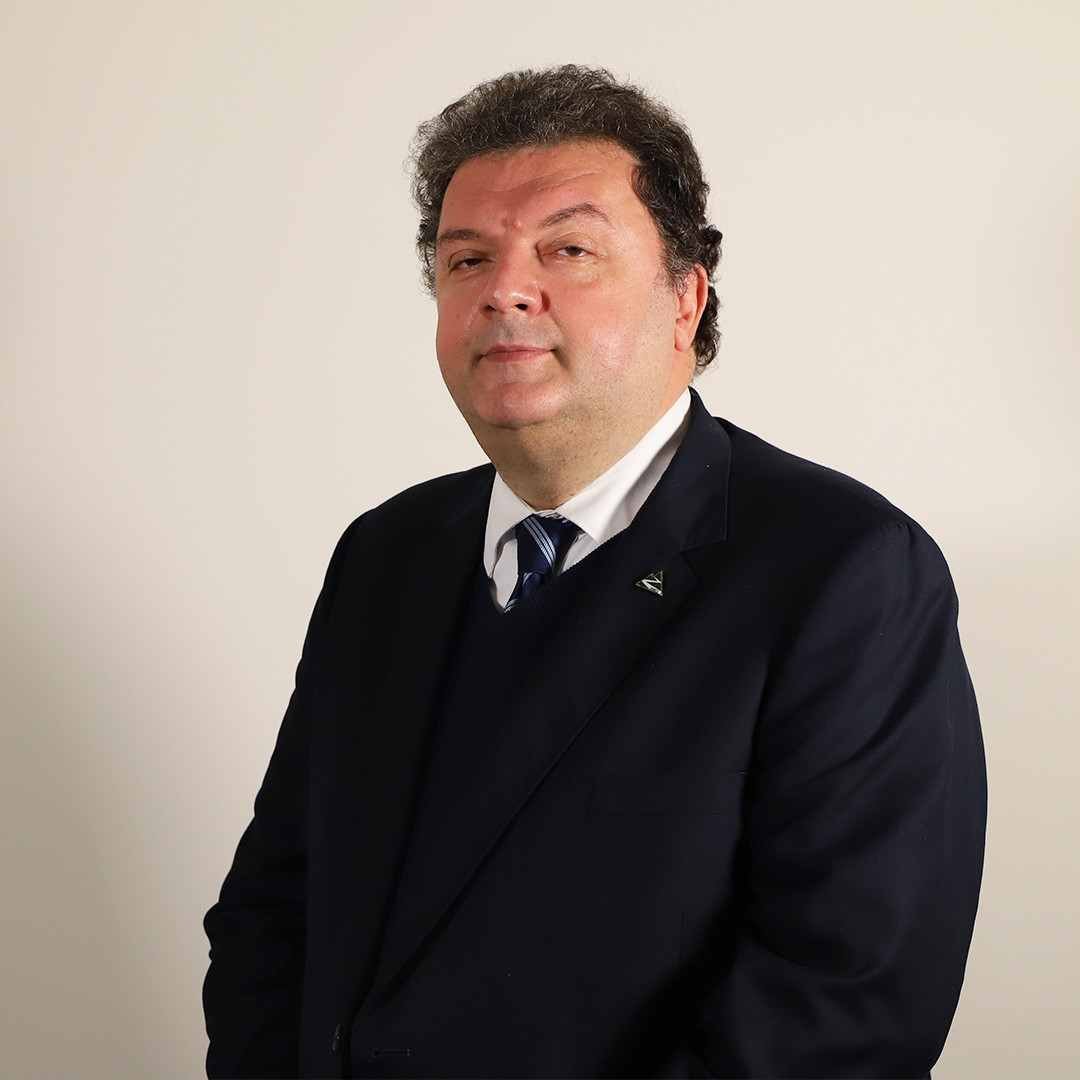 I am a Dedicated and Innovative Educationist/Administrator with more than 33 years of international rich academic and administrative experience in different international programs (IB, AP, French Baccalaureate, American Program, British AS and A levels, etc.; offering an illustrious career in renowned Education Institutions in the USA, Lebanon, and the UAE, where I established, founded and lead 5 International schools.
I have a Bachelor's Degree in Computer Science from the Saint Joseph University of Beirut in 1990 and a Master Degree in Educational Leadership from the Abu Dhabi University. I am a Certified Teacher and School Principal from the State of CA – USA.
As an International Workshop Leader and keynote speaker, I Conducted more than 700 workshops to more than 25000 IB, AP, American Curriculum, British, Finnish, French, and other International Curricula educators worldwide.
Expert in Molding and Establishing New Instructional Strategies for a better-differentiated teaching and learning environment. Author of more than 120 Publications and 12 Books about Pedagogy, Students' Study and Work Books, and Instructional Strategies.
News and announcements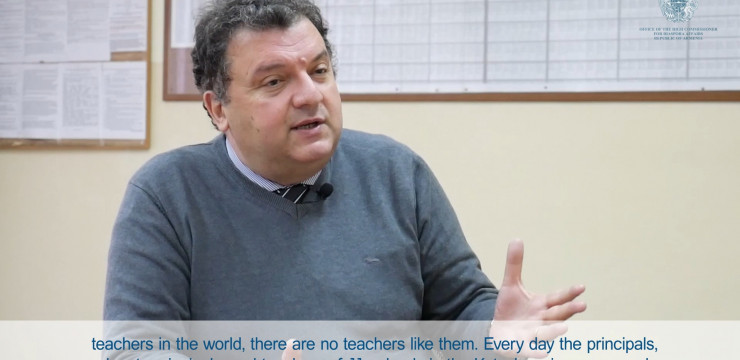 IGORTS 2020 DIARIES
Diaspora Armenian specialists working in the field of education as part of the "iGorts" program were among the first to start implementing their own projects.
Read More