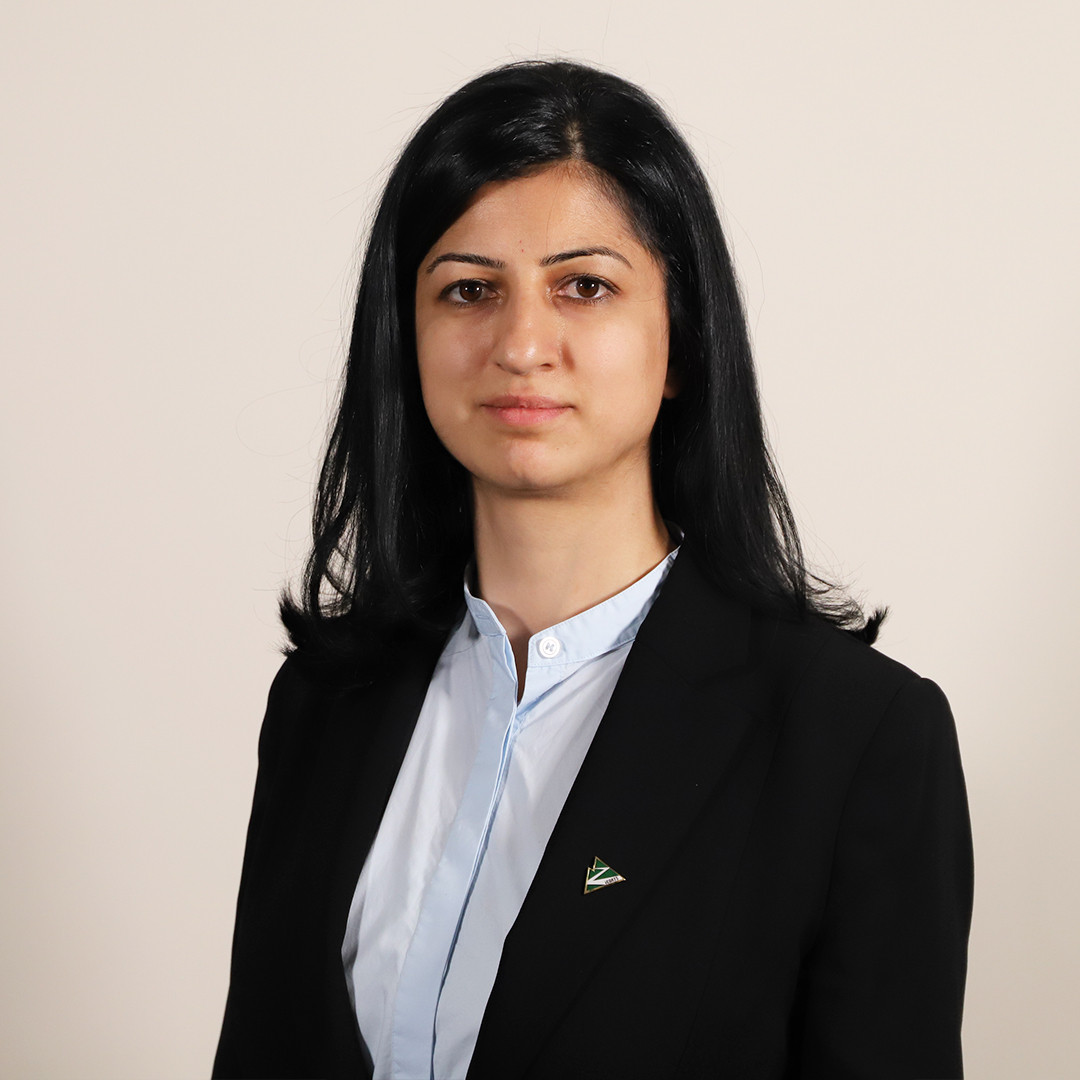 Hello, I am Tatevik.
I am 36 years-old and received my education from the Technical University of Munich in the Department of Sustainable Resource Management.
Currently, I work in the Ministry of Environment in the Department of Specially Protected Nature Areas and Biodiversity, and I am involved in developing eco-tourism programs in specially protected areas.