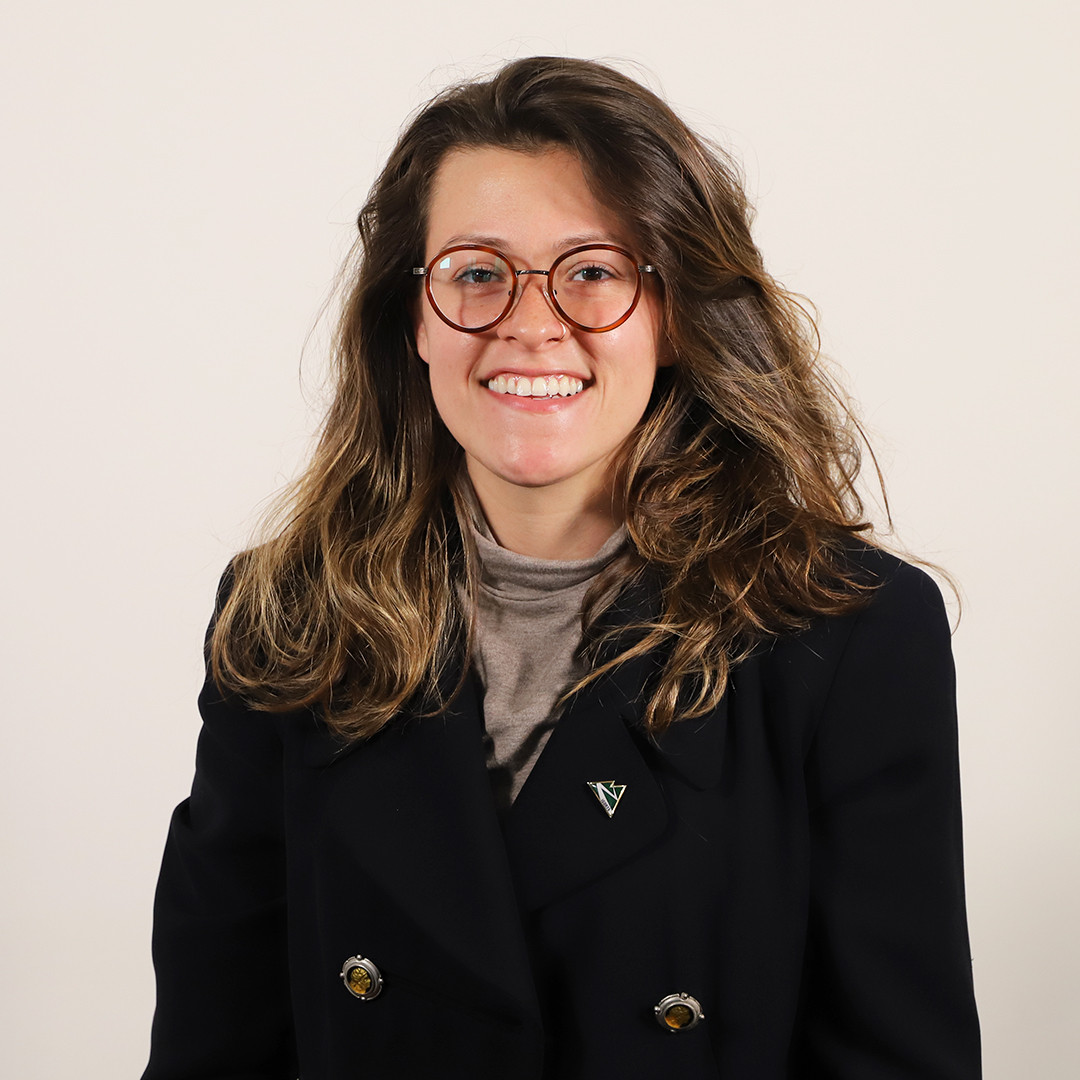 My name is Araz Chiloyan and I was born and raised in Boston, Mass., USA.
I attended Boston University where I earned my bachelor's degree in Cellular and Molecular Biology and Genetics as well as my master's degree in Epidemiology and Biostatistics and Design and Conduct of Public Health Research.
I have worked in quality improvement at the leading pediatric institution in the United States, Boston Children's Hospital and also supervised a COVID-19 community team response unit at the height of the pandemic in Boston.
I am currently working in the Ministry of Health, where my work focuses on COVID-19 vaccine procurement and distribution and quality improvement in the healthcare setting.
News and announcements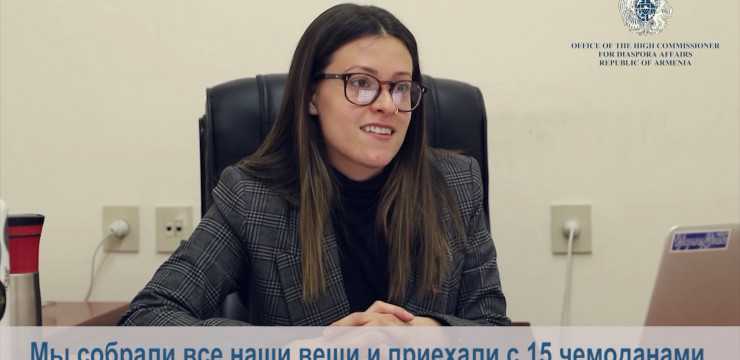 "iGorts" success story
The Government of the Republic of Armenia already boasts visible results six months after the launch of the "iGorts" program for Armenian Diaspora specialists.
Read More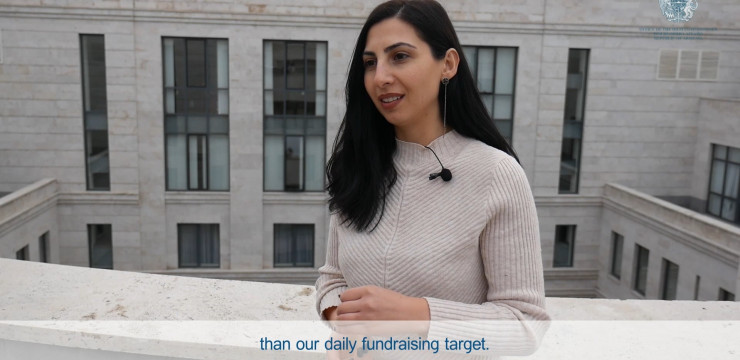 "iGorts" 2020 program diaries
Nare from China, Ani from Russia and Araz from the United States moved to Armenia to work in the Armenian government.
Read More