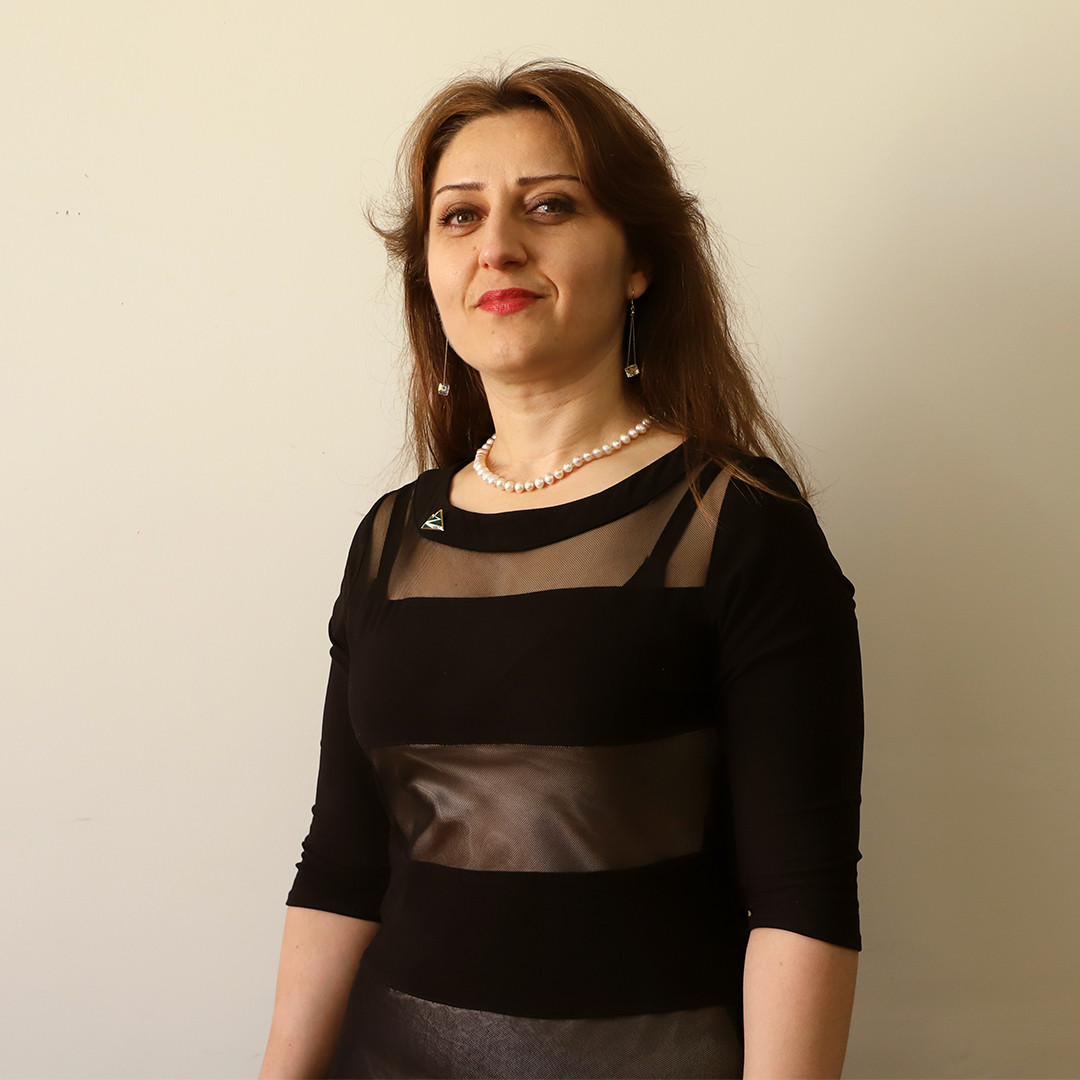 Hello, I am Yelena Vardanyan․
I am an international expert in the Ministry of Environment of Republic of Armenia and serve as a consultant at Tetra Tech in Market Liberalization and Electricity Trade (MLET), which is aiming to support the development of new Armenian electricity market model.
I have been a Postdoc researcher at Danish Technical University.
I received my Masters degree from the Department of Industrial Engineering and Systems Management, at the American University of Armenia.
I hold a PhD degree in Electric Power Systems division, KTH, Royal Institute of Technology, Stockholm, Sweden.
*Yelena Vardanyan Was an iGorts Fellow Until April 30, 2021.