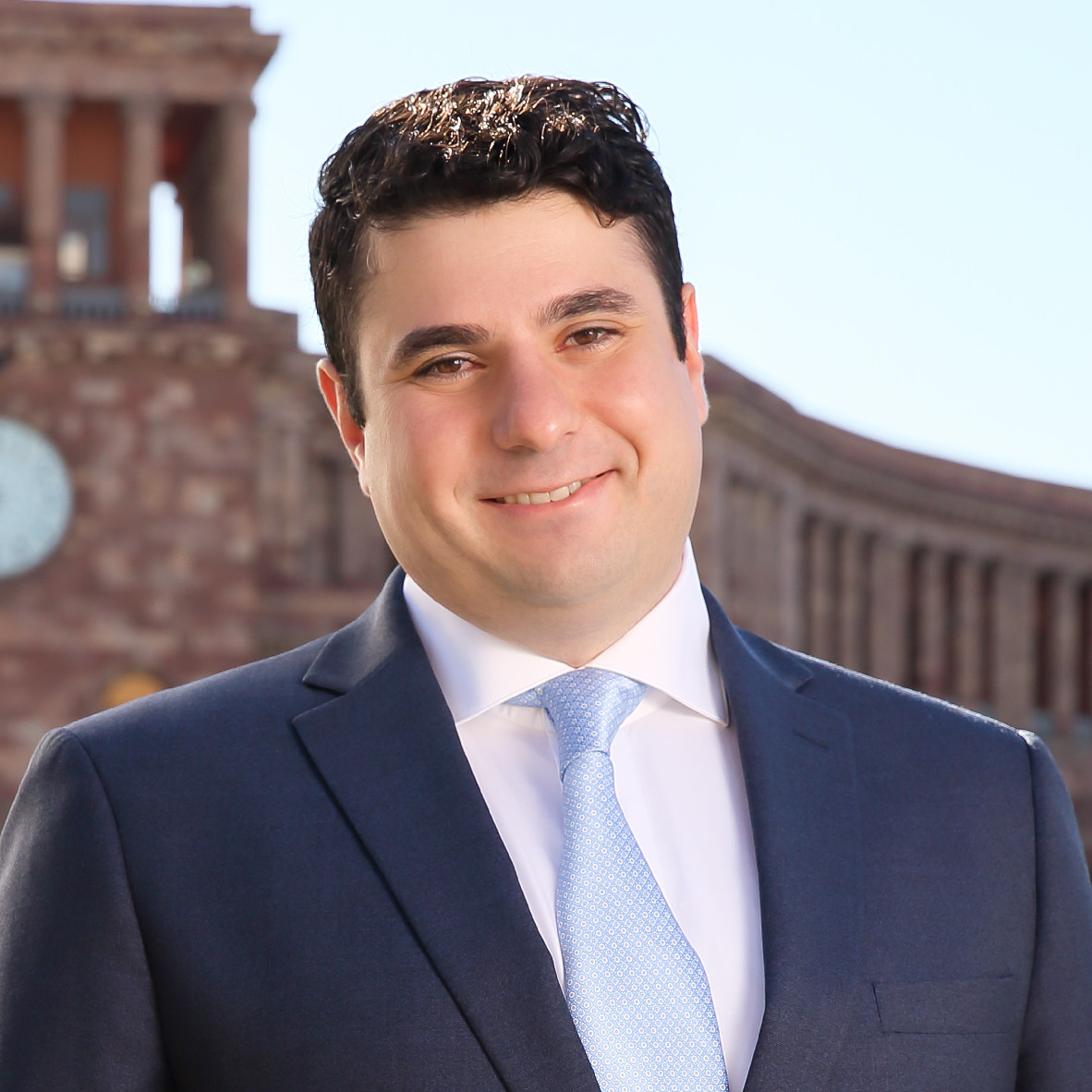 I am a graduate from Tilburg University and Harvard Business School. After graduation, I joined Accenture where I worked as a Management Consultant for Fortune 500 clients in Amsterdam, Brussels, London, Essen and Geneva. Currently, I lead a consultancy boutique in Amsterdam where we serve clients in Digital Transformations for the following industries: Energy, Telecommunications and Logistics.
I am an executive member of AGBU Europe where I facilitate Leadership Development programs. As a volunteer, I organize leadership courses in Brussels, Barcelona and Yerevan for Young Professionals to enhance their leadership journey. Furthermore, I am a board member of YP Amsterdam, which is an organisation that strives to connect and engage young professionals of Armenian descent in Amsterdam. In the past I have done impact projects for IDeA foundation, UWC Dilijan and the President's Office of Armenia. My connectedness to my roots and my affinity for technology and innovation has shaped my identity and purpose. Consequently, this propels me to work on impactful projects in the domains which overlap business, technology and society.
News and announcements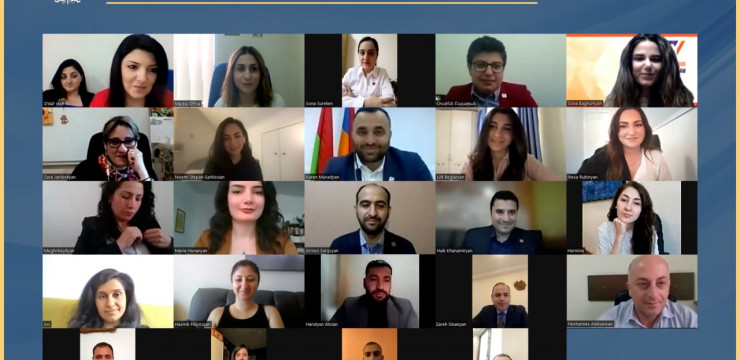 Diaspora Youth Ambassador 2021 program: Online closing ceremony
On May 30, the 2021 Diaspora Youth Ambassador program of the Office of the High Commissioner for Diaspora Affairs of the Republic of Armenia celebrated the online closing ceremony for its first group cohort.
Read More