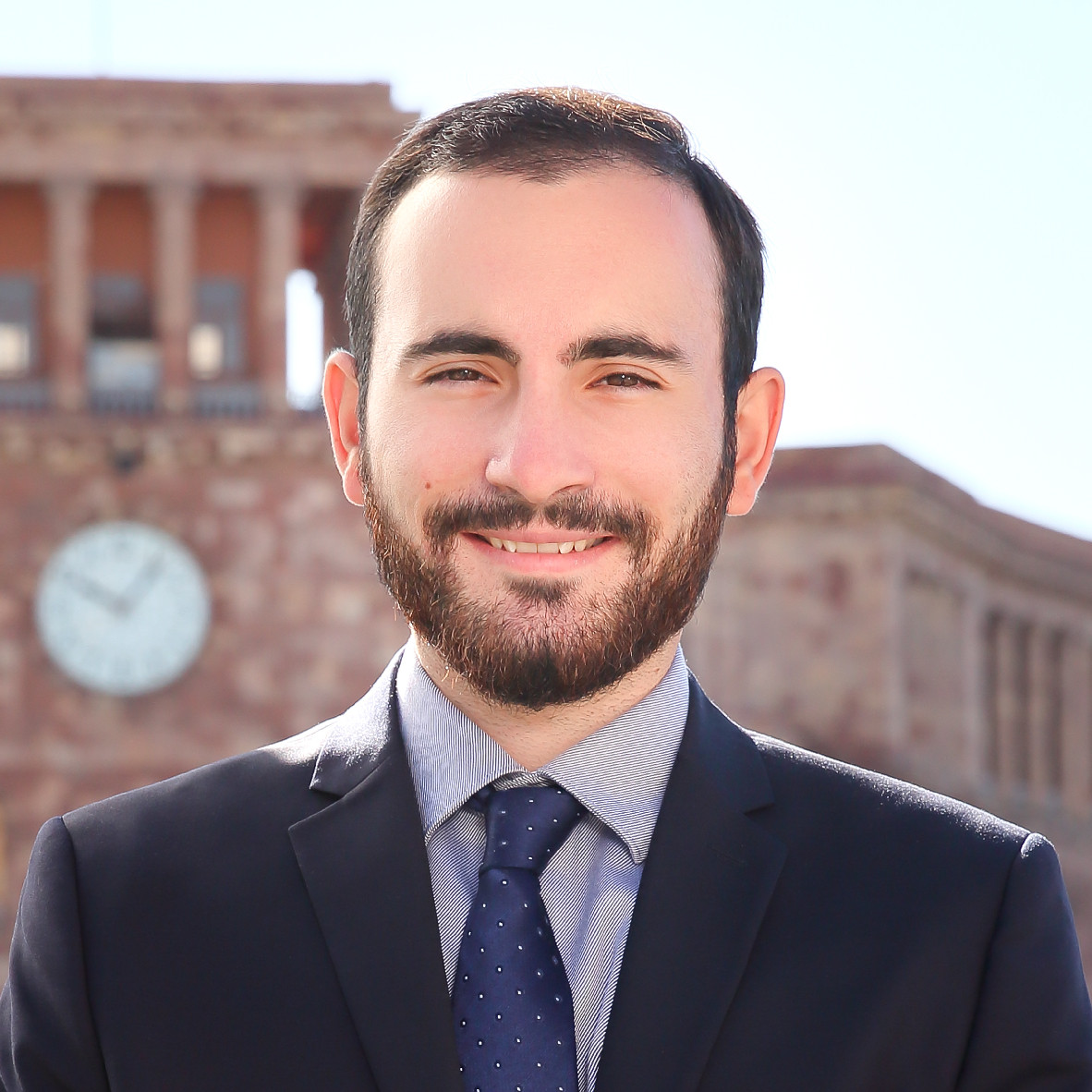 I'm a son of 4th generation of Genocide survivors in Jerusalem.
For the past two years, I have been a student at the Hebrew University of Jerusalem in the fields of International Relations and Middle East Science.
For the past 6 years, I have been an administrative member of the Armenian Youth Union of Jerusalem (AYU) as a person in charge of cultural events and programs. Moreover, I am an active member of the Samaria-Armenian community and I am involved in various community programs and events.
In 2018-2020, I was the first Armenian to work in the President's House of Israel, specifically in the Foreign Affairs Office.
In 2021, I was admitted to the Diaspora Youth Ambassador program and I plan to carry out prolific activities in the coming months.
News and announcements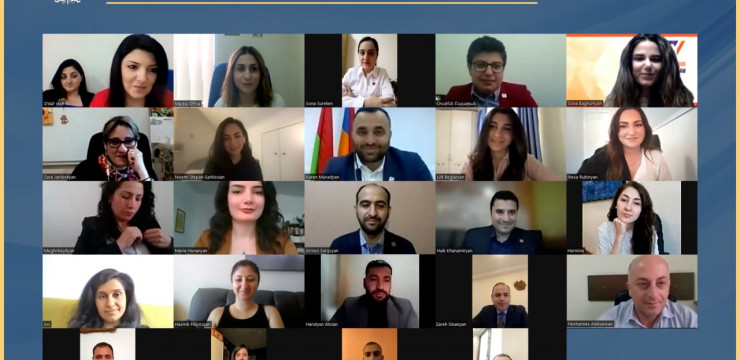 Diaspora Youth Ambassador 2021 program: Online closing ceremony
On May 30, the 2021 Diaspora Youth Ambassador program of the Office of the High Commissioner for Diaspora Affairs of the Republic of Armenia celebrated the online closing ceremony for its first group cohort.
Read More