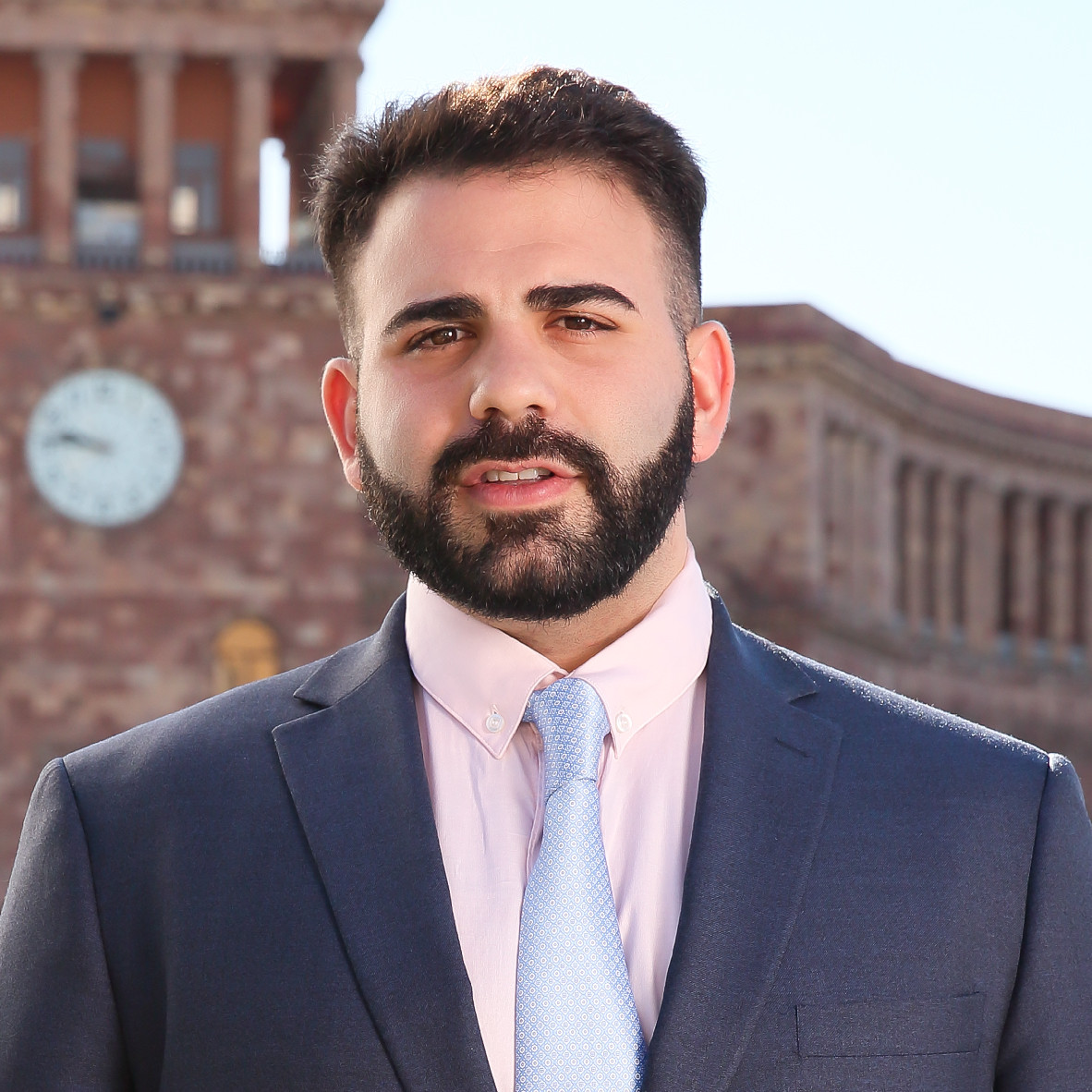 I was born in Córdoba, Argentina. I was trained as a leader of the Armenian community at Club Antranik - Asociación Cultural Armenia, Homenetmen. I received my education from the Instituto General Manuel Belgrano Armenian School and the Sahag Mesrob Azkayin Varjaran, where I later became a professor of Armenian culture. Being involved in Armenian culture, I joined the choir at Surp Kevork Church, the first Armenian church in South America. I also was involved in the Armenian Youth Union, where much of the work transformed my life.
In 2014 I began to study law at the National University of Cordoba. In order to help strengthen my community in Argentina, I decided to join the Diaspora Youth Ambassador Program, and in this position I hope to bring my community closer to the homeland.
News and announcements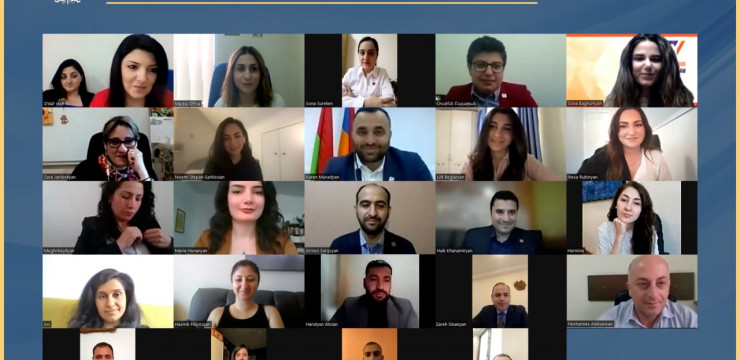 Diaspora Youth Ambassador 2021 program: Online closing ceremony
On May 30, the 2021 Diaspora Youth Ambassador program of the Office of the High Commissioner for Diaspora Affairs of the Republic of Armenia celebrated the online closing ceremony for its first group cohort.
Read More