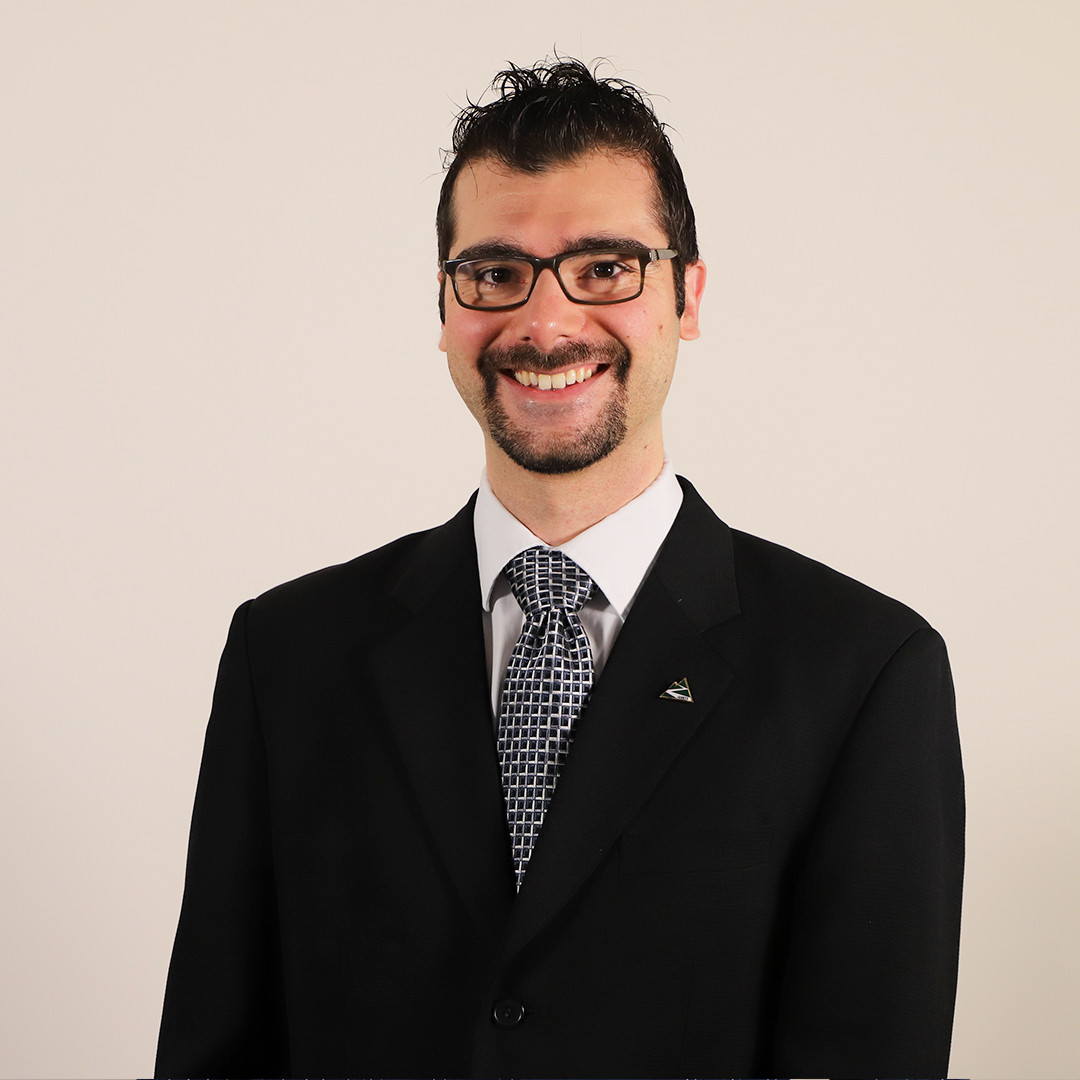 I am Harout Manougian from Toronto, Canada.
I have a Master in Public Administration degree from Harvard University, with a concentration in Democracy, Politics and Institutions.
As an iGorts fellow, I am placed at the Ministry of Justice, where I focus on Armenia's ongoing electoral reform initiative.
I was one of the many diasporan election observers that took part in the 2017 Armenian parliamentary election and also have experience as a municipal politician in Toronto.
News and announcements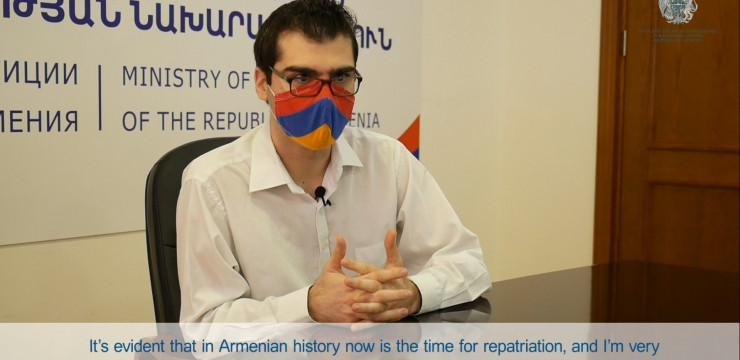 IGORTS 2020 DIARIES
Professional repatriation is among the top goals for Diaspora Armenian specialists working in the Republic of Armenia state system as part of the "iGorts" program.
Read More