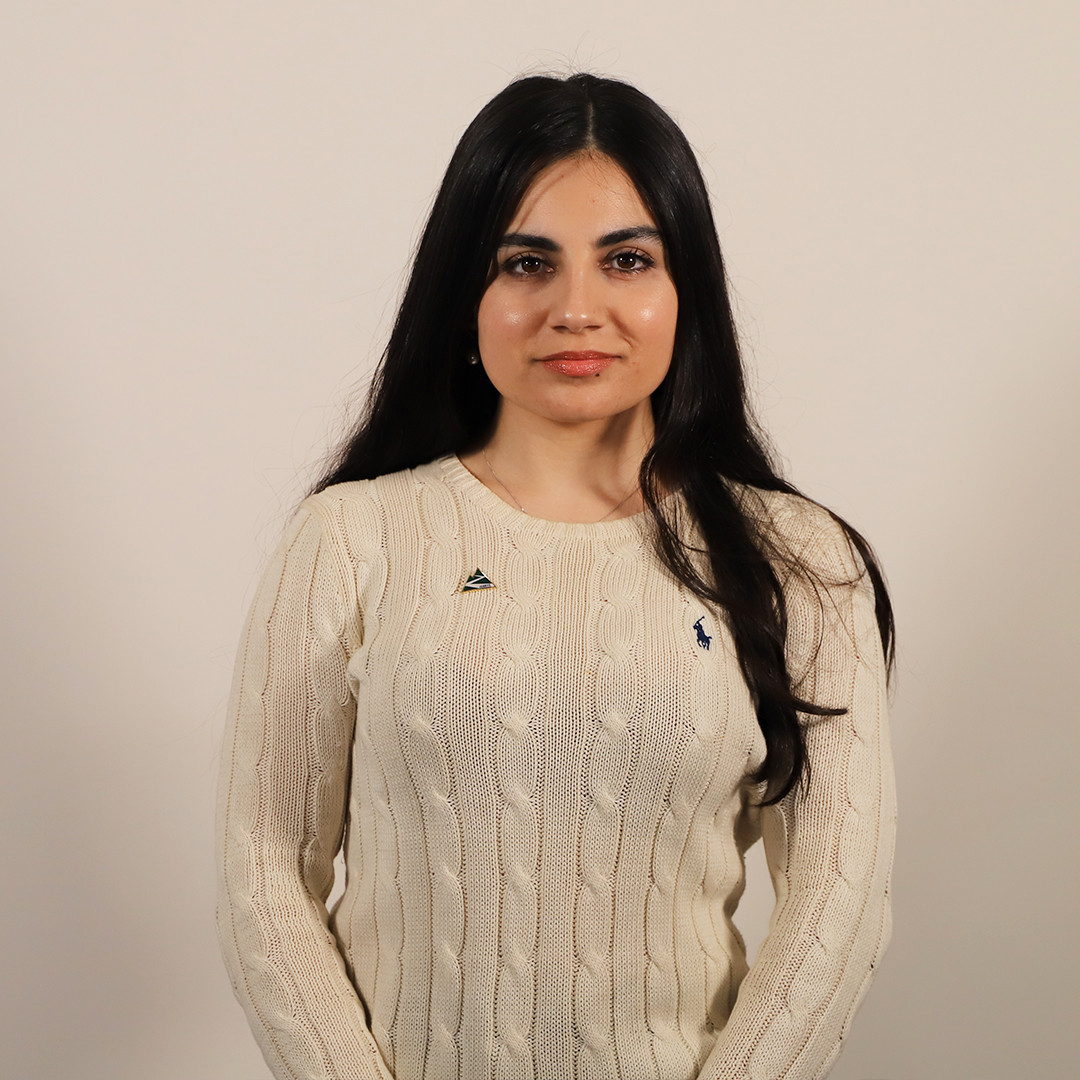 Hello! My name is Lilit Akopian, I am from St. Petersburg.
I was born in Georgia, but raised in Russia.
I graduated from St. Petersburg State University with a degree in international journalism, then received a Master's degree in Art Criticism.
For 7 years, I worked as a PR specialist in the cultural sphere, and have extensive experience working on federal and international projects.
As an "iGorts" fellow, I am working to strengthen the status of a country with an infinite cultural potential.
Culture is the main driving force for the restoration of our country.
News and announcements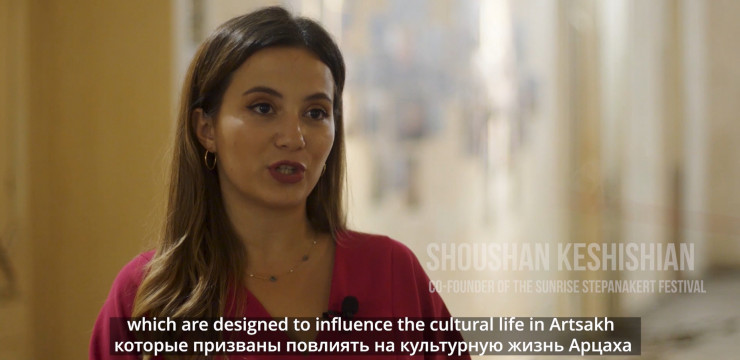 Sunrise Stepanakert Opening Ceremony
For the second year in a row, our 2020 iGorts participants Shoushan Keshishian from Lebanon and Lilit Akopian from Russia organized the Sunrise Stepanakert multimedia art festival.
Read More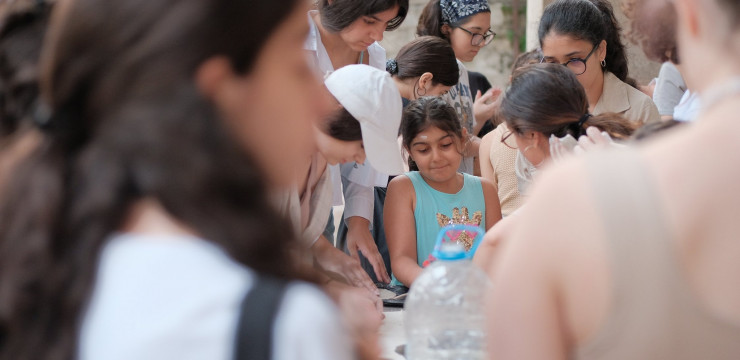 Closing of the Sunrise Stepanakert Festival
The Sunrise Stepanakert Festival turned the city of Stepanakert into a bright city of culture, smiles, and bonds for 10 days.
Read More