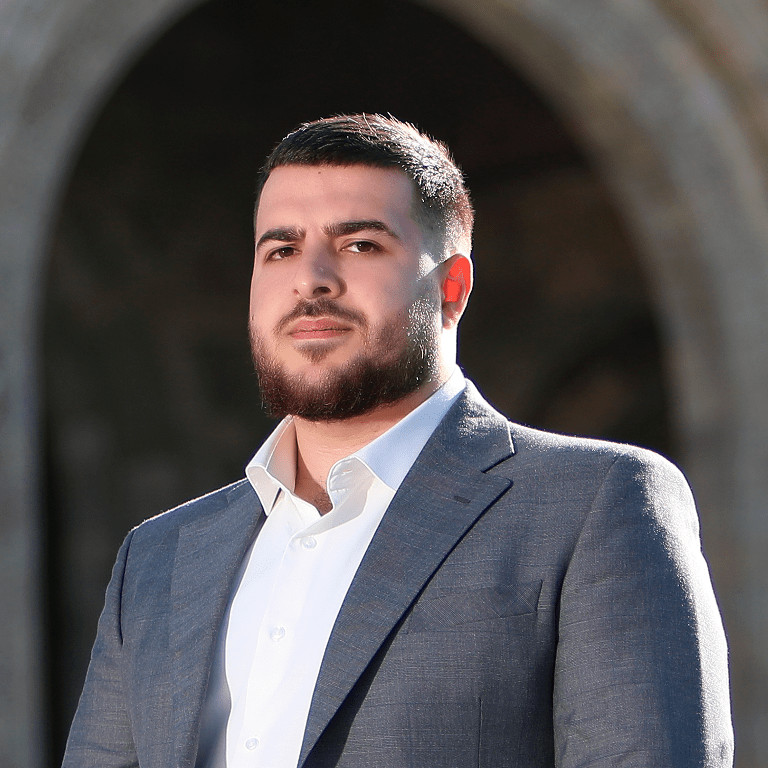 I am Gevorg Sargsyan from Tver, Russian Federation.
I graduated from Dubna State University with a bachelor's degree in law. I also specialized in the field of sociology at the same university.
At the university I created the Armenian Student Association, then the "Aratta" student football club and the largest free library of Armenian books on Russian social networking service «Vkontakte». In those years I began to actively participate in the life of the Armenian community in Tver and the region.
I started my professional activity during my student years, becoming a lawyer in the field of housing and communal services. At the same time I succeeded in the development of my own projects on the Internet.
For over a year I worked in one of the municipalities of the region as an assistant to the chairman of the city duma. I participated in the City Hall elections as a deputy candidate.
I hope that the knowledge and experience gained within the framework of the "Diaspora Youth Ambassador" program will be useful in solving the current problems of our community.