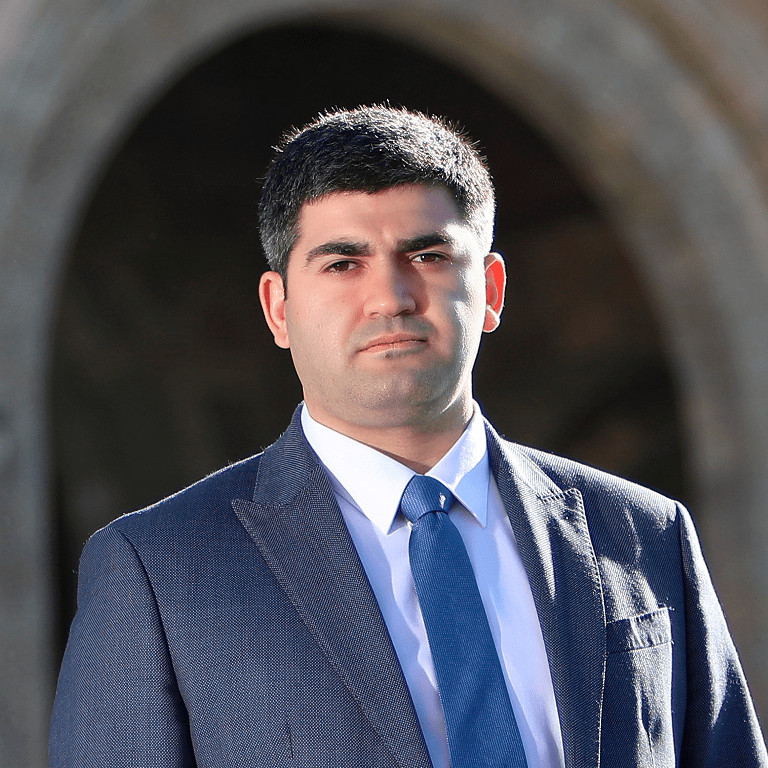 My name is Hunan Ghulyan. I was born in Hrazdan. Since I was 4 years old, I have been living in the Russian Federation.
I graduated from the Nizhny Novgorod State Medical Academy with the specialty of dentist. I have 10 years of work experience, besides I teach orthopaedic dentistry at the university. My second higher education is public and municipal administration.
For as long as I can remember, I have always been interested in the history of my Motherland, trying to recognize the great path that my nation has taken.
But everything has changed since 2016. It became clear that it is necessary to move from theory to practice. At that time, we managed to organize one of the first Armenian strikeball teams. 2 years later we turned into «Geghard» public organization, which today has a clear charter and membership fee directed to the implementation of computer projects in the field of sports, education, culture, religion, media.
The «Scholarship Program» and the martial arts school implemented by our organization in support of Armenian students are a source of pride. The courses in the school are held both in Russian and Armenian.
Today, I am a member of the councils of the Armenian community of Nizhny Novgorod and «Geghard» NGO.
Within the framework of the «Diaspora Youth Ambassador» program, I hope that it will be possible to build bridges with the Diaspora and, most importantly, with the epicentre of Armenians, Armenia.