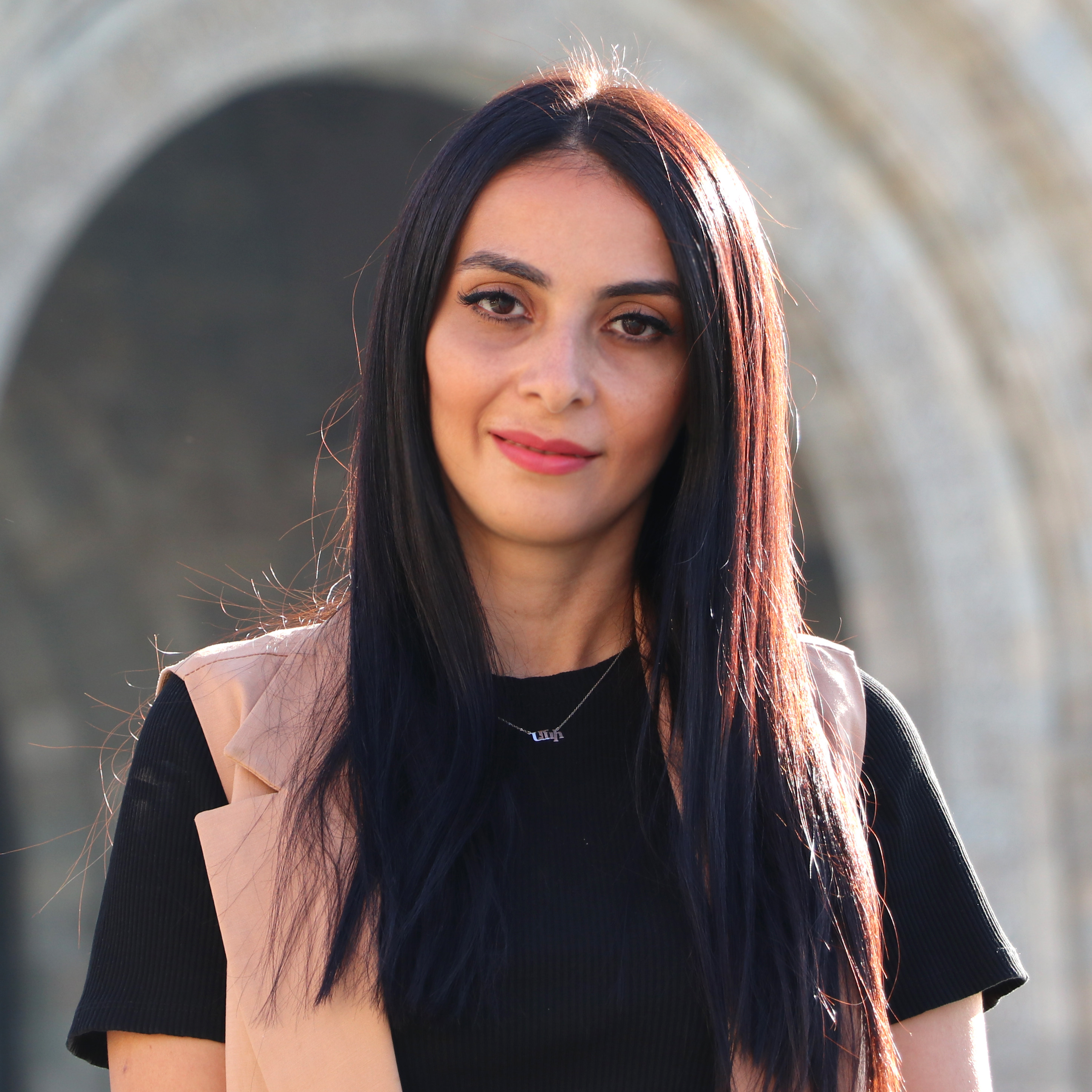 My name is Ani Bayatyan, I was born in Yerevan. I graduated from Yerevan State Pedagogical University, then I studied in Barcelona «OSTELEA» school of Tourism Management and «EAE» Business School. I have two master's degrees.
I have been living in Barcelona for 8 years, for the past 5 years I have been engaged in community work. I am the president of «Armenian girls in Catalonia» association, the vice president of «AGBU YP Barcelona».
The goals of my activity are to unite all Armenian women living in Spain, to be useful to the Armenian community and to activate the local cultural life. On my own initiative, for the first time in Barcelona, a New Year's theater performance, an Armenian cinema and a fashion show with the participation of Armenian designers from Spain were organized, and the first Facebook platform was created, through which our compatriots have the opportunity to exchange experience and find work, etc.
I proudly hold the title of the Diaspora Youth Ambassador in Spain and I am ready to implement the goals of the program.