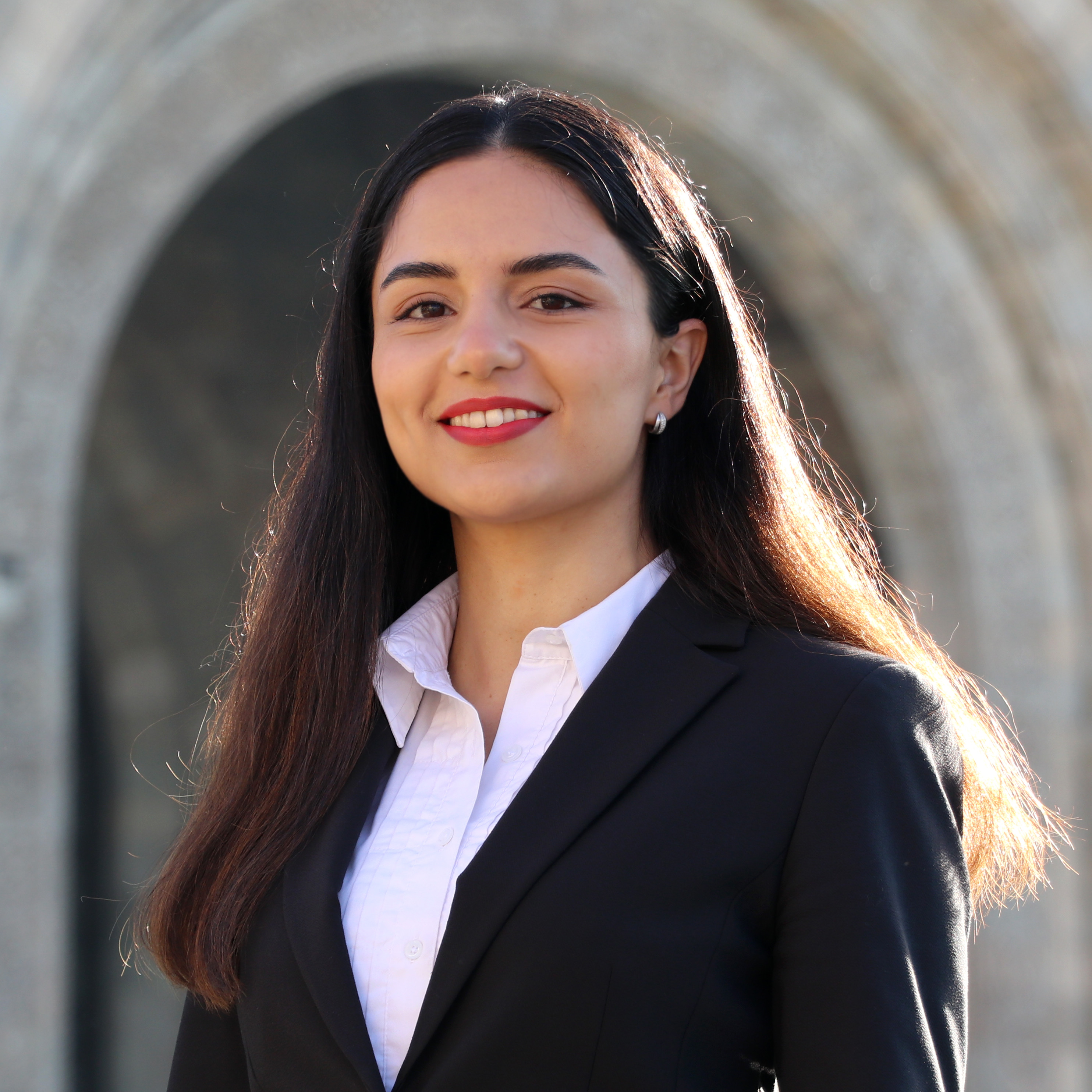 I am Anna Simonyan. I grew up in Belgium and have been fully integrated into Belgian society, but my parents did a lot for me to preserve my Armenian identity. Namely, they have taught me the language at home, as there was and still is no Armenian school, nor a significant community close to my town. That's also why I had no real consciousness of "being Armenian" until the first time I came to Armenia, at the age of 15.
I have studied political sciences, international relations and international humanitarian aid. Since 2016, when I entered the university in Brussels, I have become actively involved in Armenian student associations, folk dance groups and started participating in community life.
In 2021 the Youth Commission of the Committee of Armenians in Belgium was founded. As a board member, I am in charge of daily tasks and organize different events in order to help the Armenian youth to fully embrace their roots, connect to each other but also to play their part for our country's and nation's best.
I am really happy to be a part of the Diaspora Youth Ambassador family. With the support of my compatriots, I hope to build stronger bridges with our homeland, between the Armenian Youth in Belgium and with other Armenian communities around the world.