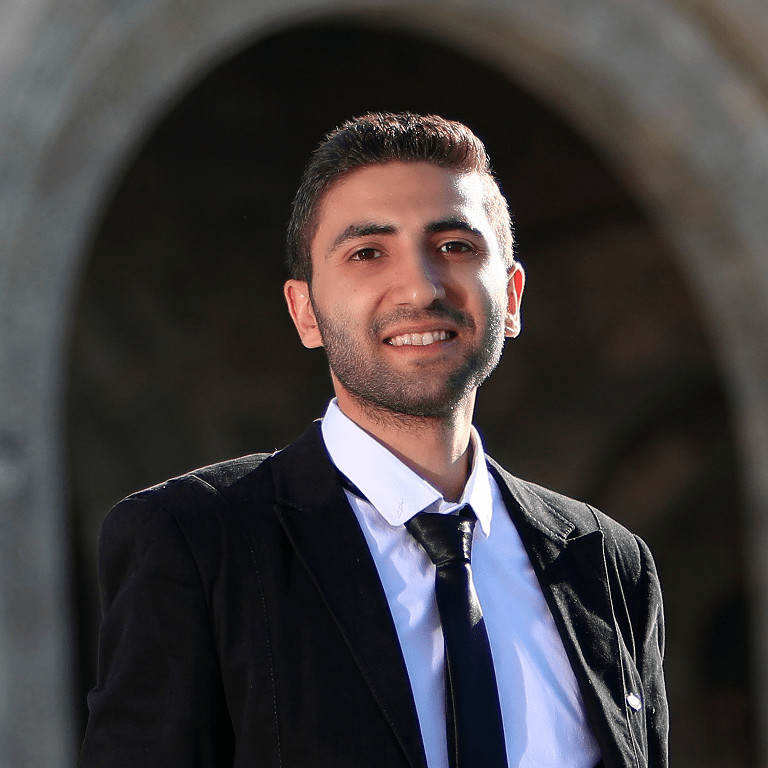 My name is Manuel Ohanyan, I was born in Aleppo, Syria.
I received my education at Lazar Nacharean-Galust Kyulpenkean Kedronakan Academy, where I studied the Armenian language and culture. I continue my studies at Aleppo Kortopa University, majoring in telecommunications engineering.
I have been engaged in community activities as a scout leader of the Armenian Youth Association and a member of the student community.
Currently, I am a member of the AGBU and I am also working in the Professional and Youth Committee.
Seeing the situation in Syria and Armenia, I decided to participate in the «Diaspora Youth Ambassador» program to bring my community closer to the Motherland, especially to introduce young people to the opportunities to participate in various programs implemented in Armenia.