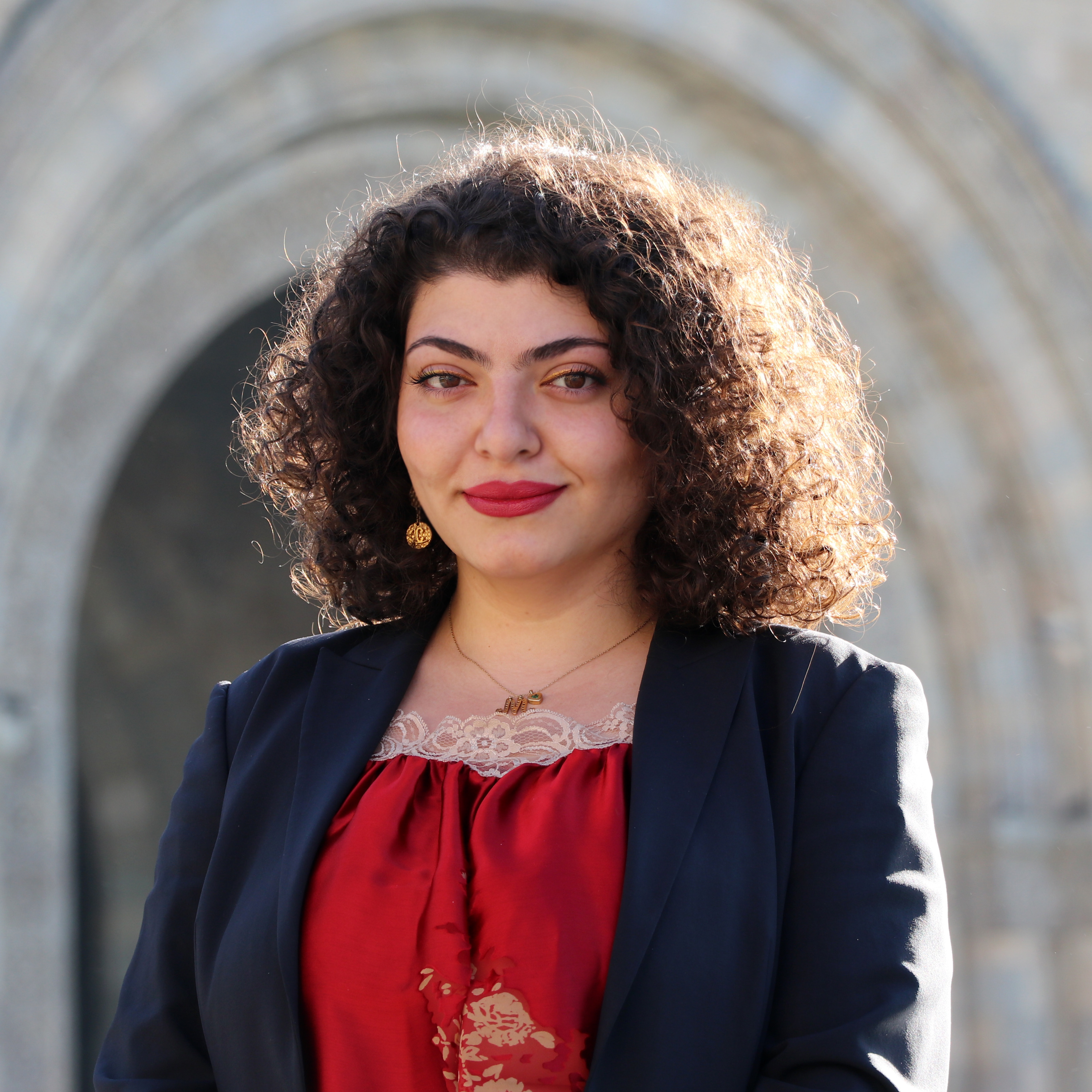 My name is Mari Gazazyan. It would not be accurate to say that I come from Bulgaria, and nevertheless, that is where I was taken to from Yerevan, at the age of 3.
As a teenager, I felt the desire to study abroad, and so my journey of discovering different cultures began. I lived in England, France and China. I went to a boarding school, then through the US and UK higher educational systems. There, I received a Bachelor's degree in International Business & Economics, and a Master's degree in Urban and Regional Planning. I did discover other cultures and schools of thought. Yet, the connection with my own culture was far from what I desired it to be.
The Armenian community in Sofia, Bulgaria was small compared to other places. I did not go to an Armenian school, I never had close Armenian friends. However, I always put effort into being an Armenian and among Armenians. I was an active member of the church and Homentments scouts. In Paris, I was part of AGBU's Youth community, as well as an active participant of the Armenian Cathedral Saint-Jean-Baptiste.
Covid-19 brought me back to Bulgaria. There, I actively contributed to AGBU's activities in Sofia, eventually becoming a member of the board.
Apart from being a member of AGBU, I am also a member of The Bulgarian Association of Leaders and Entrepreneurs. I write for a living, and am a founder of a copywriting and branding agency. I actively contribute to mentorship programs.
In spite of my efforts, I realized that I do lack knowledge to strengthen the Armenian community in Sofia. Finding out about the DYAP was an opportunity I could not miss.
‌Last but not least, I believe that no matter if we live in the most Armenian neighborhood in LA, eat lavash and listen to Komitas every day - it is only in Armenia that we will feel truly connected with our roots and heritage. Visits to Armenia and Artsakh made me stronger to actively work in my community and to strengthen the bonds with Armenia and Artsakh.