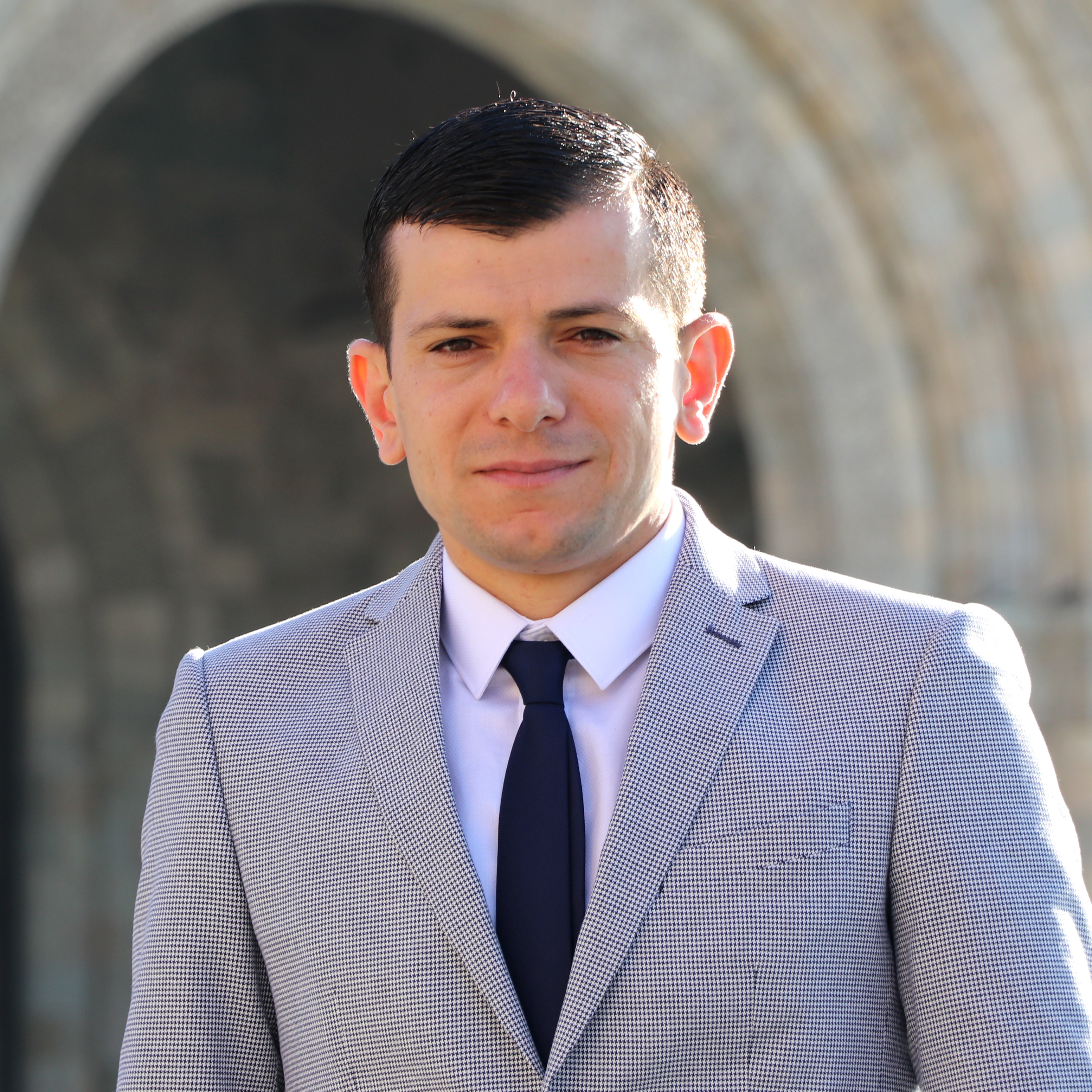 My name is Tigran Yeghiazaryan. I was born in Vanadzor. I have lived in Marseille, France since 2003.
I graduated from the Faculty of Law and Political Science of the University of Aix-Marseille, later from the Business School of the Academy of Aix-en-Provence, majoring in real estate.
I started my career in the American company «ILIAD» as a manager in the B2B real estate sector.
In 2017, I founded my company called «Patrimonyа», which operates in 3 cities of France.
I am the co-founder of the Armenian-French organization «Oghak» established after the Artsakh war in 2020, the purpose of which is to implement investments in Armenia.
As a participant in the «Diaspora Youth Ambassador» program my goal is to contribute to the strengthening of ties between Armenia and the French-Armenians.