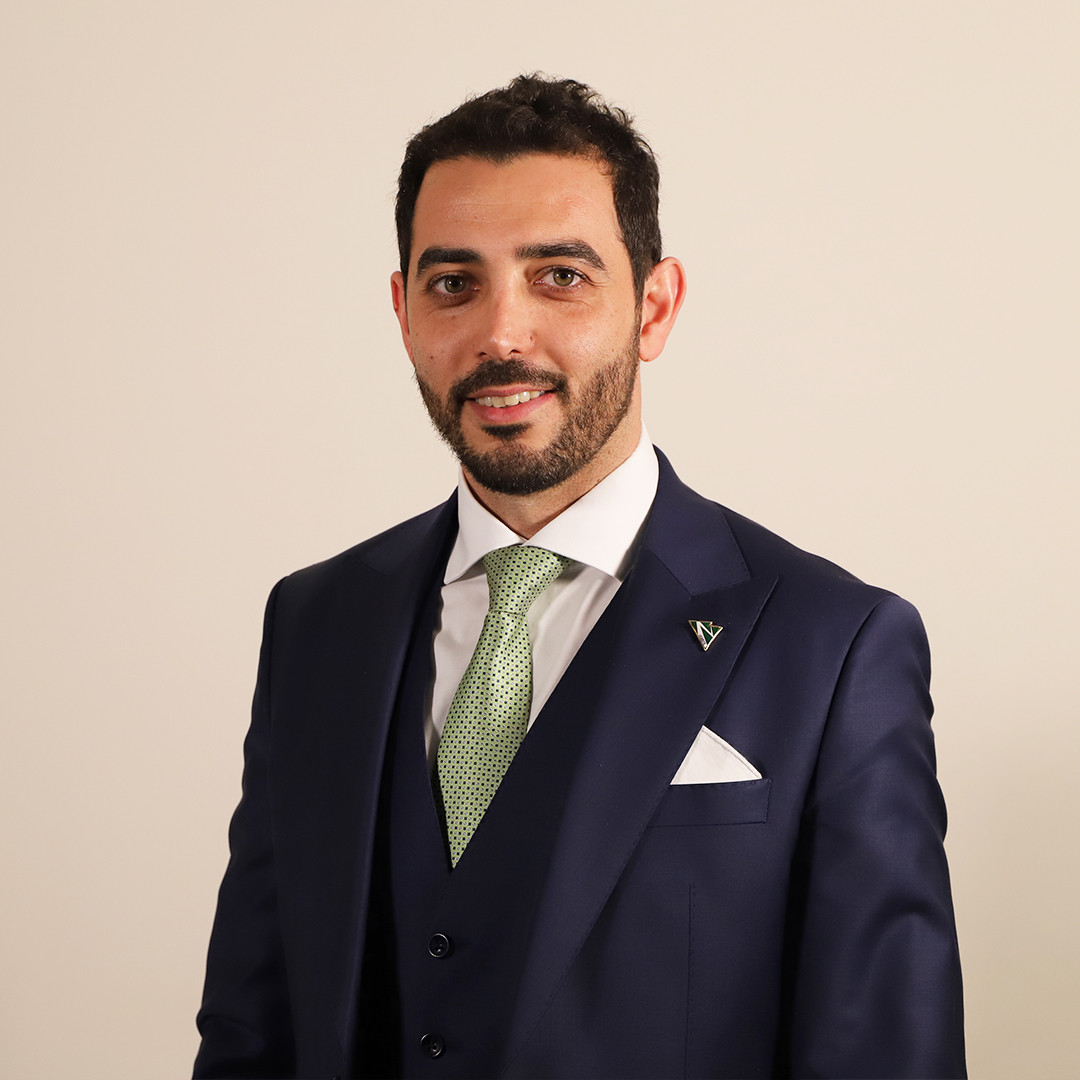 I am a Strategy Consultant in the Prime Minister's Office of Armenia - Core team of The Armenia Transformation Strategy (ATS2050) - serving in a group of diverse devoted professionals with strategic thinking that came together to elaborate and ensure the successful launch and operation of the ATS2050.
I believe that the ATS2050 - A strategic architecture based on a long-term all-Armenian vision designed to be executed through an inclusive process enabled by technology and open innovation - will orchestrate the strategic issues/solutions for the future prosperity of Armenia.
Previously, I was a Deputy Commissioning Manager with 10 years of experience in the oil and gas industry; delivering up to $27 Billion projects by working with the world's biggest companies in 7 different countries.
I received my bachelor's degree in Engineering from Notre Dame University, master's degree in Business Administration from Warwick University, and my Certificate of Completion in Global Business from Harvard University.
*Chant Aljian was an iGorts Fellow until June 30, 2021.
News and announcements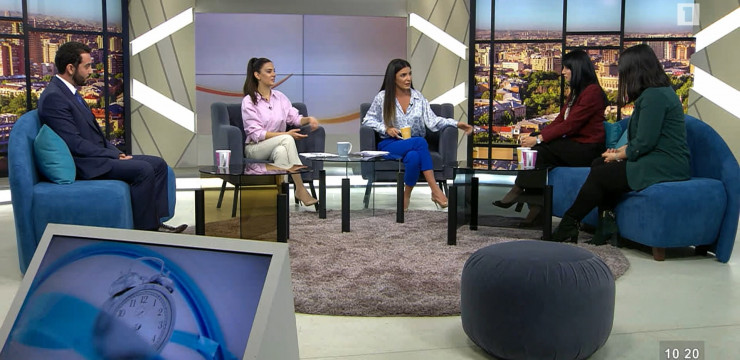 "iGorts" program fellows live on Public TV of Armenia
The Republic of Armenia continues to accept applications from Diasporan Armenian specialists to work in the country's state institutions via the "iGorts" program.
Read More