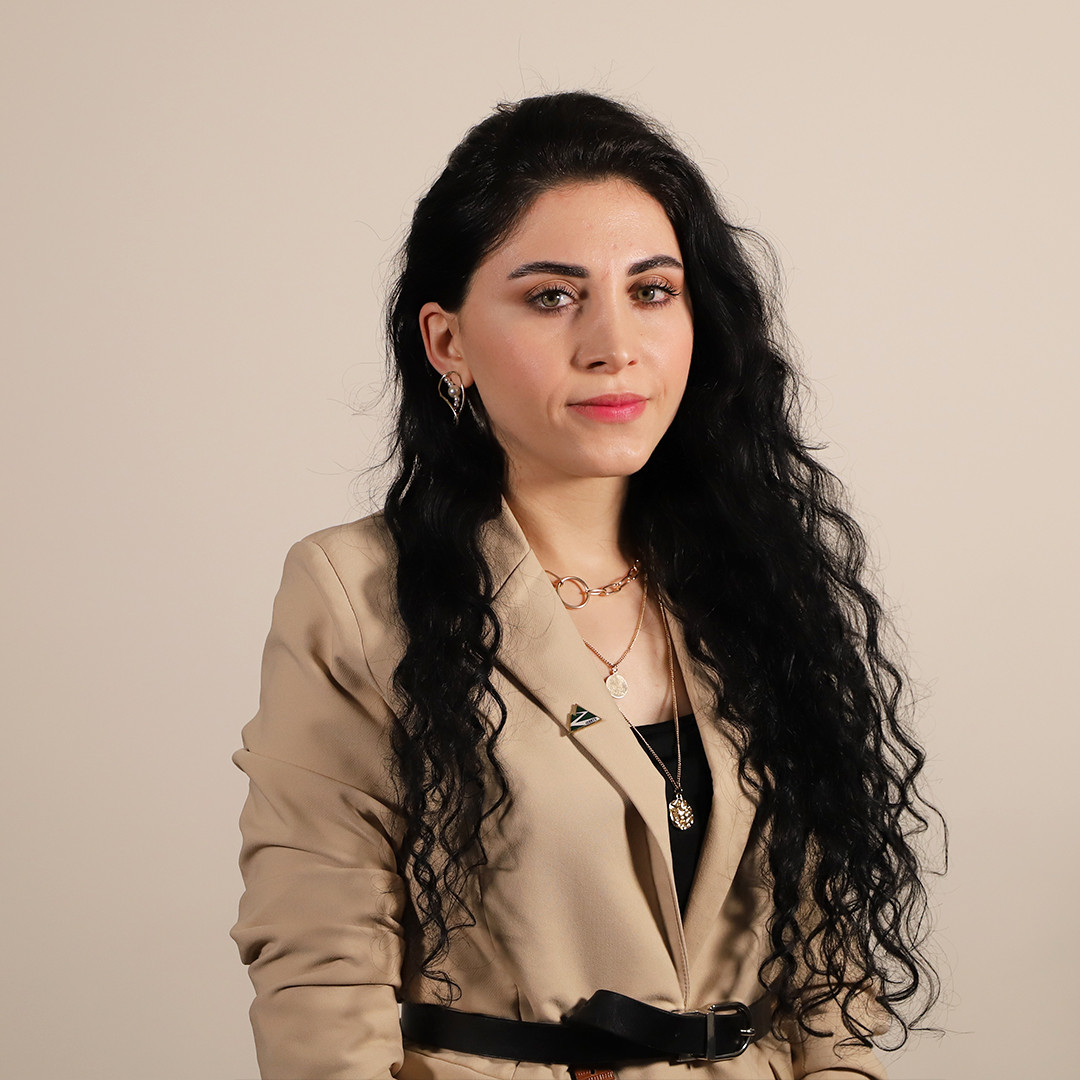 My name is Ani Abraamyan and I am from the city of Tomsk in Russia.
I have a Master's in Psychology and am also a psychology teacher, which has allowed me to lecture at universities and teach my own courses. I have experience working with vulnerable groups and survivors of domestic violence and child abuse.
For more than a year, I worked at a radio station as an expert psychologist.
Currently, I live in Armenia and am an "iGorts" specialist. I work in the RA Ministry of Labor and Social Affairs, where I conduct courses and seminars with people from vulnerable groups.
From the very first day, I fell in love with my historical homeland and I want to continue living here.
I feel infinitely happy and harmonious in Armenia, and therefore consider it my duty to help my homeland become more beautiful and stunning.
News and announcements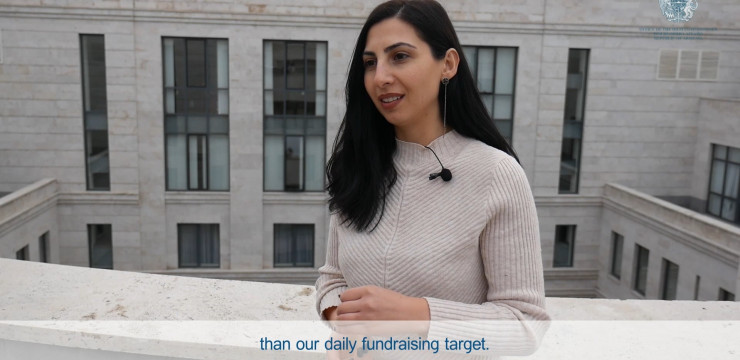 "iGorts" 2020 program diaries
Nare from China, Ani from Russia and Araz from the United States moved to Armenia to work in the Armenian government.
Read More