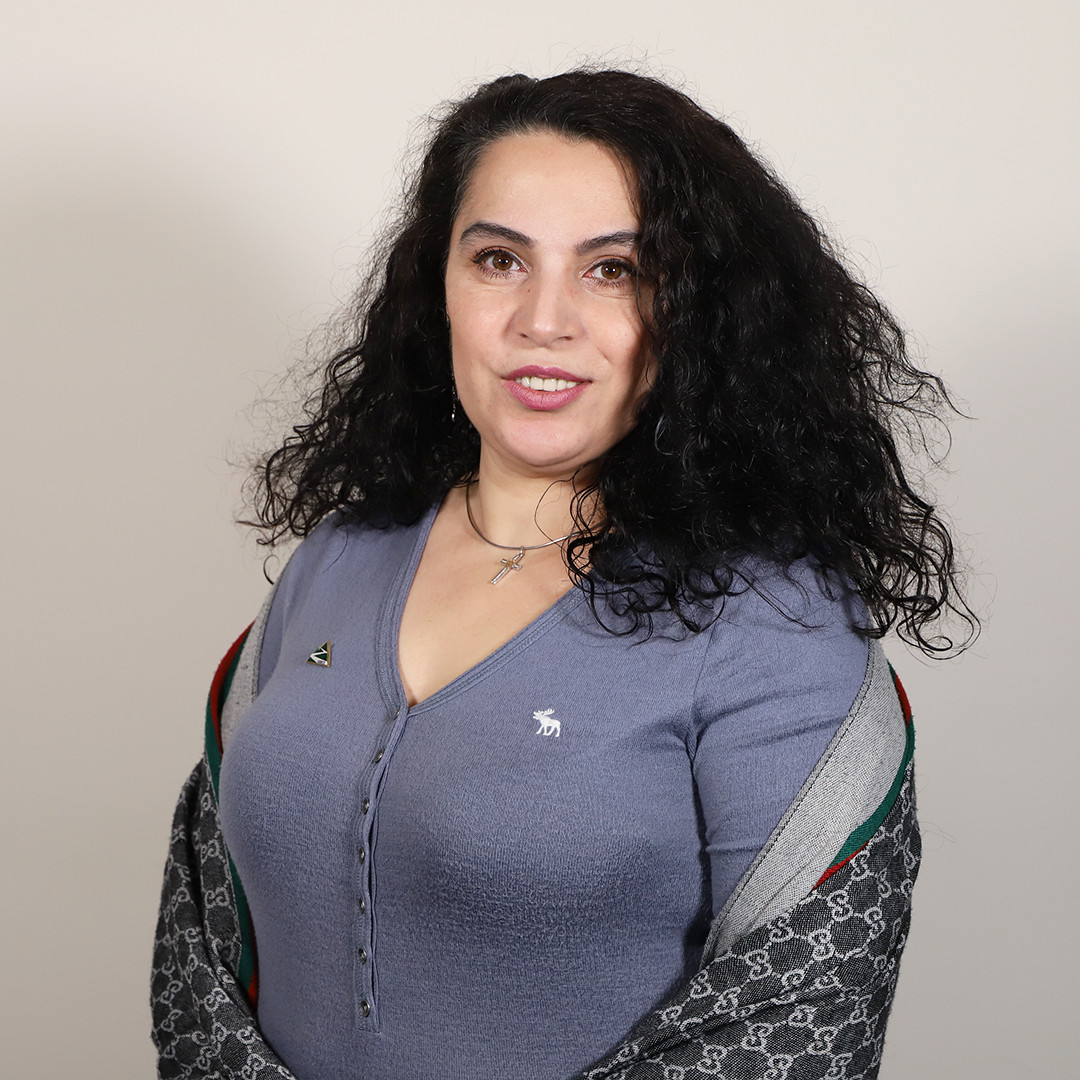 Hello, I am Karine Sargsyan and I was born in Vanadzor, Armenia and live in Graz, Austria.
I am the Managing Director for International Biobanking and Education at the Medical University of Graz and Vice Scientific Leader and Lecturer of M.Sc. Biobanking and Artificial Intelligence in Medicine at the Medical University of Graz.
I am skilled in interdisciplinary research, research policy, international research, research organization-management-policy, clinical research, and digitalization in life sciences, particularly in medicine.
I provide scientific expertise and experience as a consultant to several sites (ACC - ILCEC: Oncology Research Vietnam, Qatar Biobank, German Space Agency, DDZ, etc.) and am focused on innovation, specifically in innovative technology.
In my free time, I enjoy painting (three exhibitions), playing the piano and happily commit myself to various voluntary activities. I am a TEDx Speaker and Organizer.
*Karine Sargsyan Was an iGorts Fellow Until November 30 2021.