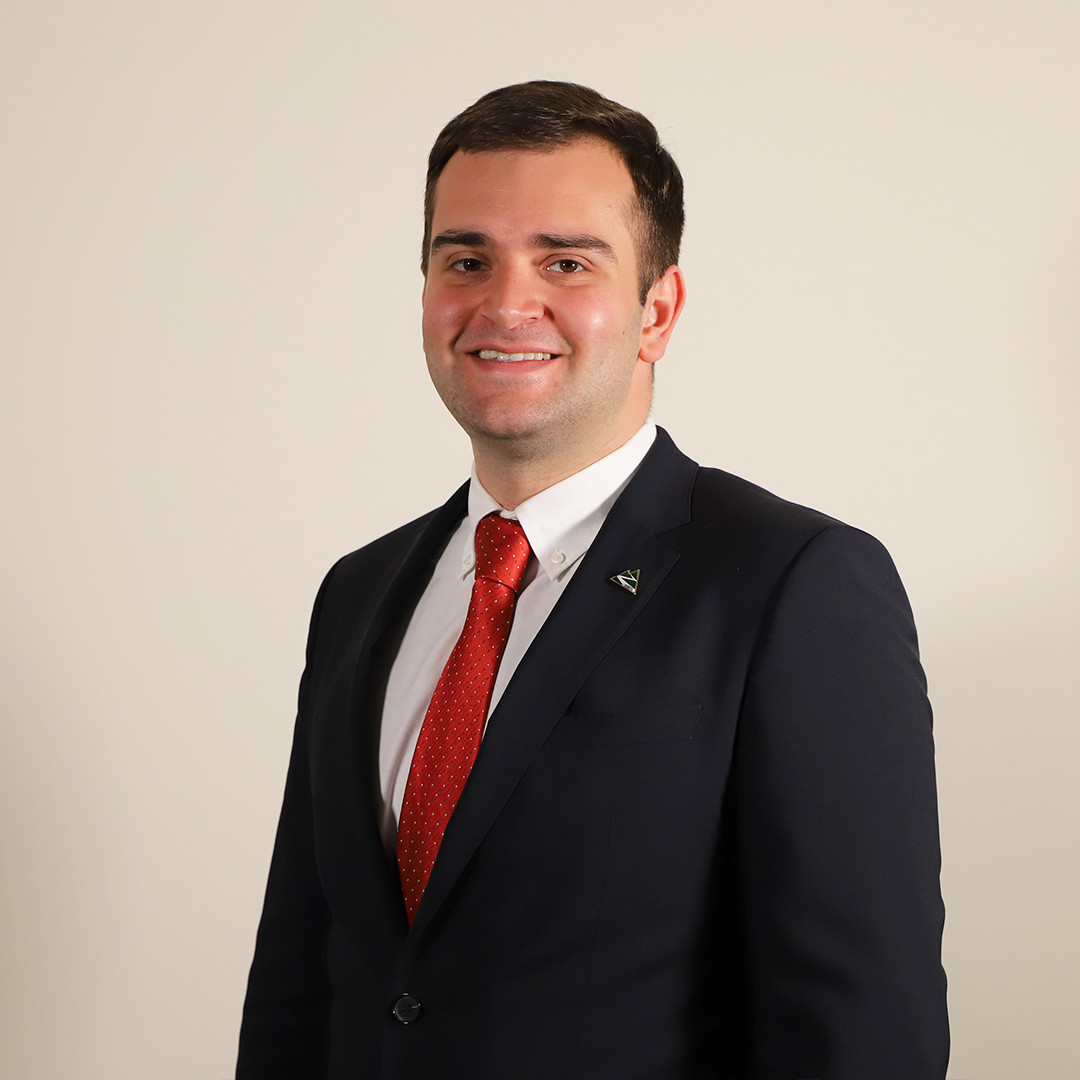 Hi! I am David, I am 27 years old.
I have experience in living, studying and working in Russia and the UK.
I have obtained a Masters Degree in International Business from the Warwick Business School.
I have worked in international 4PL logistics providers, particularly, on establishing various trade lanes to and from Russia, partnering with companies from different parts of the world. I am also experienced in carrying out complex e-commerce projects.
After moving to Armenia with the iGorts Program, I have been working in different directions, focusing primarily on the Engineering City and the National Venture Fund within the Ministry of the High-Tech Industry.