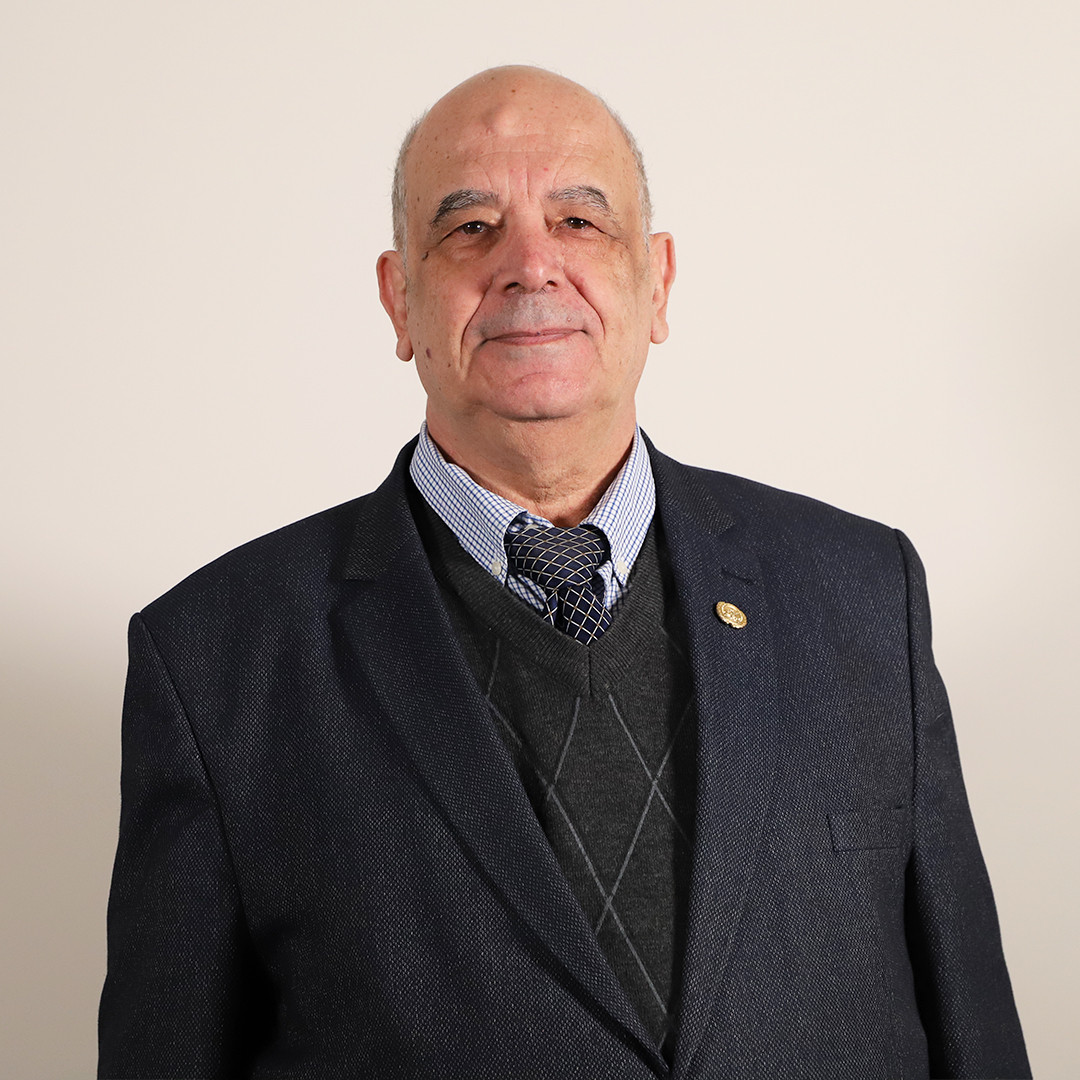 I am Azat Vartanian from Montreal, Canada. I was born in 1951 and have a BC, Doctor of Science (Economy, Math., Physics) am a Professor of Business Administration and am an academician.
My skills include administration, management of international projects, consulting, public and governmental relations, as well as foreign economic relations. I also have experience in marketing, mining, ecology, finance and investments.
My work experience is vast and includes work with NGO`s IIA, IPA, the Armenian-Canadian chamber of Commerce; Private Entities: "Copper Plus", "Mining Consulting", "Bacteck Eco" LLC, "Caldera Resources" Inc., "Alicanto Mining Corp", "Gadji Commerce, International" Inc., "Q Water Resources" Inc.
I have publicized over 80 articles in scientific publications and have authored a few books "UNESCO and Armenia" (2010), "Basics of Componential Numbers Theory" (2016, 2019 in Russian, 2017 in English).
I speak four languages and am currently working at the Ministry of Economy (RA).