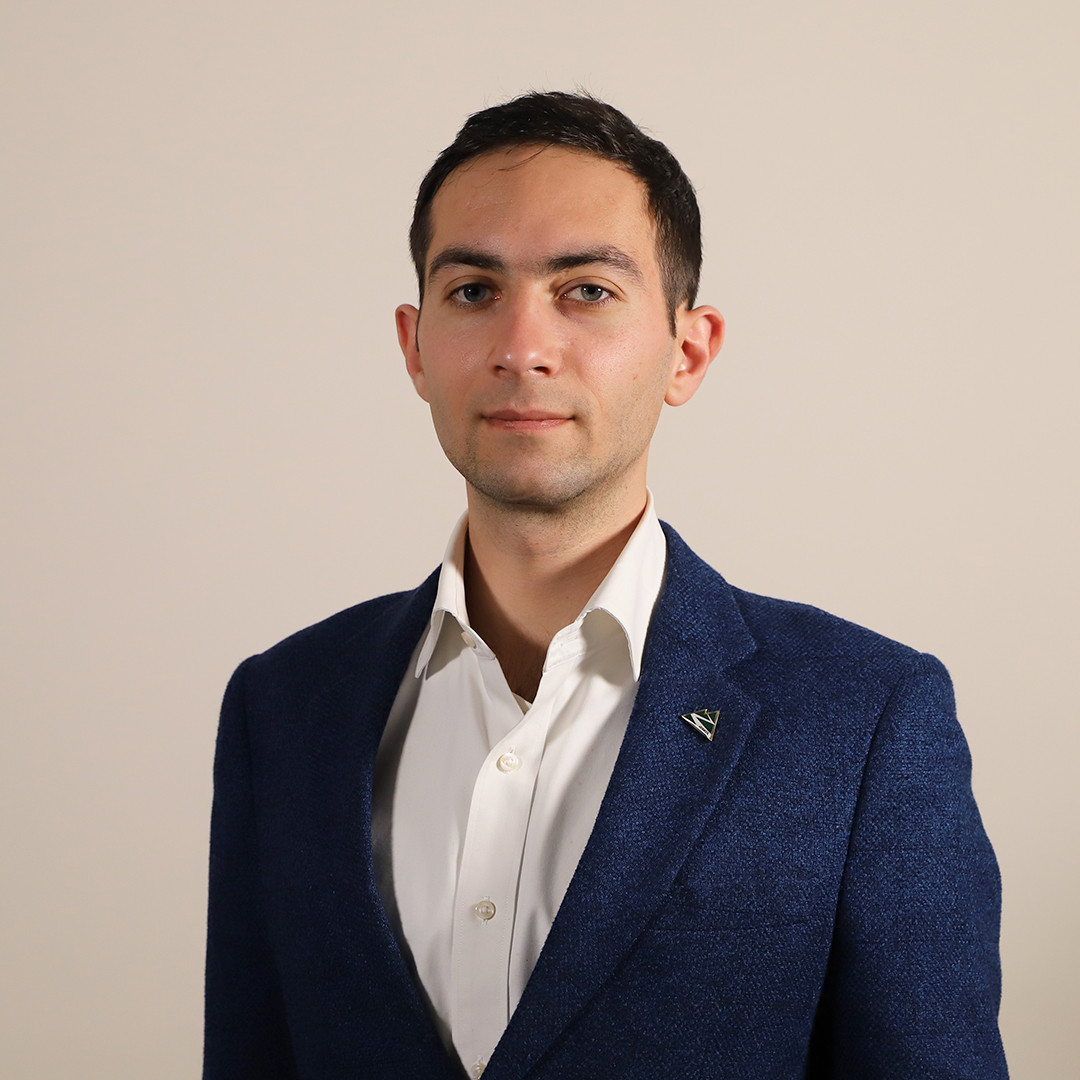 My name is Albert Arutiunian, I am 26 years old. I was born and raised in Odessa, Ukraine.
I have completed my Master's in Strategic Corporate Finance at the Higher School of Economics in Moscow. After that I have spent almost 3 years at a venture fund in Amsterdam, where I have been evaluating investment projects in e-commerce and software-as-a-service sectors.
Currently I am working in the public investment policy department of the Ministry of Economy of RA. I participate in the development of legislation, methodology of project evaluation in public investment and public-private partnership space, and perform assessment of such projects.
I do car photography in my spare time.