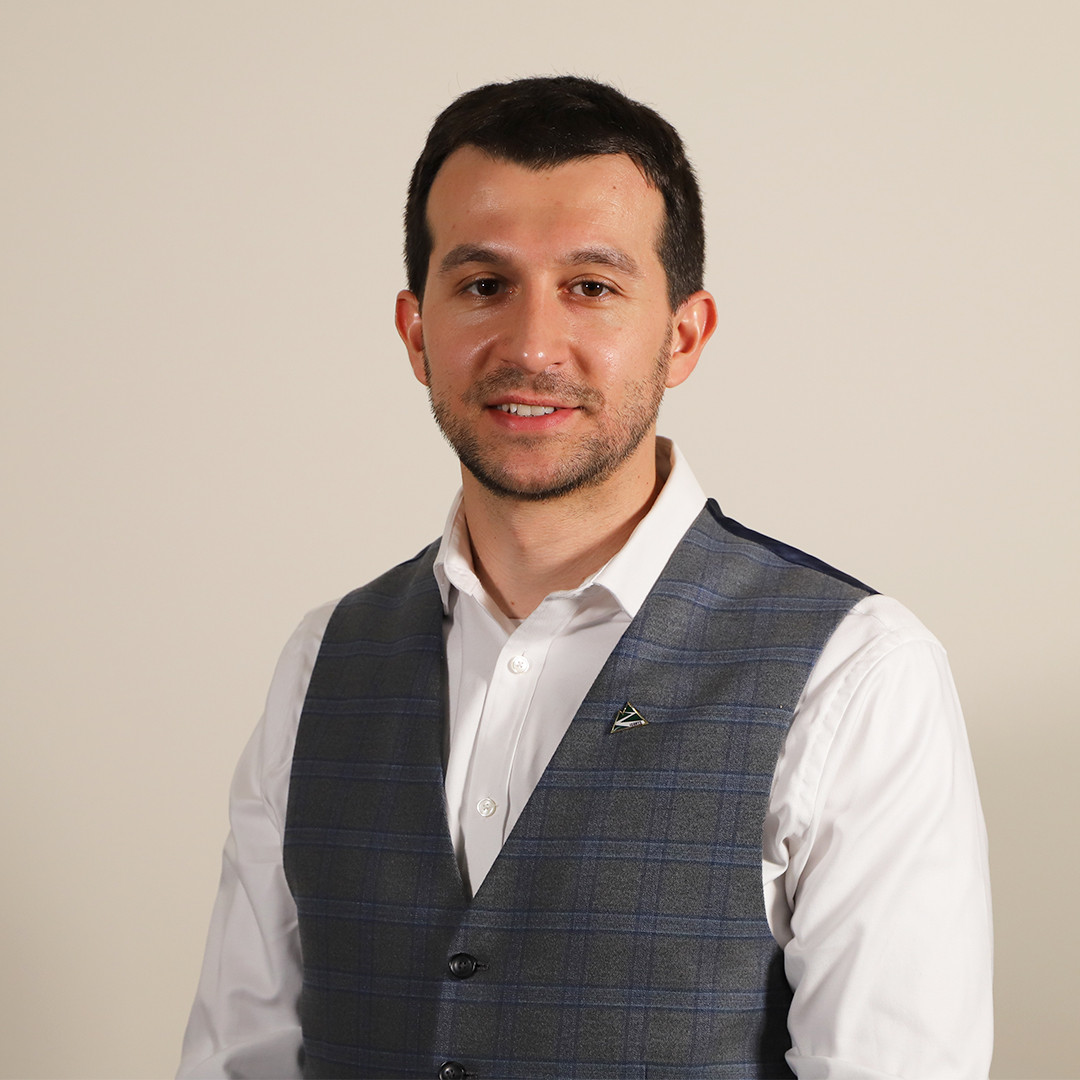 My name is Hayk Ohanyan, and I am from Vienna, Austria.
I am a finance and business development specialist with a Master's Degree in International Banking and Finance from the University of Economics, Management, and Fiance (BFI) of Vienna, Austria.
Prior to moving to Armenia I worked for Helvetas USA, the US arm of the largest Swiss-based international development NGO as a Business Development Analyst and supported the organization's business development team in partner identification, partner risk assessment, US Government contract opportunity identification, proposal development efforts, among others. Additionally, I have experience in the IT sector.
Through iGorts, I am placed at the Department of Public Investment Policy of the Ministry of Economy of the Republic of Armenia.
I love traveling and reading.