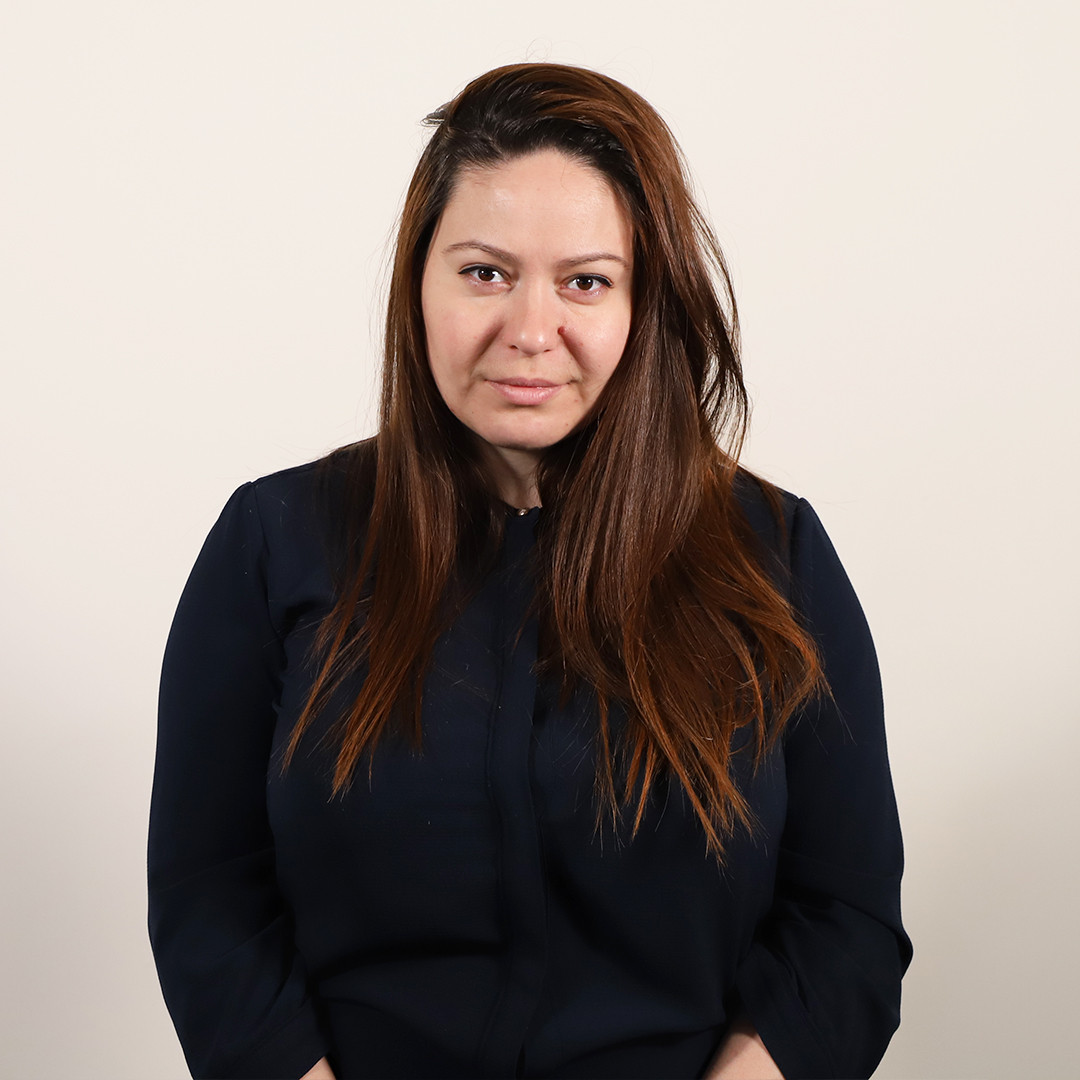 Hi there, I'm Lucine Ellarian from the Netherlands, where I have lived since I was 9 years old. I was born in Yerevan in 1989.
I have always been fascinated with philosophy, I hold a Masters degree in Political Philosophy from Pompeu Fabra University in Barcelona. My first degree in Business Management however helped me develop my career towards project management within the cultural sector, which I'm so passionate about. I've worked in the sector for over 10 years, with amazing artists and organisations both in the Netherlands and in Spain.
I currently work at the Ministry of Education, Science, Culture and Sports, Modern Art department. We have been trying to work towards reviving and rebuilding the cultural sector in Armenia after the covid pandemic and the war in 2020.
The challenges are many but with a unified approach, international collaboration, sector revision and strategic planning, we hope to be able to use our immensely rich heritage and our creative power to our advantage, both in healing and innovating to be compatible on the global stage.
*Lucine Ellarian Was an iGorts Fellow Until August 31, 2021.