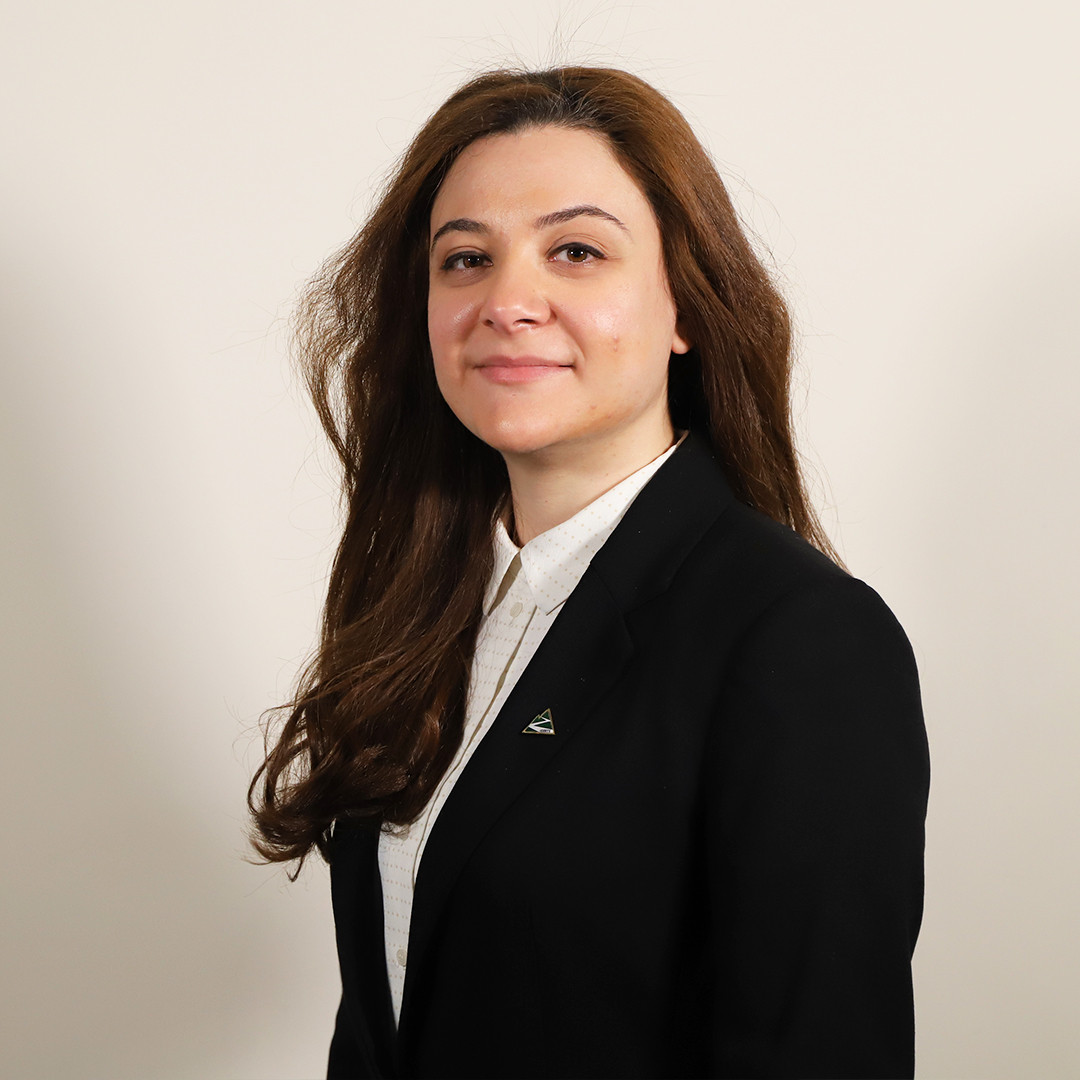 My name is Narine Mardirossian; I come from Lebanon.
Thanks to the iGorts program, I finally had the opportunity to repatriate with my family, including my 2.5 year old son, to my homeland, Armenia.
I have a Master's degree in Biology from the American University of Beirut; I then became the Chemistry Lab manager in the Lebanese American University after my experience as a Lab technician in an international school.
I currently work in the Ministry of Environment in the department for specially protected areas of nature and biodiversity policy.
News and announcements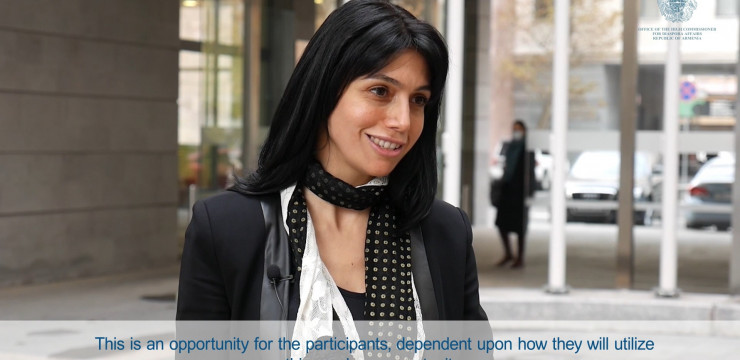 IGORTS 2020 DIARIES
We continue to tell the stories of "iGorts" 2020 program participants, Armenian Diaspora specialists working within the Republic of Armenia system system.
Read More