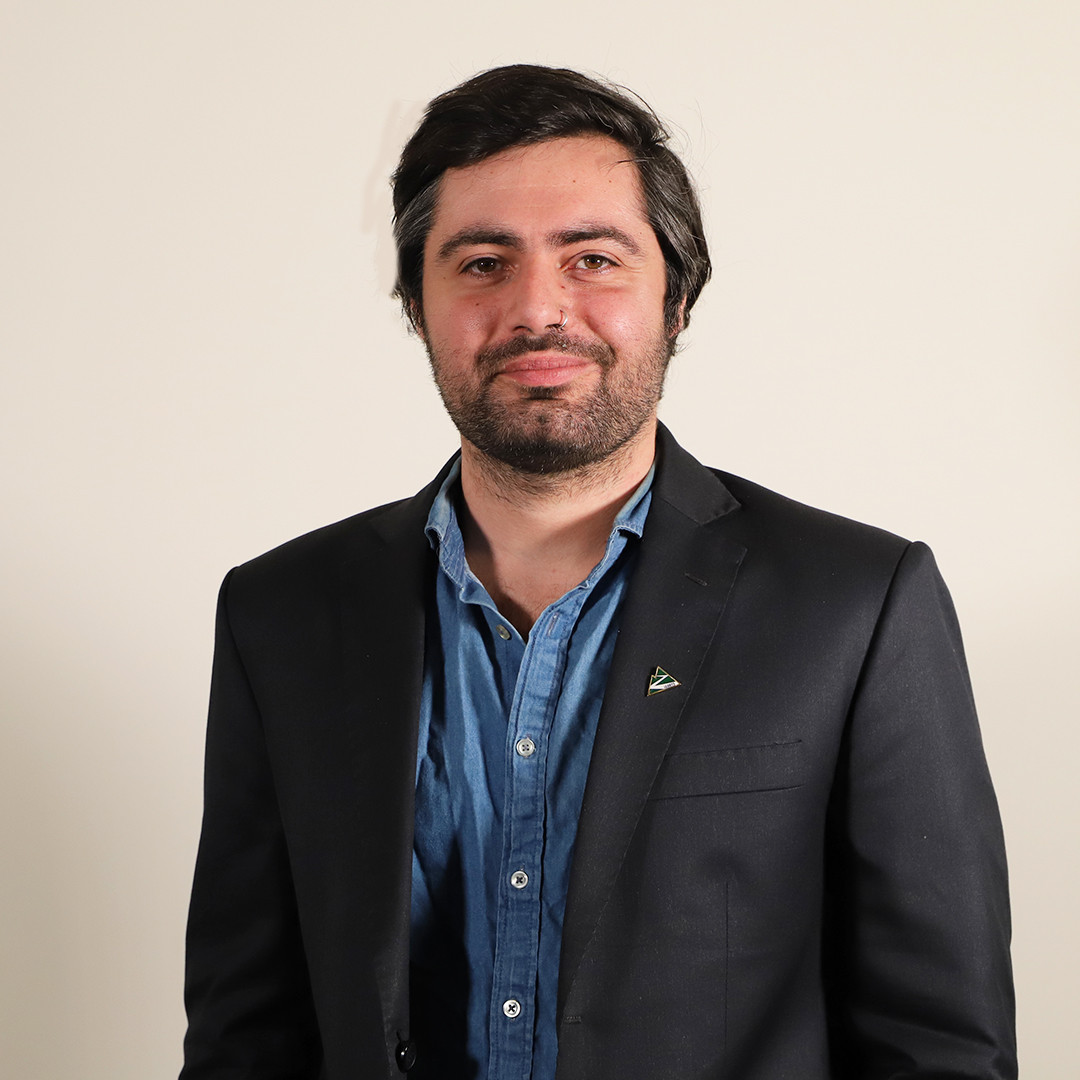 Hello! I'm Koko Dichjekian and I'm 30 years old.
I was born in Beirut and got my masters degree in video editing/design and animation from USEK (Lebanon).
I left Beirut to work in many different countries such as Qatar, UAE, Belgium and finally Portugal where I expanded my expertise in motion graphics and graphic design in one of the most exciting tech companies around the world EYEVO ( FC Porto).
And now thanks to the iGorts program I ended up in Armenia to serve my motherland.