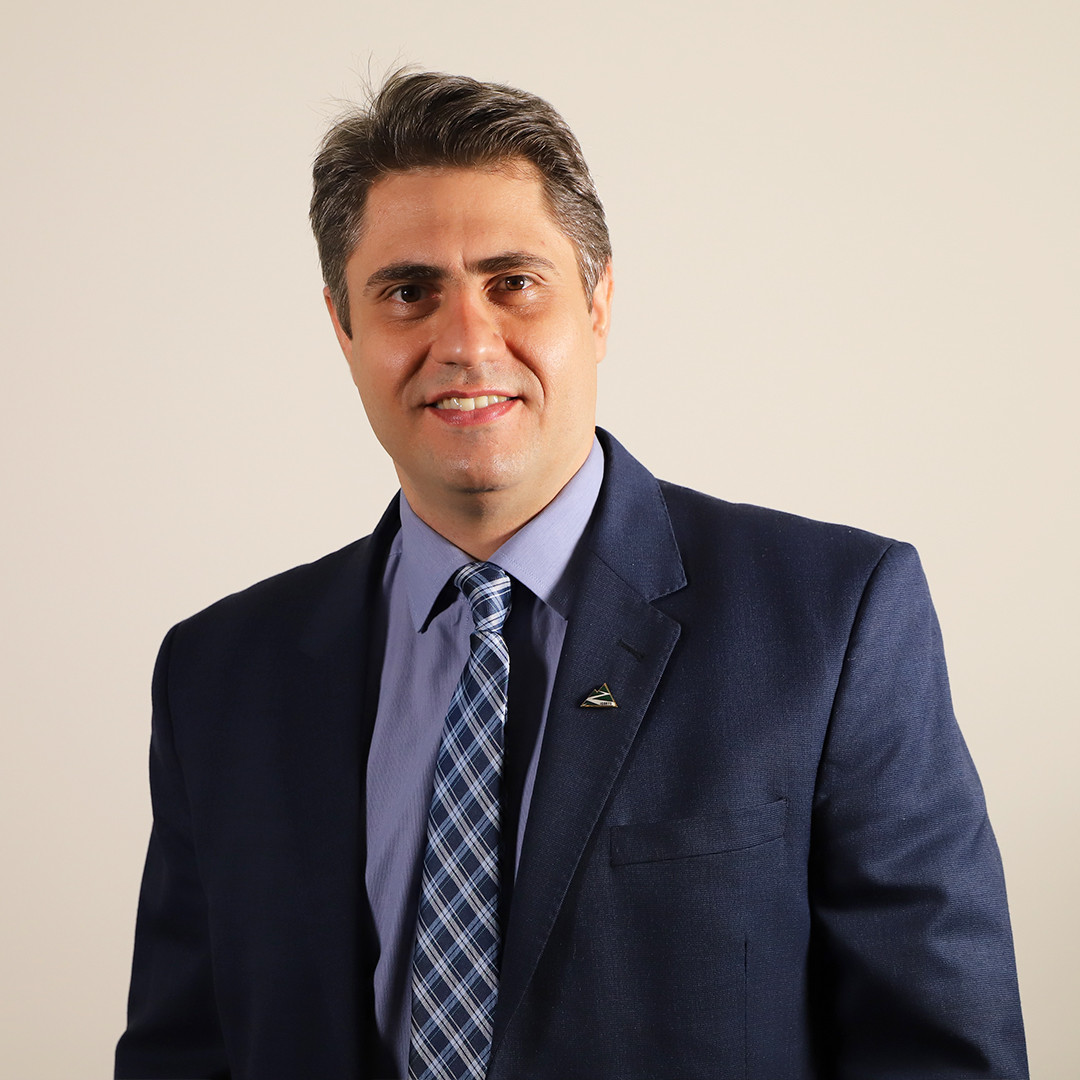 My name is Tomik Keshish from Iran, I'm 37 years old, I have lived there most of my life.
I have a master's degree from the Islamic Azad University, Science and Research of Tehran in the field of Transport Engineering.
I have a demonstrated history of working in the transportation/trucking/shipping and industry skilled in freight forwarding and supply chain, strong relationships with international organizations.
As an iGorts Program Specialist, I work in the Department of Road Transport Policy, Licensing and Permits (Ministry of Territorial Administration and Infrastructure of RA), where they use my consulting and skills in the field of freight transportation regarding regulations and strategies.