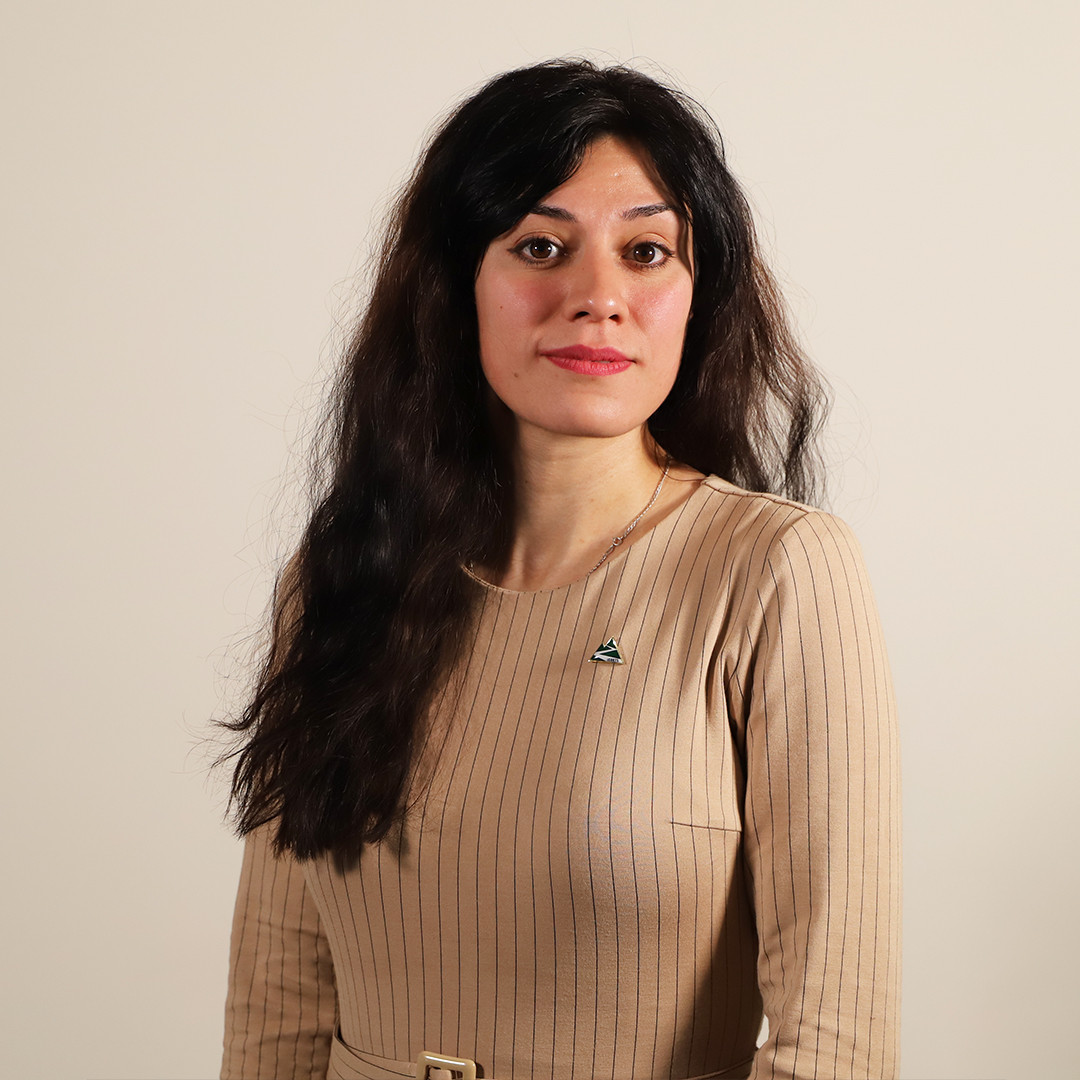 Hello, my name is Veronika Chatinian.
For the last year and a half, I have been living in Krasnodar to be with my relatives. Before that, I lived and worked in Moscow. I graduated from the Moscow State Forest University as a specialist in the construction of gardens and landscapes.
At the Mytischi Branch of Bauman Moscow State Technical University, I completed a Master's degree in economics. I have worked in various architectural industries, including industrial design and design and development of various sectors (heating, fire fighting, video surveillance, ventilation, water supply).
Most of all, I love landscape architecture.
My first job was at the Tsytsin Main Moscow Botanical Garden of Academy of Sciences. At the same time, I worked as a landscape architect for private companies.
I currently work in the Department of Urban Planning and Landscape Architecture of the Yerevan Municipality.