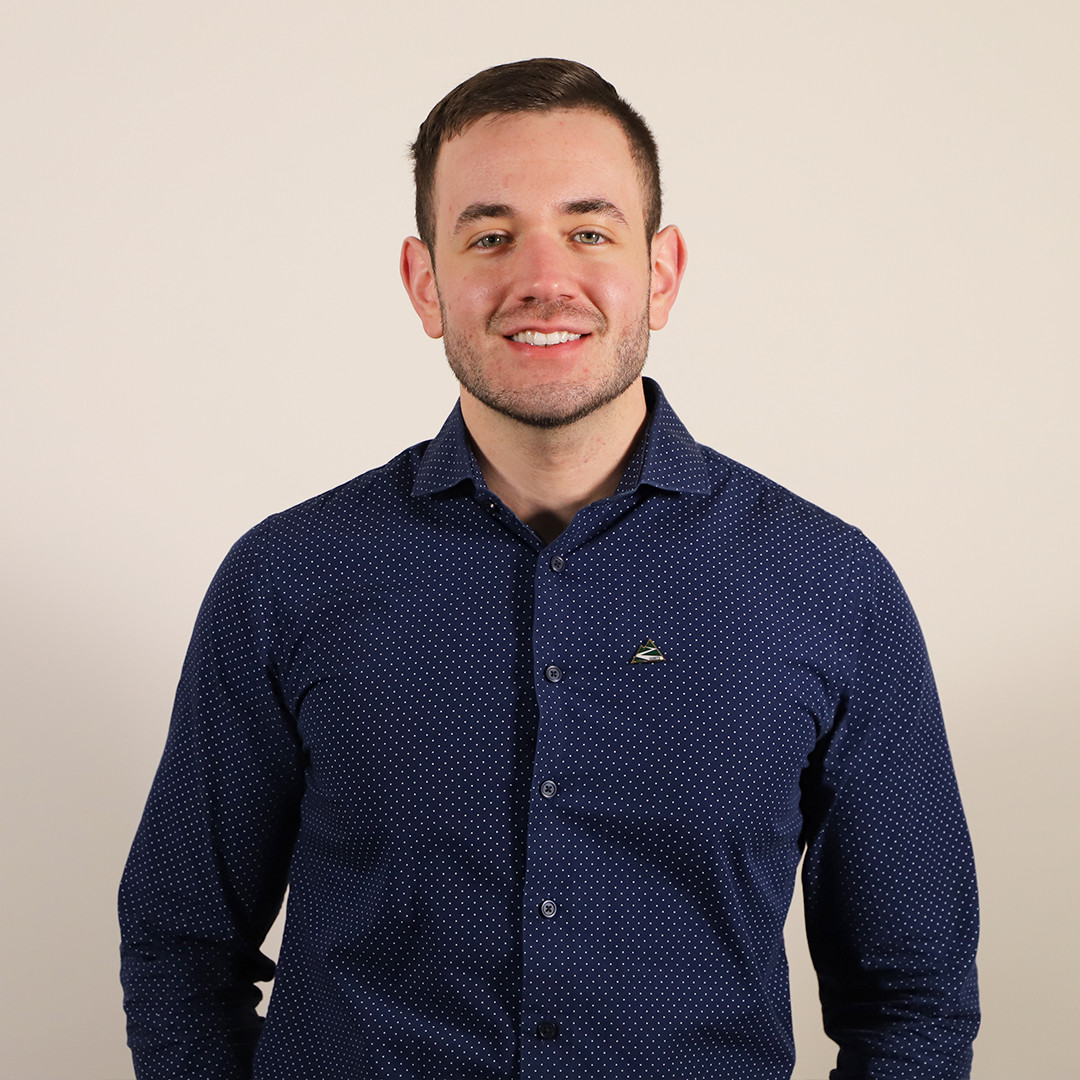 Hello, I am Armen Kaprelian from Washington, DC in the US.
I received my Masters Degree in Economics last year from George Mason University.
Before moving to Armenia, I was working in an anti-corruption policy center in DC.
As an iGorts fellow, I am working in the Ministry of Economy's Economic Research Center as a research assistant.
My favorite areas of economics to study are policy incentives, history of economics, and philosophy of economics.