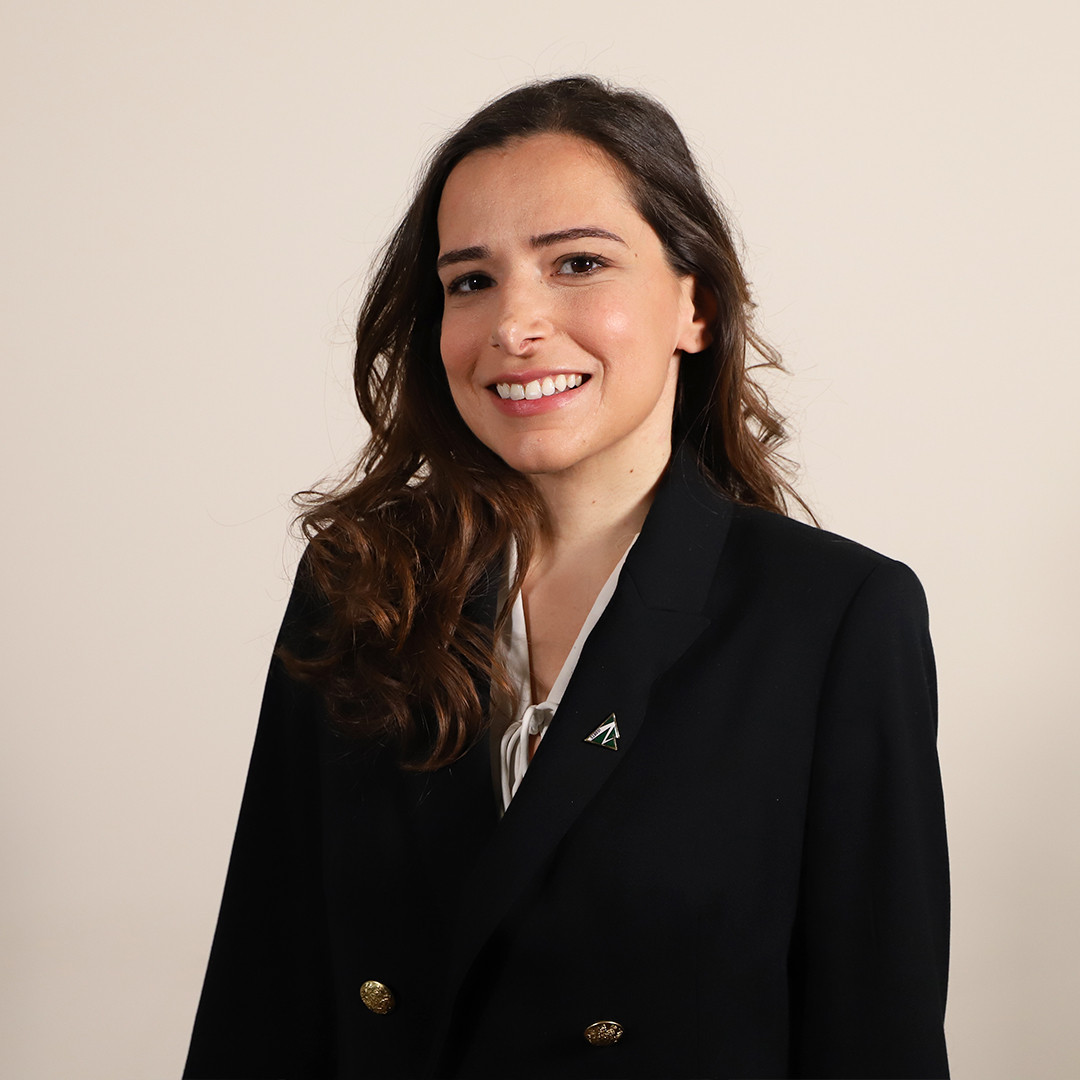 Parev! I am Sarine Karajian, and have lived most of my life between Beirut in Lebanon, and Toronto and Montreal in Canada.
I have a Master of Science (M.Sc.) degree in Finance from Concordia University in Montreal, and have over five years of experience in the banking sector, including Deutsche Bank and Byblos Bank, with a focus on macroeconomic, sectoral and corporate research & analysis.
As an iGorts fellow, I have been placed at the Armenian National Interests Fund (ANIF), where I work in the business development & deal execution team.
In addition to my research & analysis skills, I consider music to be an important aspect of my life, which is why you'll see me regularly playing the ukulele while singing.
News and announcements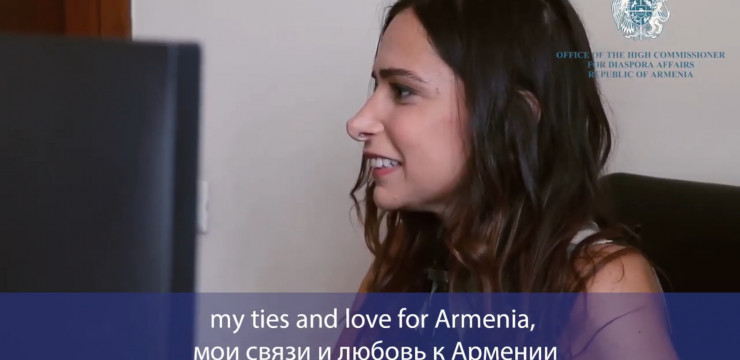 The iGorts Diaspora Armenian Professional: Part of a New Initiative
Sarine Kradjian, iGorts 2020 fellow from Lebanon, is part of the team at ANIF (Armenian National Interests Fund) that successfully established a low-budget national airline in Armenia together with Middle East budget carrier, Air Arabia.
Read More