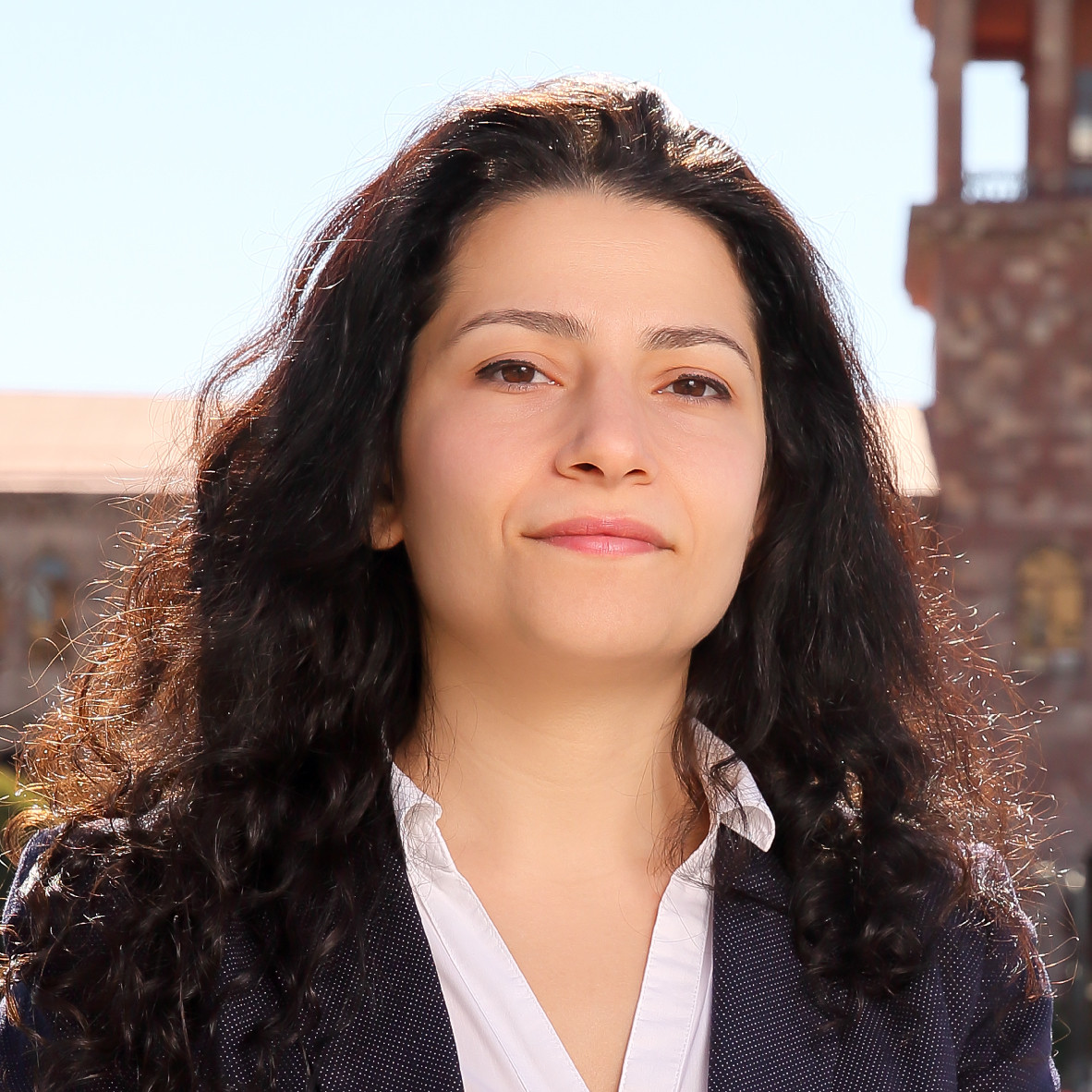 Community life has always been an exciting part of my everyday life. I have been engaged in the Armenian community of Syria for many years, I edited the "Koroin" weekly and I was elected a member of the board of the Armenian community of Urfa.
In 2017, in order to unite many scattered Armenians, with the joint efforts of several Armenian students, we founded the Armenian Community of Salzburg and its surroundings. I held the position of vice-president there. I managed the Salzburg Community Leadership School, where I was teaching.
I have had close relations with many Armenian associations in Vienna and have participated in various inter-union congresses.
Discovering the Armenian community's potential and focusing on the idea of nation-building is my ultimate community goal.
In 2021, I had the honor of participating in the "Diaspora Youth Ambassador" program, which is a great opportunity to achieve my community goal and continue my activities on a larger scale.
News and announcements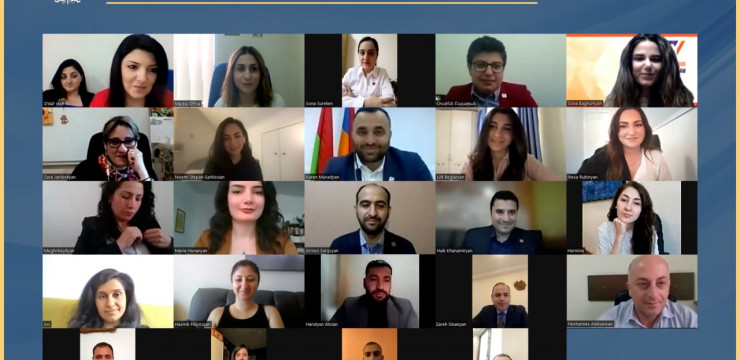 Diaspora Youth Ambassador 2021 program: Online closing ceremony
On May 30, the 2021 Diaspora Youth Ambassador program of the Office of the High Commissioner for Diaspora Affairs of the Republic of Armenia celebrated the online closing ceremony for its first group cohort.
Read More