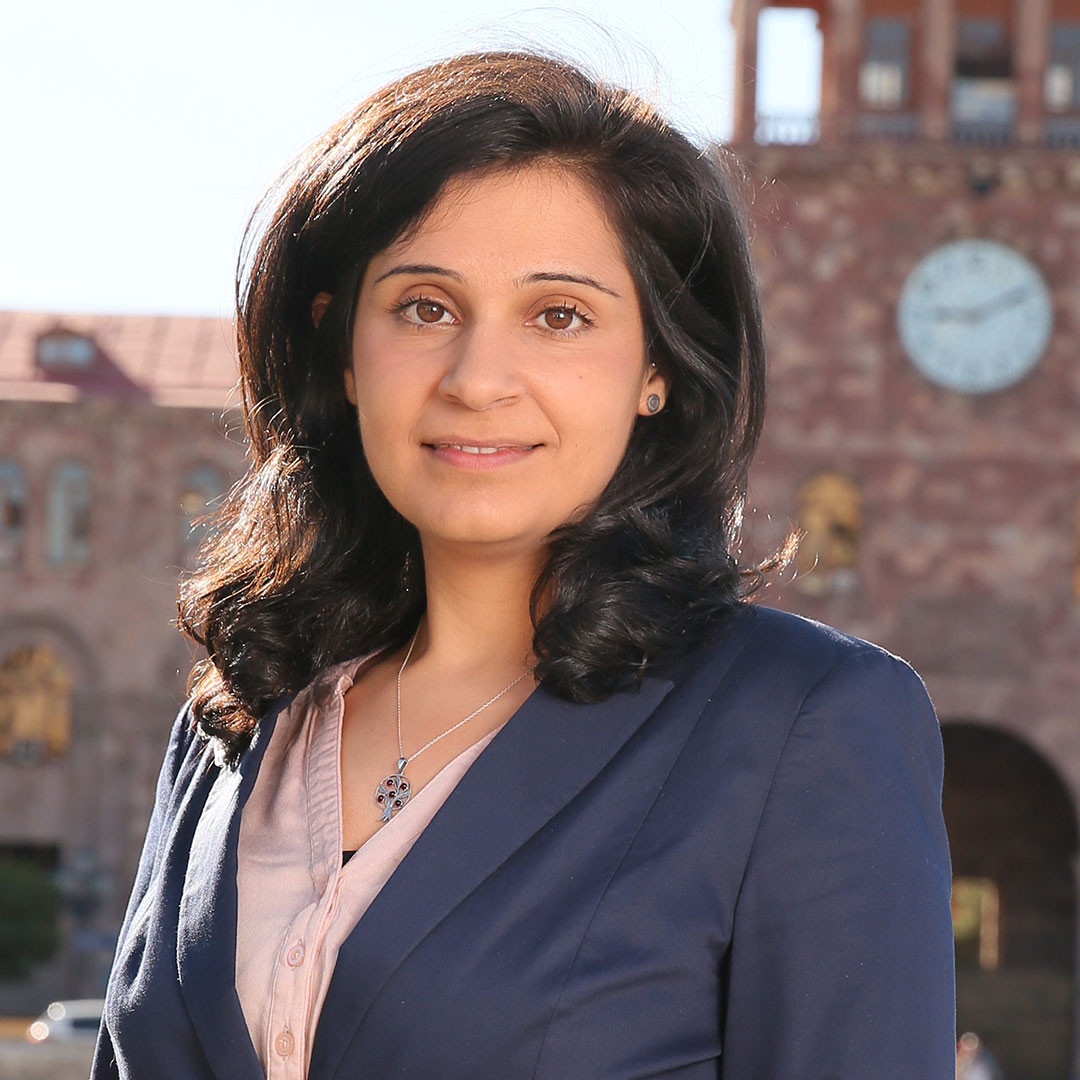 I grew up in Hamburg, where I frequented the local Armenian center with my family and took Armenian language courses. I studied Wood Science in Hamburg and finished my Master's degree, then specialized in the field of Arboristics with the hopes of contributing to urban ecology and the health and safety of city trees, particularly in Armenia.
In Dresden, I am part of our newly formed Armenian Cultural Association, where we're developing our first project - organizing language classes so children in Germany can learn Armenian. I am also part of the board of the Armenian Youth Association in Hamburg, where we organize social and cultural events to strengthen the bonds between young Armenians in the Diaspora. I appreciate the opportunity to participate in the ''Diaspora Youth Ambassador'' Program and hope to help strengthen the bonds between Diaspora and the homeland.
News and announcements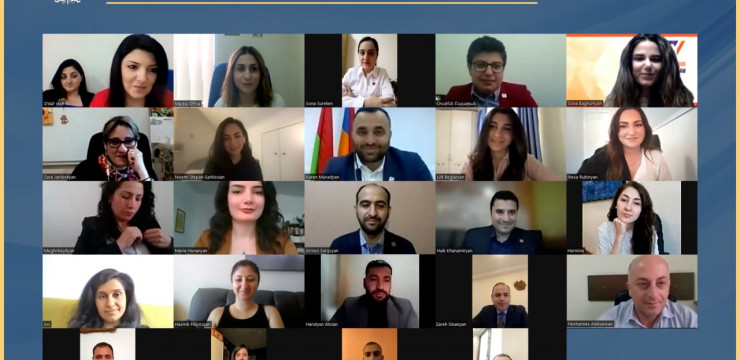 Diaspora Youth Ambassador 2021 program: Online closing ceremony
On May 30, the 2021 Diaspora Youth Ambassador program of the Office of the High Commissioner for Diaspora Affairs of the Republic of Armenia celebrated the online closing ceremony for its first group cohort.
Read More