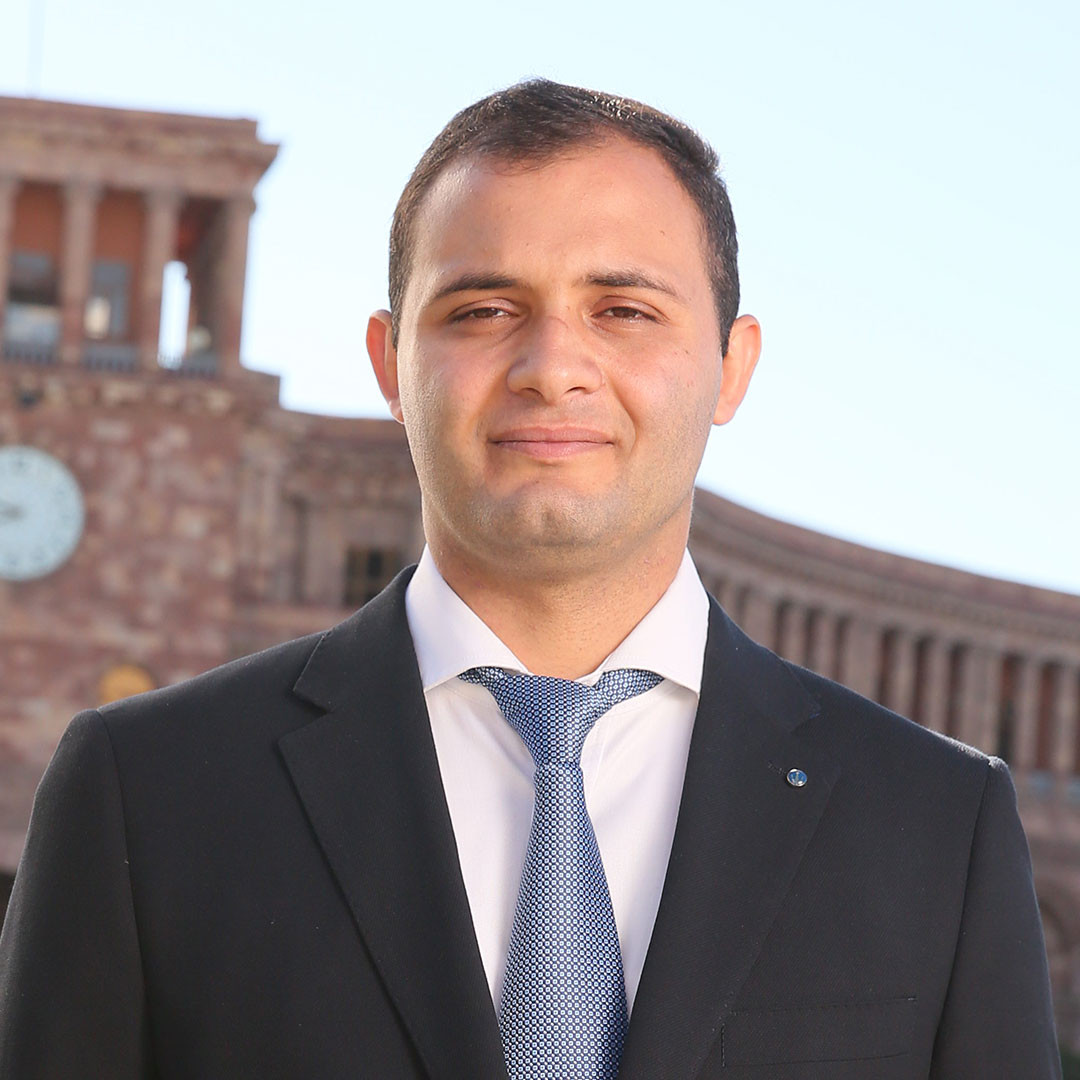 I was born in Yerevan. I have lived outside my homeland since I was three years old, but that has not prevented me from learning Armenian and being in constant contact with the homeland, all thanks to my parents. I studied administrative management at Institut Puig Castellar Institute, now I continue my studies at the Faculty of Political Science of the University of Barcelona.
In 2016-2018, I was the Secretary of the International Cooperation and Immigration Division of the Youth Organization of the Socialist Party of Catalonia in Santa Coloma de Gramenet.
Since the establishment of "Ararat" Armenian Association of Catalonia, I have actively participated in Catalonia's Armenian community and have become the head of the association. In addition, I have supported the establishment of "Ayb" Mesropatar Armenian Sunday School, which falls under the 'Ararat' Armenian Association.
I am regularly engaged in activities that involve adopting institutional declarations for the independence of the Artsakh Republic and the recognition of the Armenian Genocide.
I am also actively involved in the activities of the Armenian Apostolic Church in Spain.
News and announcements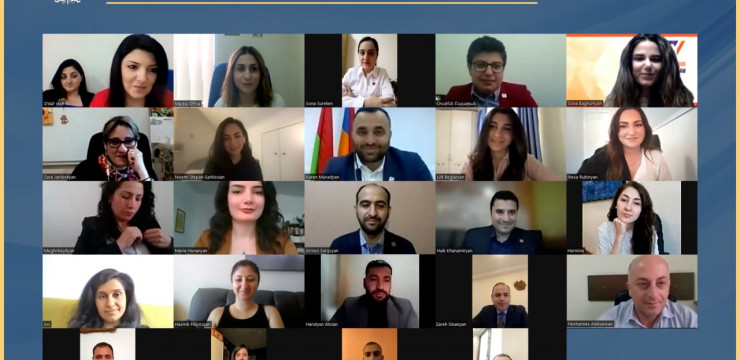 Diaspora Youth Ambassador 2021 program: Online closing ceremony
On May 30, the 2021 Diaspora Youth Ambassador program of the Office of the High Commissioner for Diaspora Affairs of the Republic of Armenia celebrated the online closing ceremony for its first group cohort.
Read More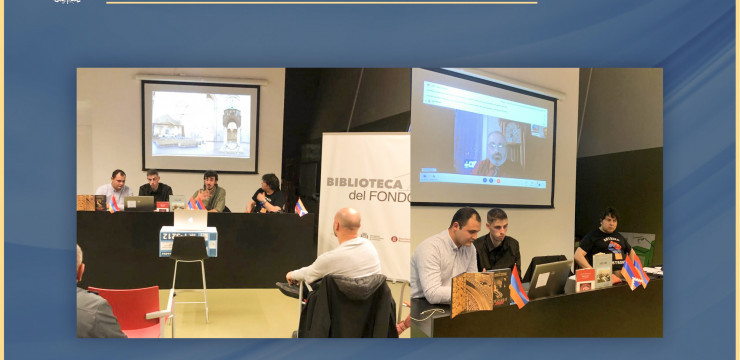 Diaspora Youth Ambassadors carried out various events
On April 24, Diaspora Youth Ambassador to the United Kingdom Noemi Stepan-Sarkissian visited the Armenian Community Center in Cardiff to take part in the Genocide commemoration events and present the "Diaspora Youth Ambassador" program. The community has shown great interest in the office's programs.
Read More