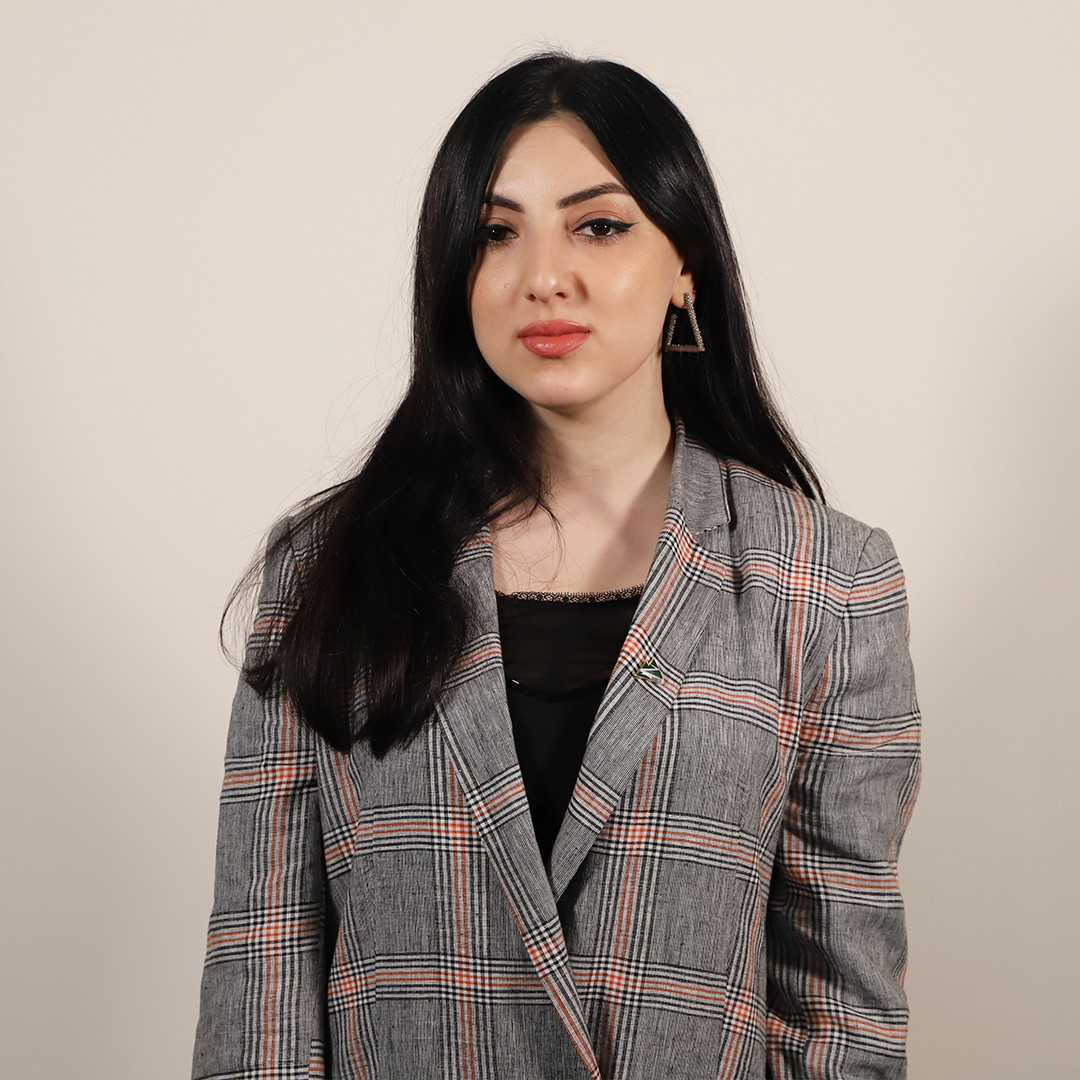 I graduated from the University of Arts London with a degree in Contemporary Media Cultures, then received a Master's degree in Art & Cultural Management from King's College London, where I extensively studied and researched topics related to art and culture management, cultural markets, and the entertainment industry.
In London, I worked in International Publishing Group's marketing department and on art and media projects in the United Kingdom, Russia and Armenia.
Currently as part of the "iGorts" program, I work in the RA Ministry of Education, Science, Culture and Sports.