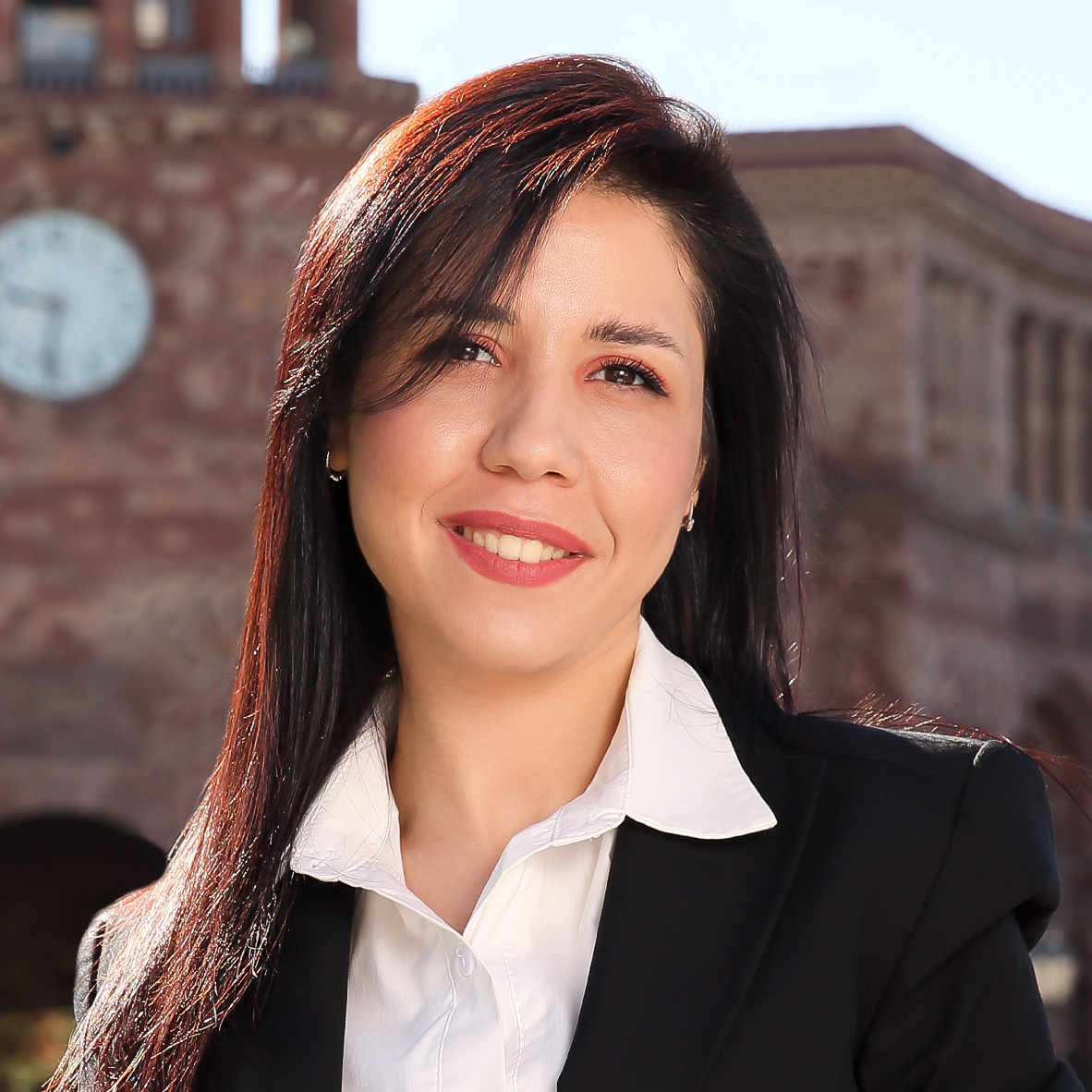 I am from the city of Yekaterinburg, but I was born in Etchmiadzin. Together with my family, I have been living in Russia since 2001.
I graduated from the Institute of Public Administration and Entrepreneurship from Ural Federal University. I work in my profession at the Federal Treasury of Sverdlovsk region.
I worked in the union of national-cultural associations of the Sverdlovsk region. I am the leader and coordinator of the "ANI-Armenia" project in the Armenian community.
I have experience in organizing regional and city events at different levels with the participation of local authorities (forums, conferences, educational programs). I collaborate with different authorities. I was awarded a letter of thanks by the governor for active community work and for significant contribution to the development of national culture in the Sverdlovsk region.
I think that Armenians are strong when they are united, and together we can do more. Within the framework of the "Diaspora Youth Ambassador" program my work will be focused on youth. The future belongs to us!
News and announcements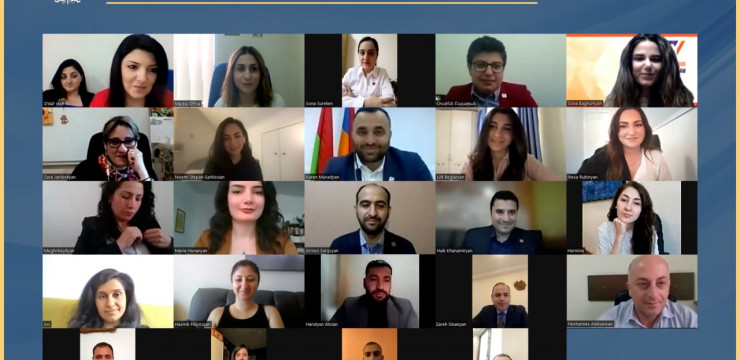 Diaspora Youth Ambassador 2021 program: Online closing ceremony
On May 30, the 2021 Diaspora Youth Ambassador program of the Office of the High Commissioner for Diaspora Affairs of the Republic of Armenia celebrated the online closing ceremony for its first group cohort.
Read More