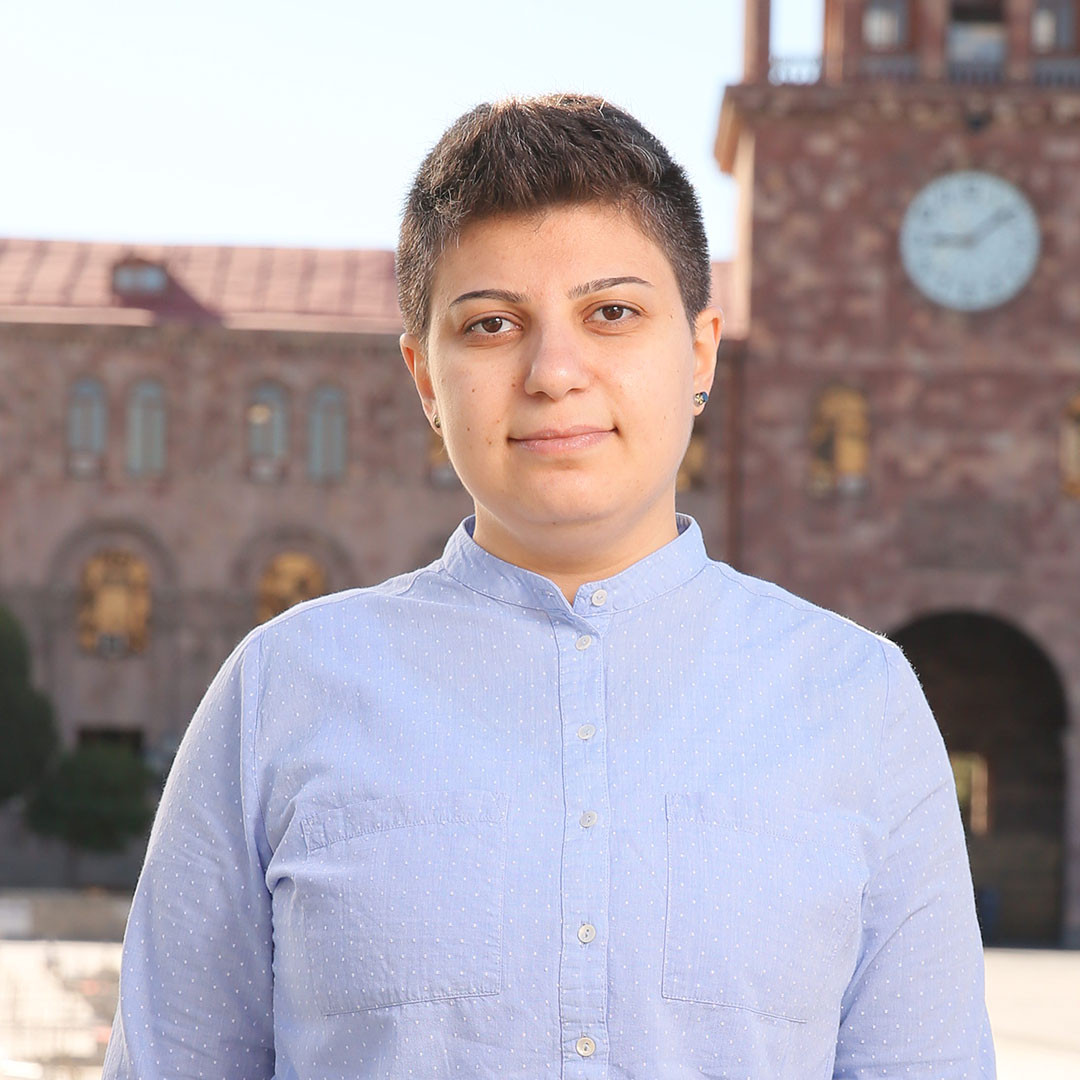 I was born and raised in Armenia. I have been living in Russia in the city of Krasnodar for eight years. I studied in Armenia, I graduated from Yerevan State Linguistic University after Valery Brusov with a Bachelor's and Master's degree.
Having actively participated in church and community life, in 2015 I was appointed as coordinator of the central office of the Religious Youth Union of the Armenian Diocese of Southern Russia, and currently I am the chairwoman. During this time, I also worked at "Armat" (Root) hall of the "Vardanyan" diocesan educational and cultural centre as a sound director and technical operator, and later as the person in charge of the hall.
In 2016, together with designer Gayane Bayatyan, we founded BAYATYAN Fashion House. In 2021, we launched the "Fashion and me" educational project. The organization is currently working on the creation of its first collection.
During these years, I have been engaged in the organization of events of different scales and implementation of projects, both educational and ecclesiastical, as well as intra-diocesan and inter-diocesan. Among them I would like to single out the projects dedicated to the 100th anniversary of the Armenian Genocide, the ACYO world and regional conferences, Diocesan and Pan-Russian educational conferences with the participation of the Armenian language teachers, events dedicated to the 20th anniversary of the Armenian Diocese of Southern Russia, "Return to the Roots" and "We are Dancing, My Homeland" projects with the participation of benevolent deacon Andranik Manukyan, the activities of the volunteer group formed during the last Artsakh war. As a result of the latter, the "TIR Group" project was created, which is aimed at the development of the Armenian economy, the export of Armenian products, and the attraction of financial investments.
Participating in the "Diaspora Youth Ambassador" program, I became the representative of Krasnodar.
News and announcements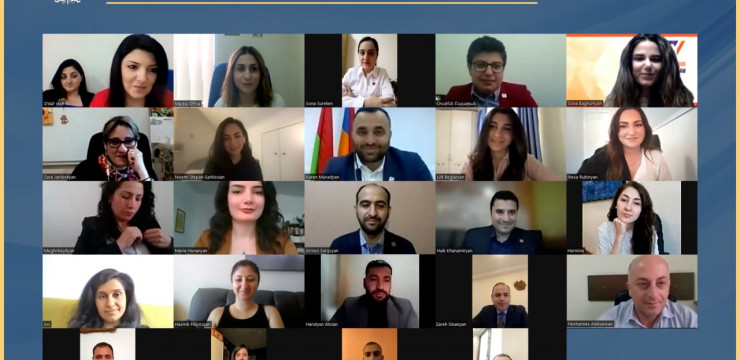 Diaspora Youth Ambassador 2021 program: Online closing ceremony
On May 30, the 2021 Diaspora Youth Ambassador program of the Office of the High Commissioner for Diaspora Affairs of the Republic of Armenia celebrated the online closing ceremony for its first group cohort.
Read More