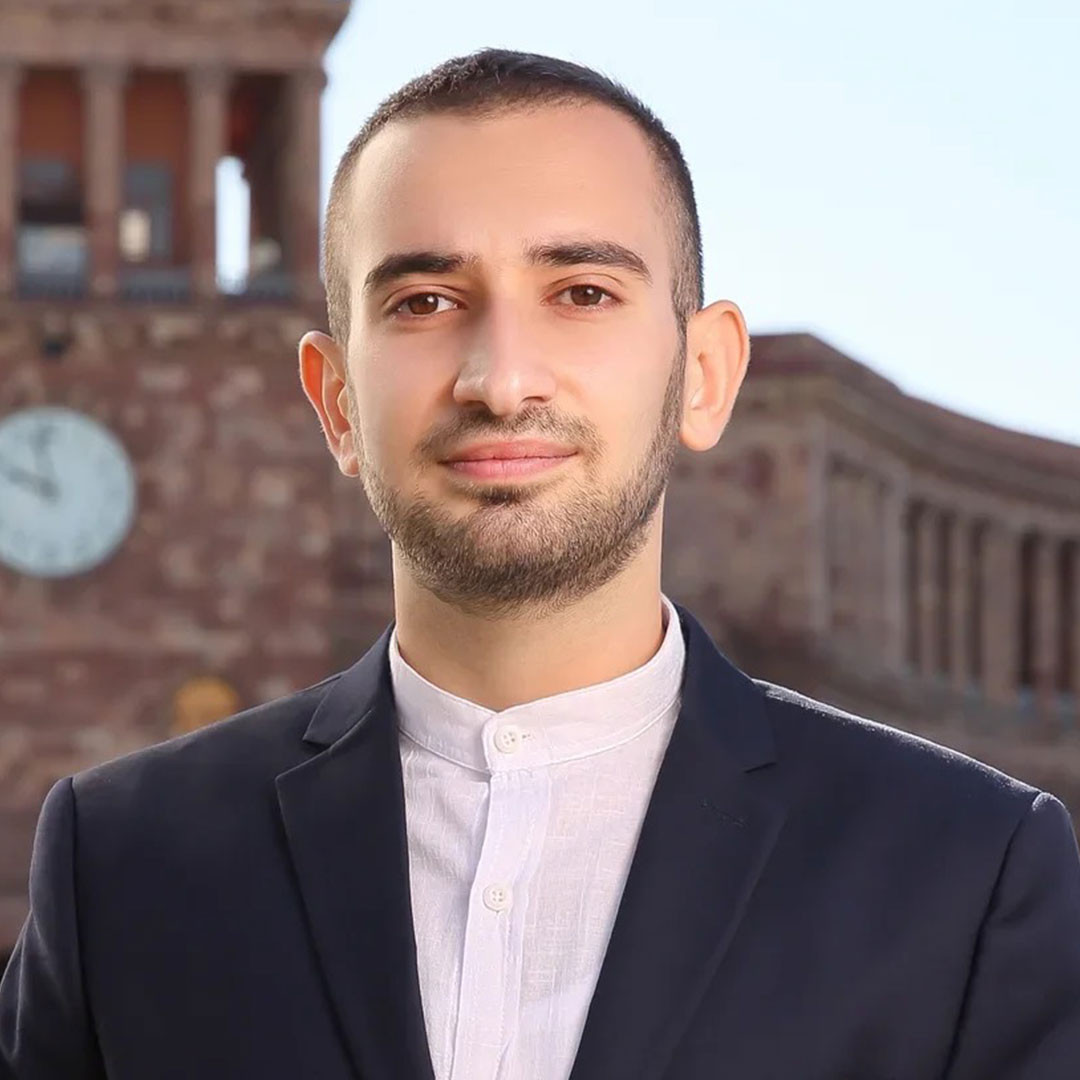 I am 22 years old. I was born in and live in Tbilisi, the capital of Georgia. I graduated from the International Relations Department of the Faculty of Arts and Sciences of Tbilisi Ilia State University. I am currently a graduate student at the Faculty of Public Administration of the same university.
I work in the Department of Youth Affairs of the Diocese of the Armenian Apostolic Church in Georgia. I organize various programs, projects, conferences, and youth gatherings, extra-cognitive events both in Georgia and Armenia. Since 2018, I have been the coordinator of programs funded by the Jinishian Memorial Foundation in Georgia, and I am an active member of the Georgian-Armenian community.
I am currently the Diaspora Youth Ambassador in Georgia.
News and announcements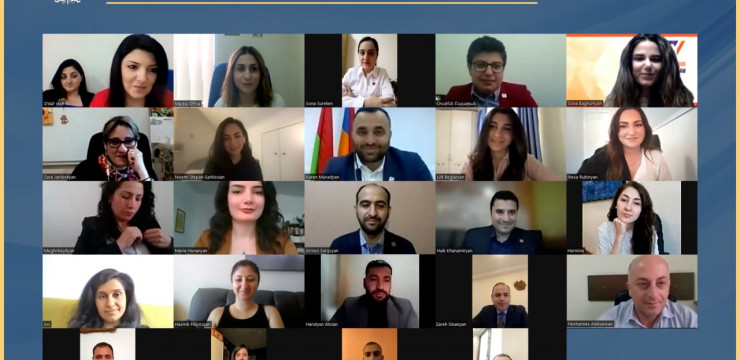 Diaspora Youth Ambassador 2021 program: Online closing ceremony
On May 30, the 2021 Diaspora Youth Ambassador program of the Office of the High Commissioner for Diaspora Affairs of the Republic of Armenia celebrated the online closing ceremony for its first group cohort.
Read More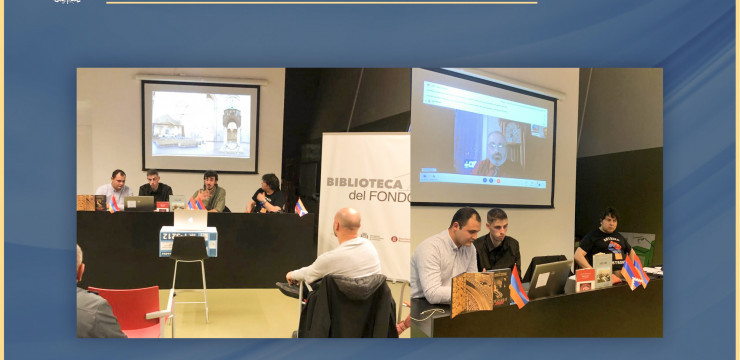 Diaspora Youth Ambassadors carried out various events
On April 24, Diaspora Youth Ambassador to the United Kingdom Noemi Stepan-Sarkissian visited the Armenian Community Center in Cardiff to take part in the Genocide commemoration events and present the "Diaspora Youth Ambassador" program. The community has shown great interest in the office's programs.
Read More