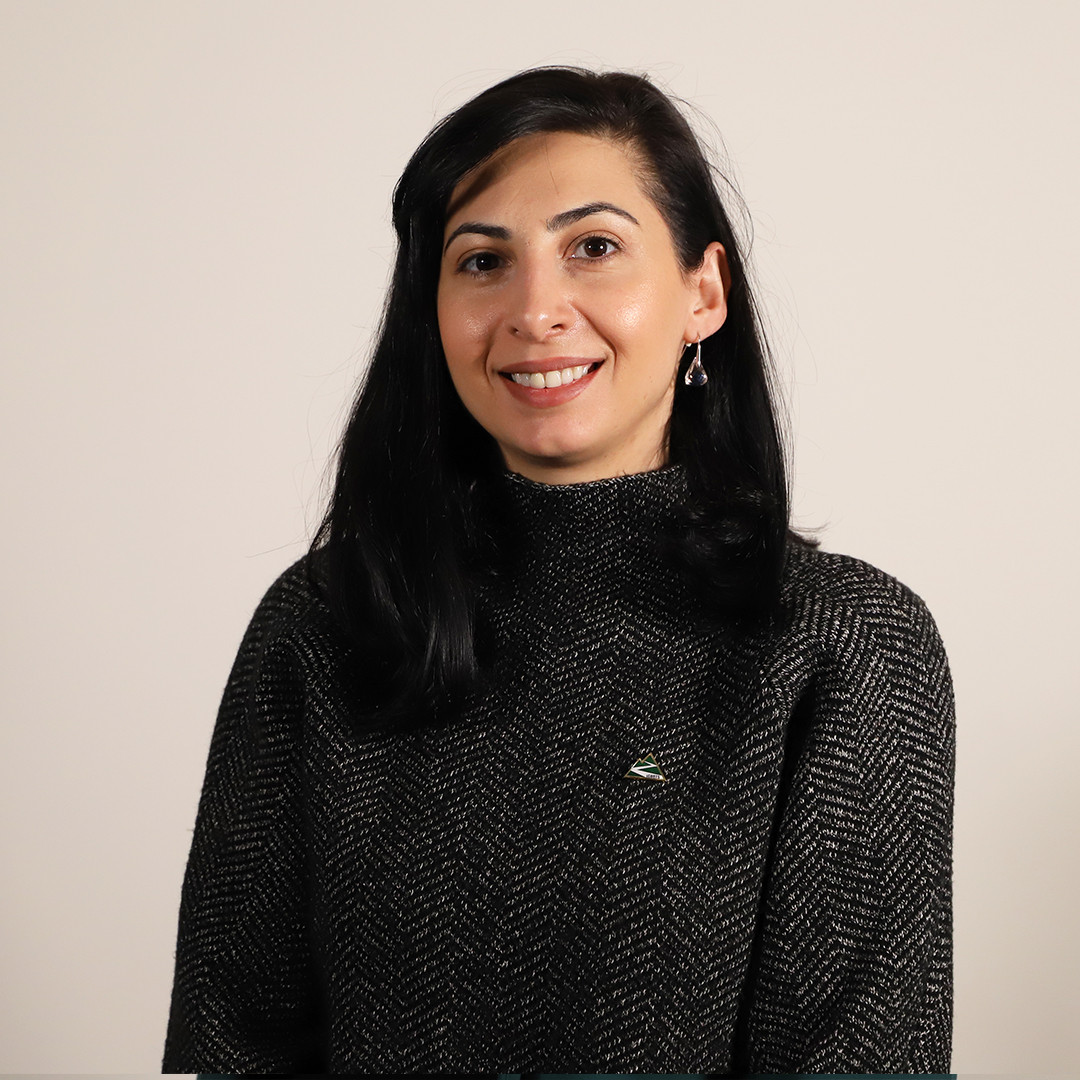 Hello, I am Nare Haroyan from Shanghai, China. I am 33 years old and I speak fluent Chinese.
I have received both my Masters and PhD degrees in Social Psychology at Shanghai Normal University, focused on cross-cultural conflict and communication.
I have extensive work experience in different international organizations as a Business Development Manager.
As an iGorts fellow, I am placed at the High Commissioner's Office for Diaspora Affairs, where I put my cross-cultural communicative skills to use.
I am also an active member of the ChinaHay community and my biggest goal is to foster the development of the Armenia-China relationship.
News and announcements