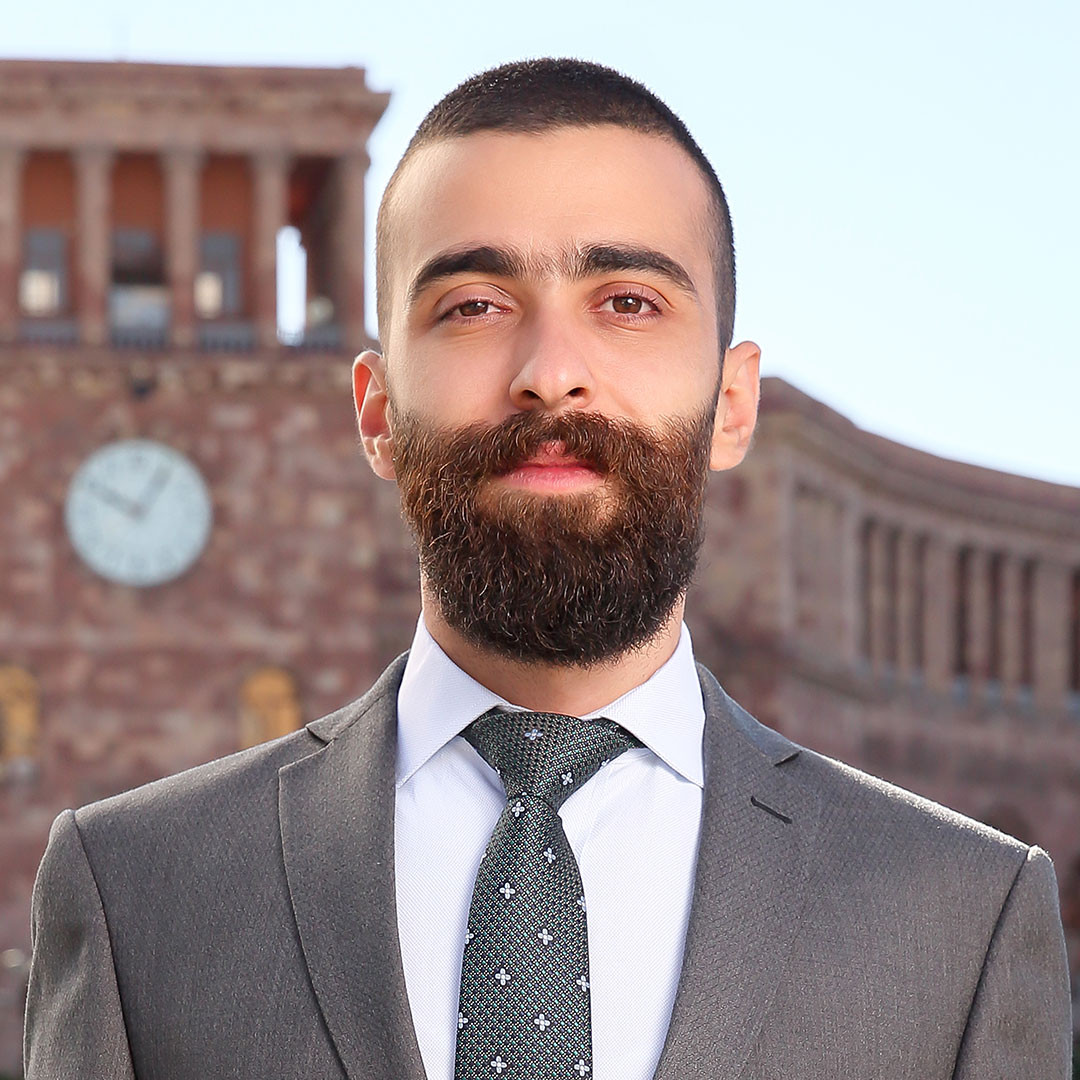 I graduated from Haigazian University with a degree in Public Service. Since childhood, I have been a member of H.M.M. Beirut Scouts Unit and being endowed with an Armenian-inspired upbringing and with the motto "Always Help Others", I began my service to the people, and I continue to serve.
I have been serving the Lebanese-Armenian community through the Homenetmen Beirut Scouts for nearly 20 years, and for the past three years until now, I have been the General Team Leader. I also participated and carried out my youth activities in the SDHK Tkhruni Education and Youth Union. I am currently serving in the SDHK Tkhruni Education and Youth Union as the Chairman of the Union Board.
I have been working in the field of child protection for more than 2 years at the Lebanese Makhzum Humanitarian Institute. I also volunteer in the social department of the Armenian General Benevolent Union.
As a young ambassador, my activities will be focused on organizing informal and community events, as well as repatriation awareness campaigns.
News and announcements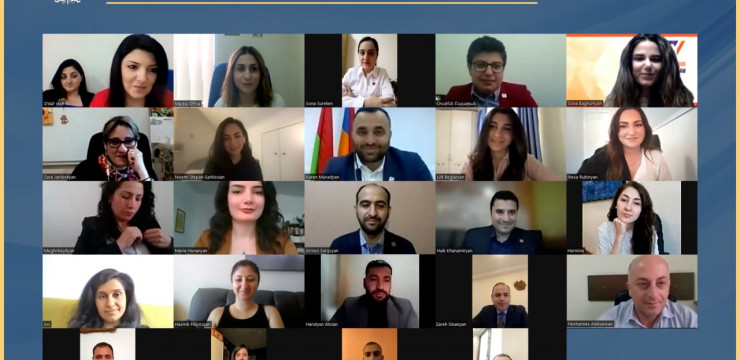 Diaspora Youth Ambassador 2021 program: Online closing ceremony
On May 30, the 2021 Diaspora Youth Ambassador program of the Office of the High Commissioner for Diaspora Affairs of the Republic of Armenia celebrated the online closing ceremony for its first group cohort.
Read More