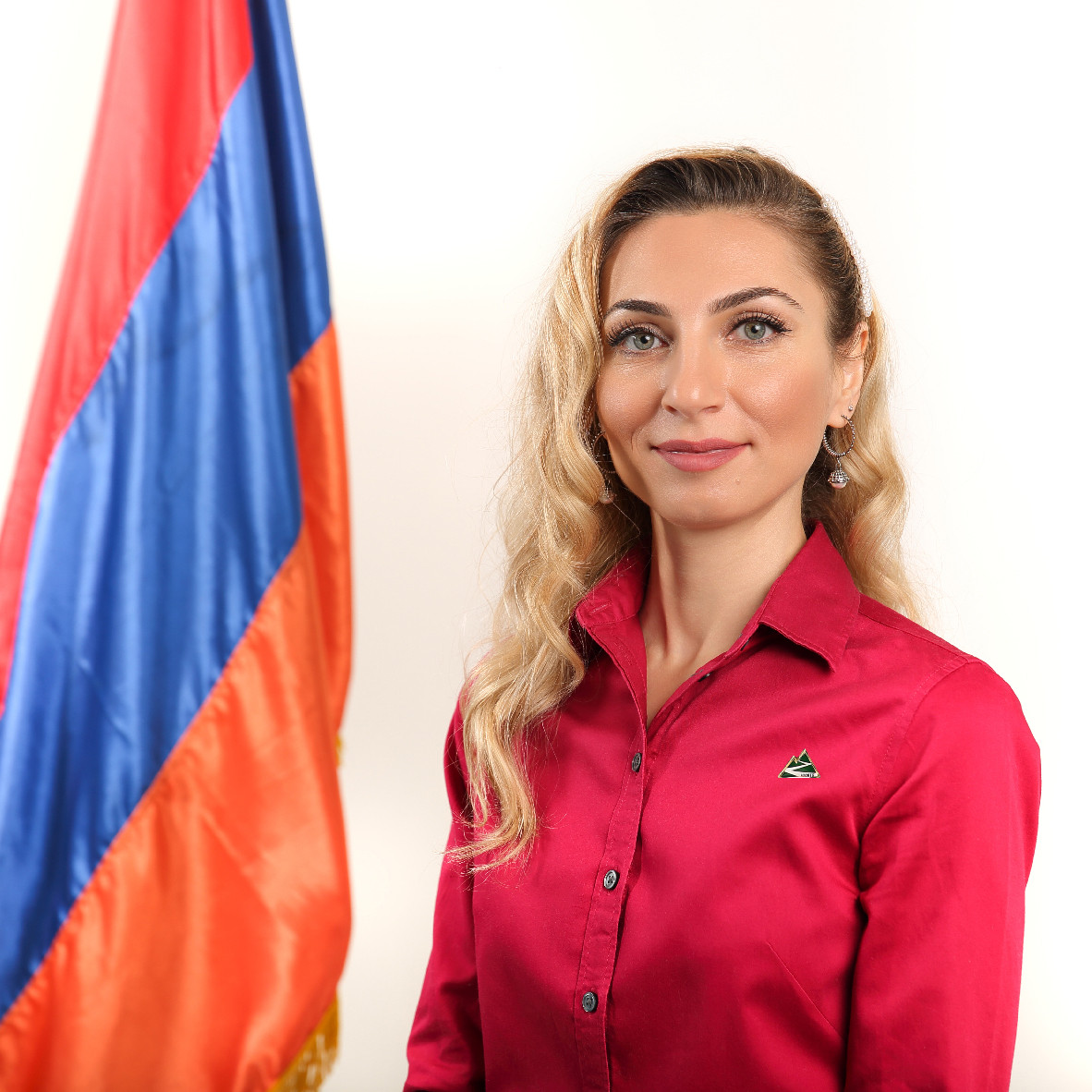 I was born in Iran and moved to Toronto, Canada at the age of 12.
I have an MBA with a specialization in Marketing and Organizational Behavior. I've spent most of my career in the consumer electronics industry, mainly in product management and marketing roles. I left my corporate job in 2019 and decided to travel and work in Armenia. I visited Armenia through Birthright Armenia and worked for the American University of Armenia (AUA) and for the Football Federation of Armenia, which was a dream come true since I'm a huge soccer fan.
As an iGorts fellow I work at the Tourism Committee of the Ministry of Economy. It is an exciting place to be – to elevate Armenia's profile on the world stage as a tourism destination. My goal is to showcase the beautiful, authentic, and captivating country that we all now call home.
*Sisian Boghossian was appointed Chairperson of the Tourism Committee by the decision of RA Prime Minister Nikol Pashinyan on January 21, 2022.