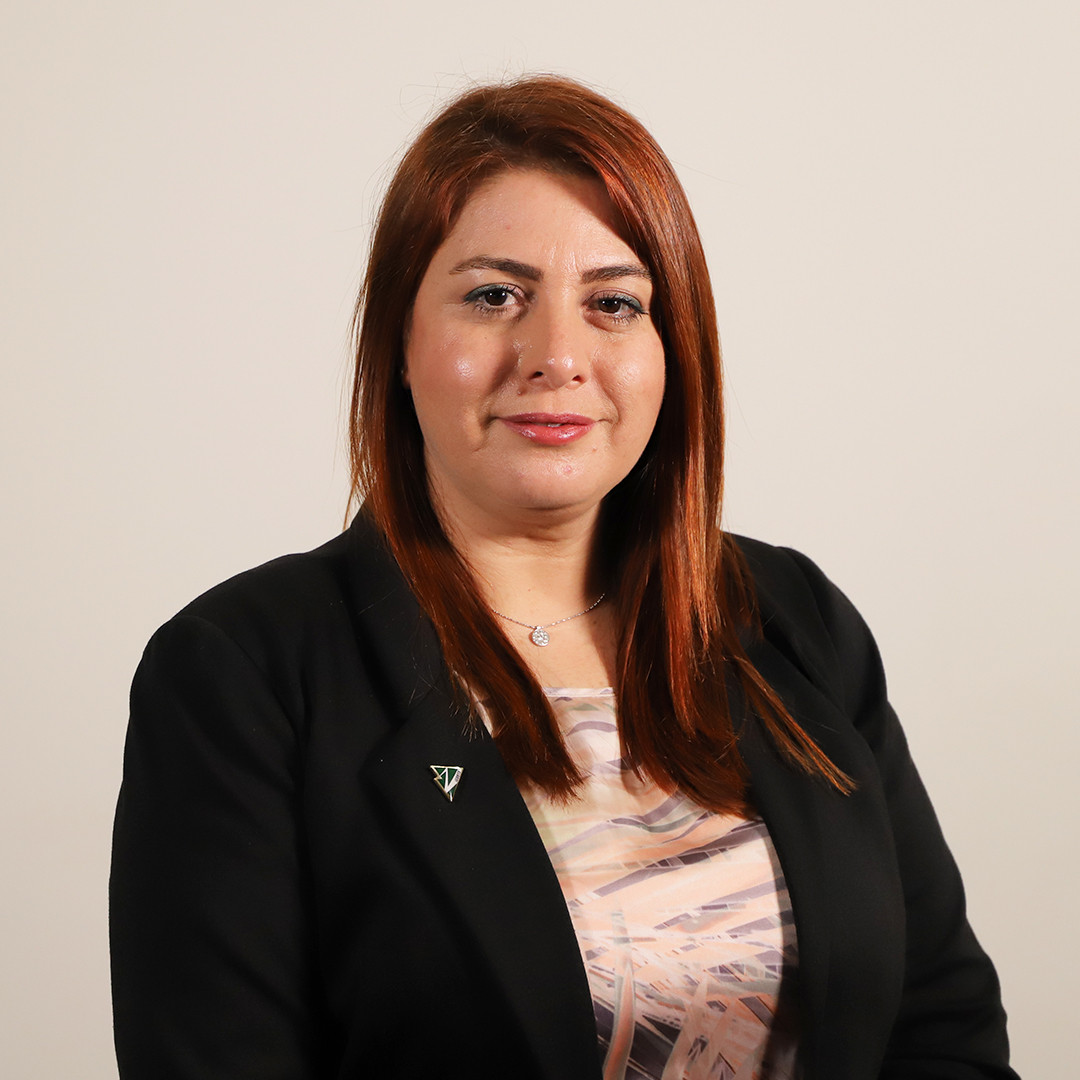 Hello, I am Tamar Kouchkerian Sevadjian from Beirut Lebanon.
I have a Masters degree in Psychology and Sociology from Lebanese University.
Before iGorts, I worked in different social centers and schools as a psychologist/counselor with emphasis on promoting optimum mental health, full psychological assessment, family and teacher guidance and personal consultation. Moreover, I have a long track of organizing projects that enhance social, behavior and emotional development in children.
With iGorts, I am working in the ministry of labor and social affairs (child issues section), and I am hired to coordinate between the ministry and the social centers to monitor in purpose of implementing and improving the centers and the specialists. Furthermore, I am working on delivering dynamic workshops for the therapists in the centers.
I also would like to stress that one of my main interests is defending animals rights and safety