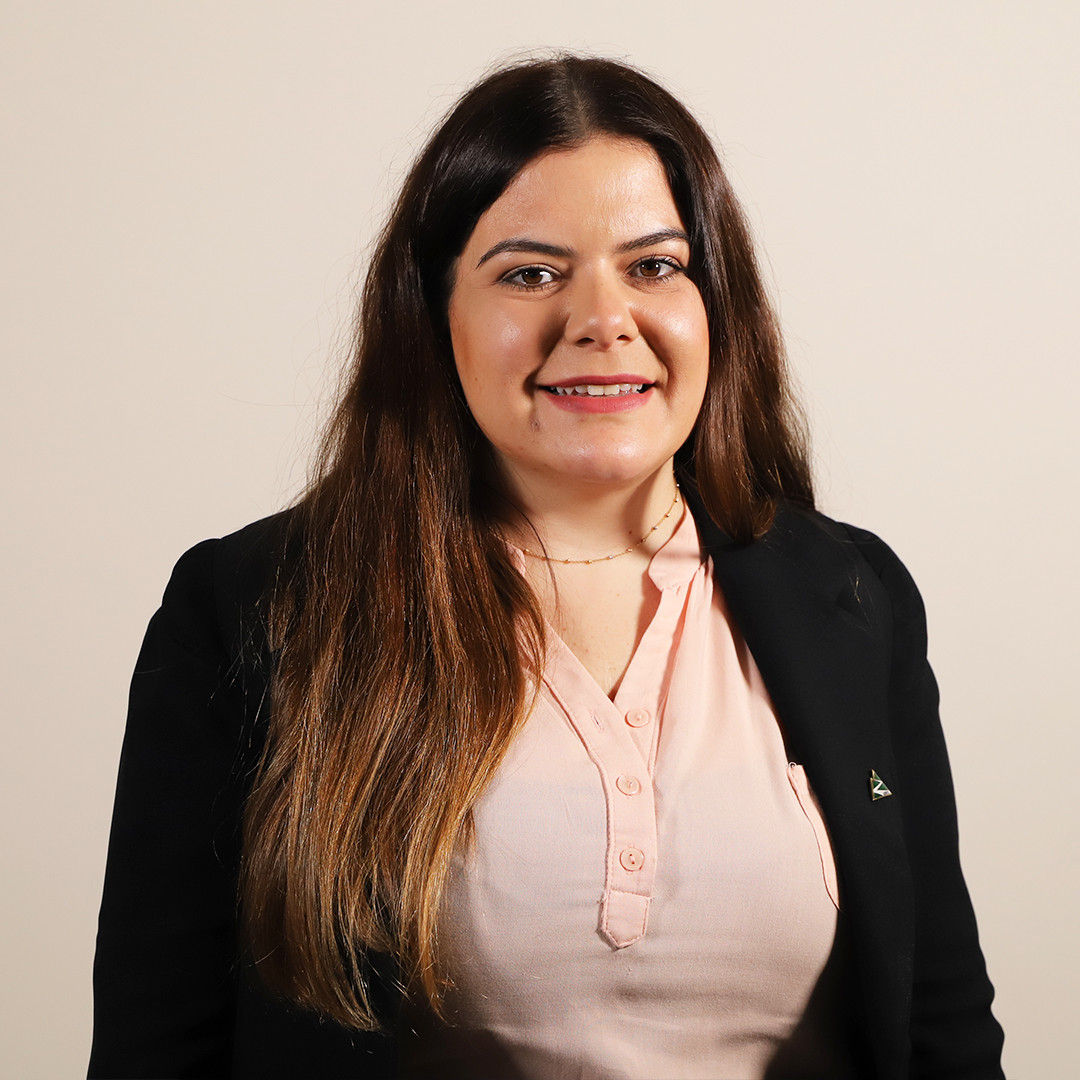 I am Alin Arabaghian from Lebanon. I am 33 years old.
I have a Bachelor's degree in Medical laboratory sciences from Haigazian University and I received my Executive master's degree in Health management from Ecole Supérieure des Affaires (ESA) Lebanon.
I worked for almost 10 years in a medical laboratory at a hospital in Lebanon, first I was a laboratory technician then I got promoted to senior laboratory technician and Quality control officer where I developed my skills and participated in the implementation of quality management system in the laboratory.
As an iGorts fellow, I am placed in the Ministry of Health's National Center for Disease Control and Prevention, Reference laboratory branch as a Quality manager where I use my knowledge in the field to make a change and learn new information concerning Quality management.
I am also an active participant of the Armenian community in Lebanon and I have been a scout from an early age. In my free time I like to cook and to bake bread.