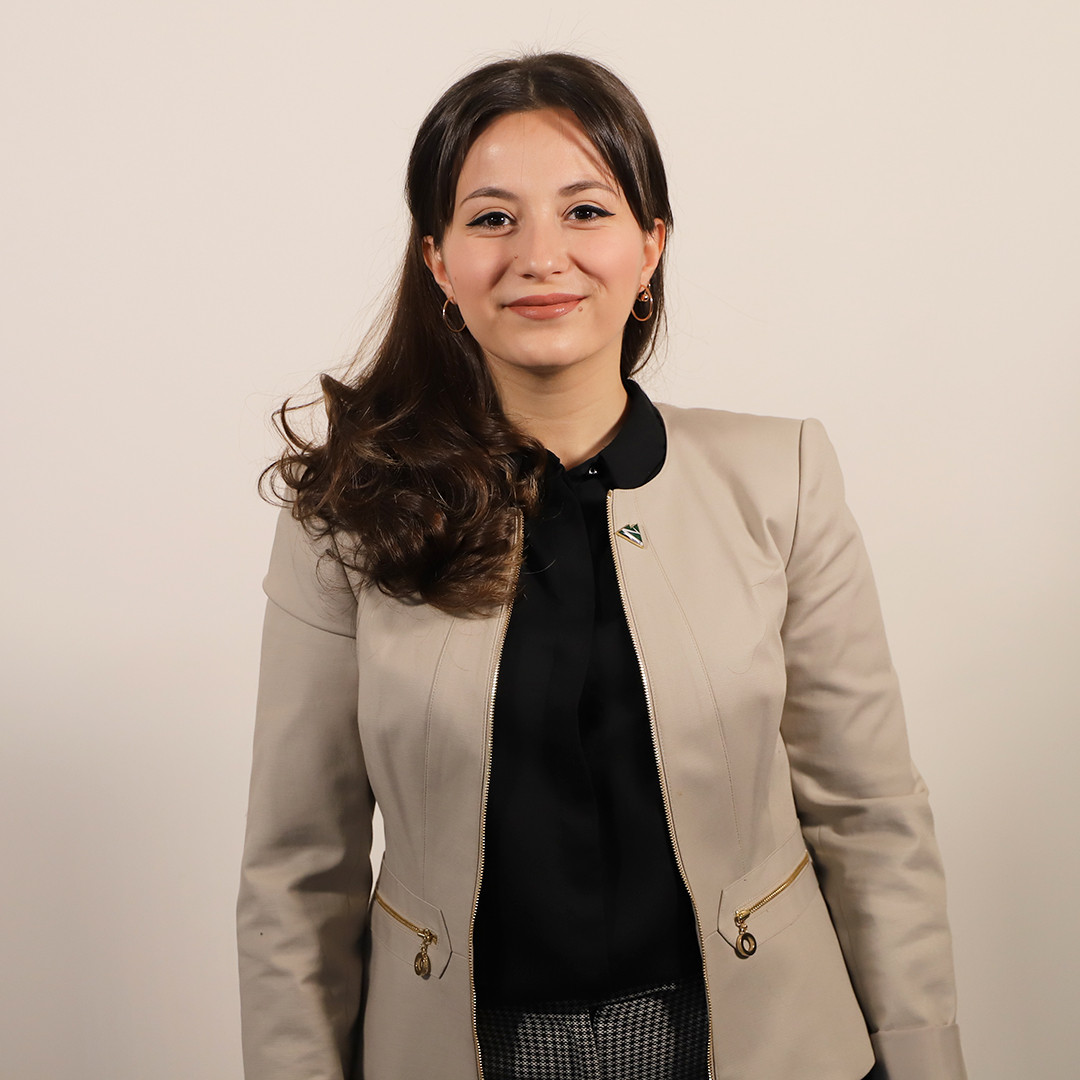 Hello! I'm Shoushan Keshishian from Beirut, Lebanon.
I received my M.A. in Post-War Recovery Studies with distinction from the University of York, UK, where I was also an Al Tajir scholar.
My specialization is peacebuilding and development, and I have conducted research on the nexus between these two fields in Artsakh, Kosovo, and Sri Lanka.
As an iGorts fellow, I am placed at the Ministry of Foreign Affairs, in the multilateral policy and development cooperation department, where I implement my research, writing, and communication skills as an International Cooperation Expert.
In my spare time, I enjoy exploring the museums of Yerevan and the great Armenian outdoors.
News and announcements