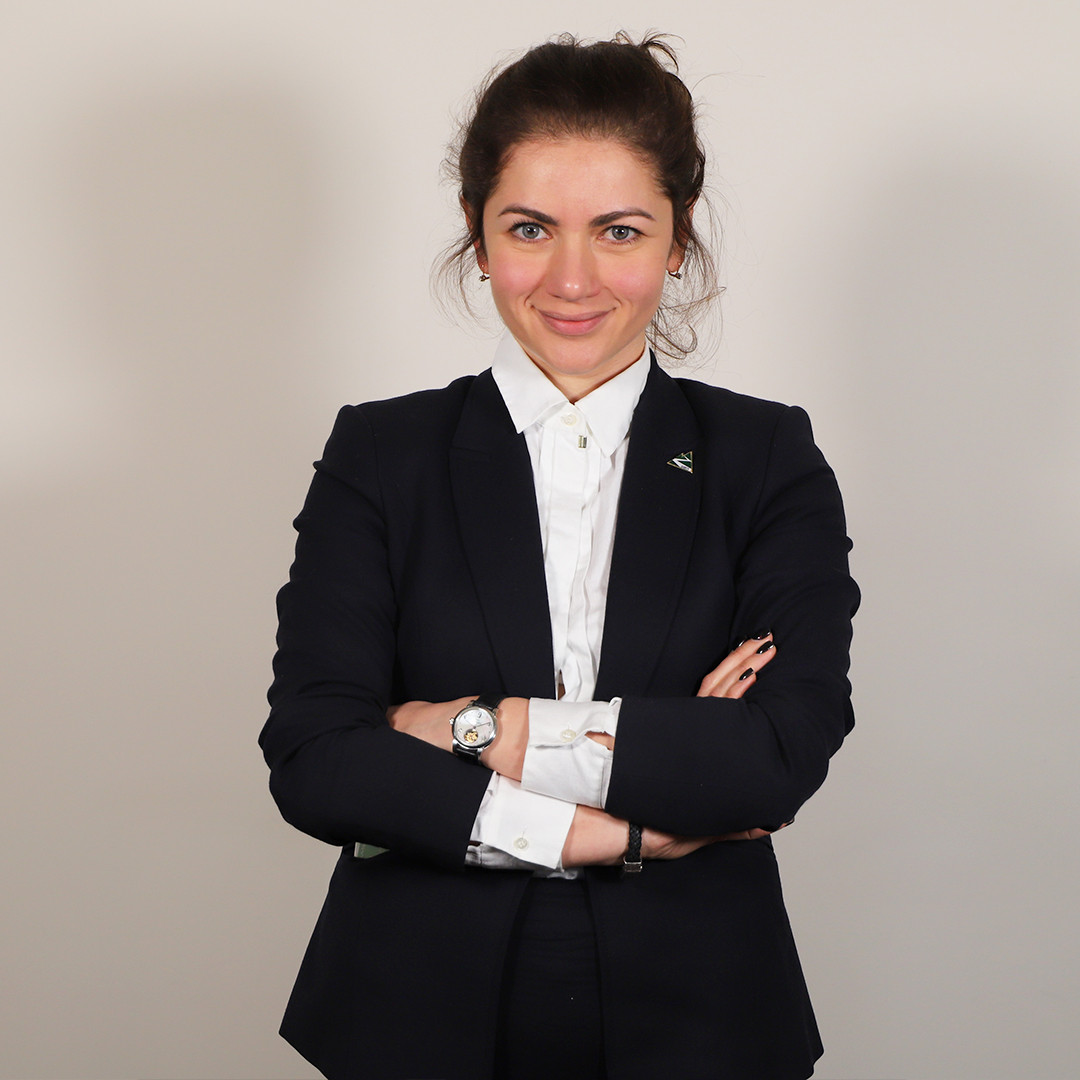 Hello, my name is Armine.
I was born and raised in Abkhazia, then moved to Sochi. I received my education and work experience in Moscow. I have a PhD in Economics and a wealth of experience and competency to work in all areas of business.
I came to Armenia for the first time when I was a bit older than most, and since then have clung to the dream of moving here one day. Participation in the "iGorts" program tackled 3 issues at once: repatriation, applying my professional knowledge and skills and contributing to Armenia's development.
I consider the last point to be a system project, and working within the Ministry of High-Tech Industry, I try to identify the needs of high-tech businesses and establish interdepartmental relations with other ministries.
In doing so, the goal is effective cooperation to create a regulatory and legislative framework and further develop the field.
Aside from my main projects, my business colleague Lilit Akopian and I are in the midst of establishing a charitable educational program for children all over Armenia.