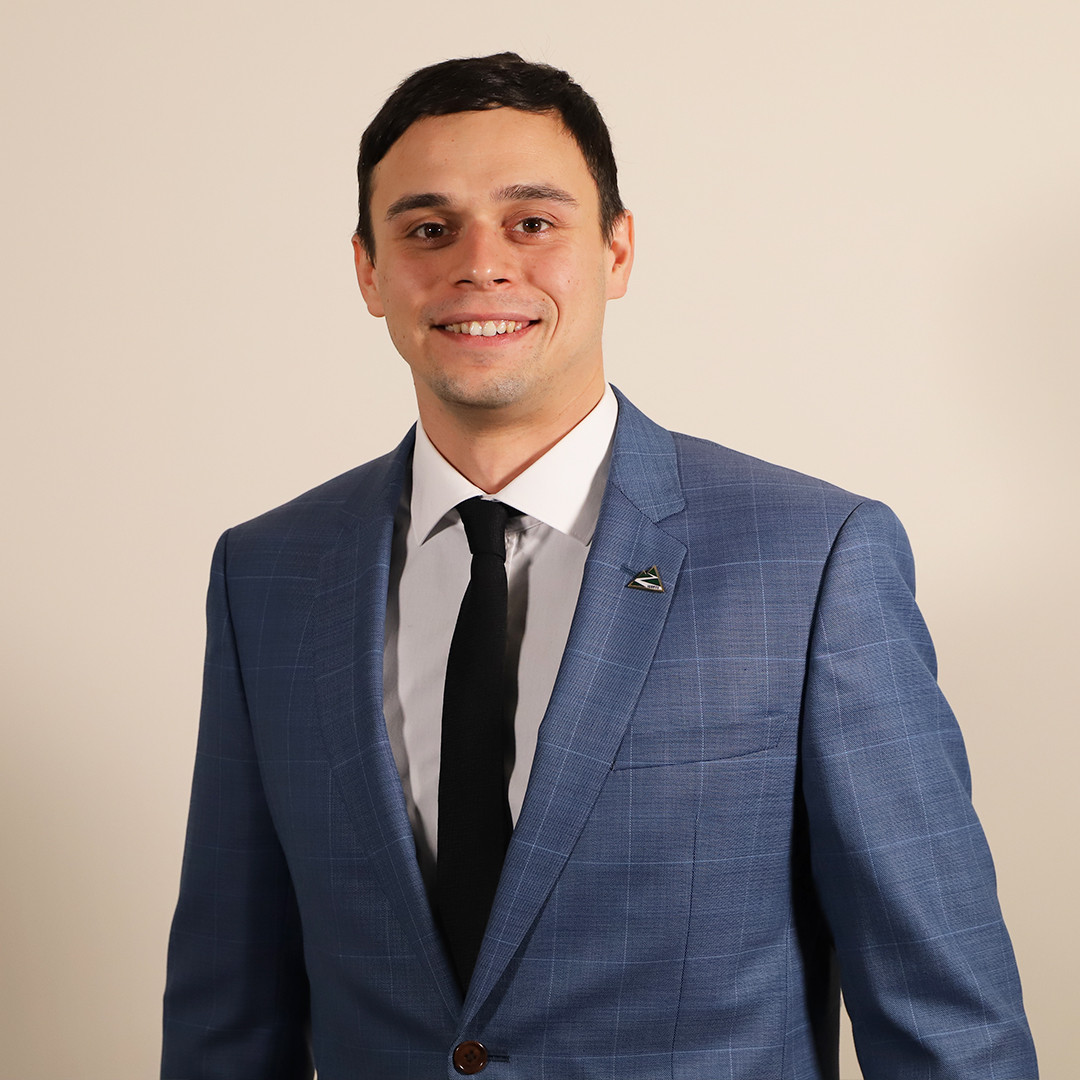 Hello. I am David Shahverdian from the Ukrainian city of Kharkiv.
I am 29 years-old, born in Kharkiv and have lived most of my life in Ukraine. My early childhood was spent in Vanadzor.
I received my education at Kharkiv University, achieving a Master's degree in Financial and Economic Security, as well as qualifications in Accounting and Audit. I have extensive experience in trade, finance, accounting and marketing.
For many years, I worked on launching and implementing various business projects and actively generating new ideas. I also have experience working within the Ministry of Internal Affairs of Ukraine.
I am an active and independent participant within the Armenian information sphere in Ukraine and have implemented programs to raise the level of national consciousness of the Armenians in Ukraine.
As an "iGorts" participant, I work at the National Center for Innovation and Entrepreneurship of the RA Ministry of Economy, where I put all of my experience, skills and connections to good use.