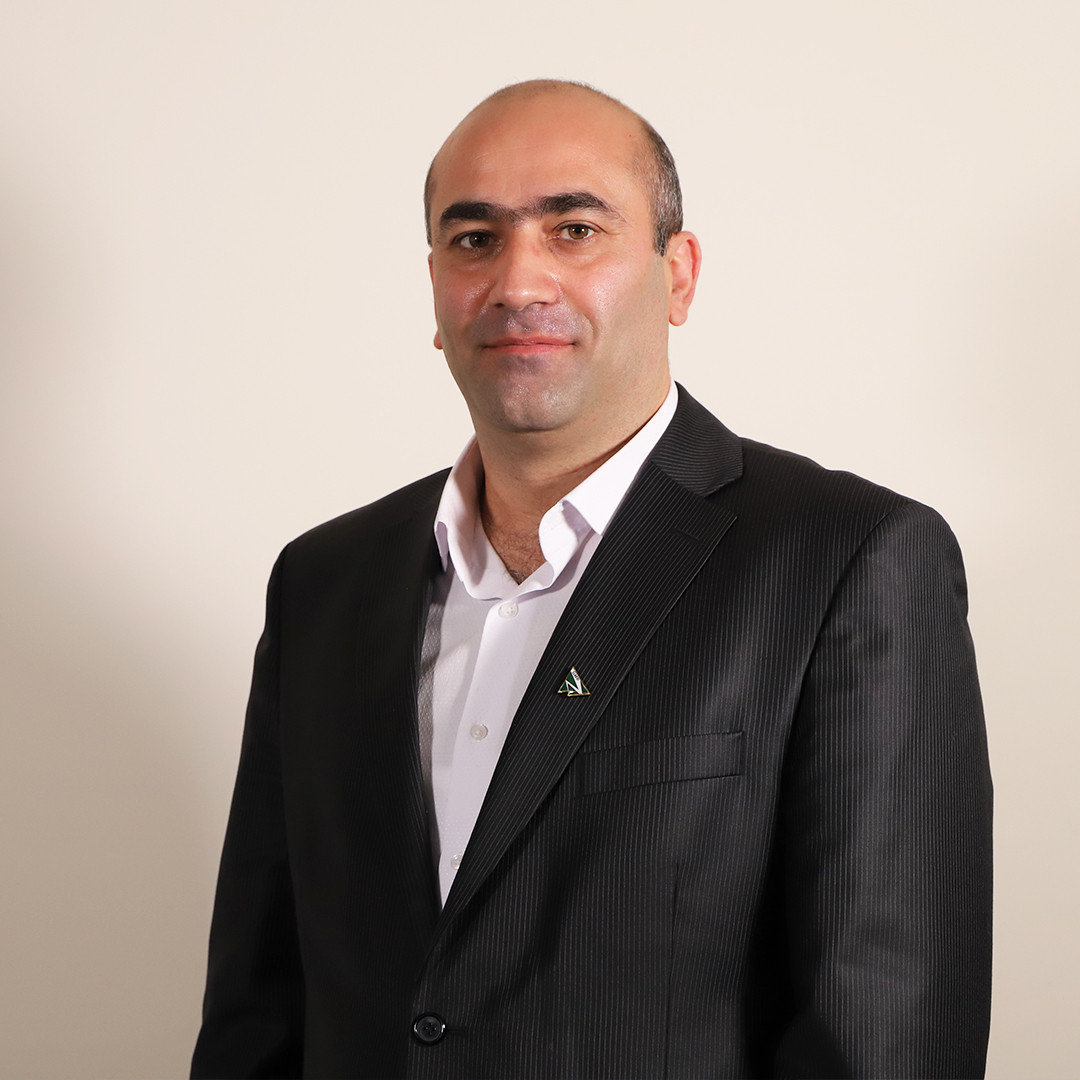 I am Andrank Costanian, 41 years-old.
For many years I lived, received an education and worked in Norway. I received a Master's degree in Special Education from the University of Stavanger. Prior to that, I graduated from the Department of History and Geography at Vanadzor State University.
I worked as a tutor at kindergartens in the Norwegian city of Olgaard. At the same time, I worked in the Children's Welfare Service as a supervisor, while also promoting improved parent-child relationships in the family.
I have a wealth of experience working with special needs children.
Currently as part of the "iGorts" program, I work in the RA Ministry of Education, Science, Culture and Sport, specifically in the General Education department as an inclusive education expert. I conduct seminars in Armenia's 250 general educational institutions on the topic of "behavioral problems as a challenge to creating inclusive schools."
News and announcements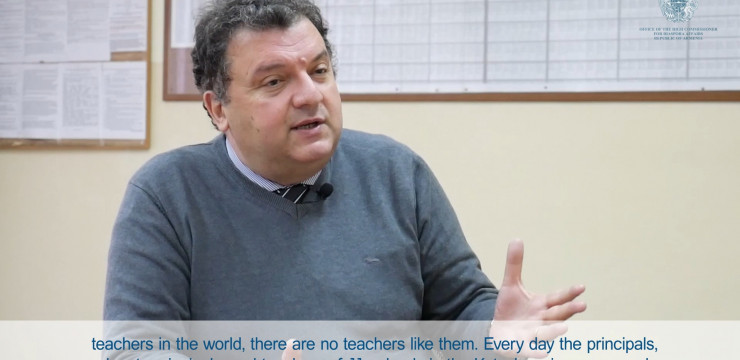 IGORTS 2020 DIARIES
Diaspora Armenian specialists working in the field of education as part of the "iGorts" program were among the first to start implementing their own projects.
Read More