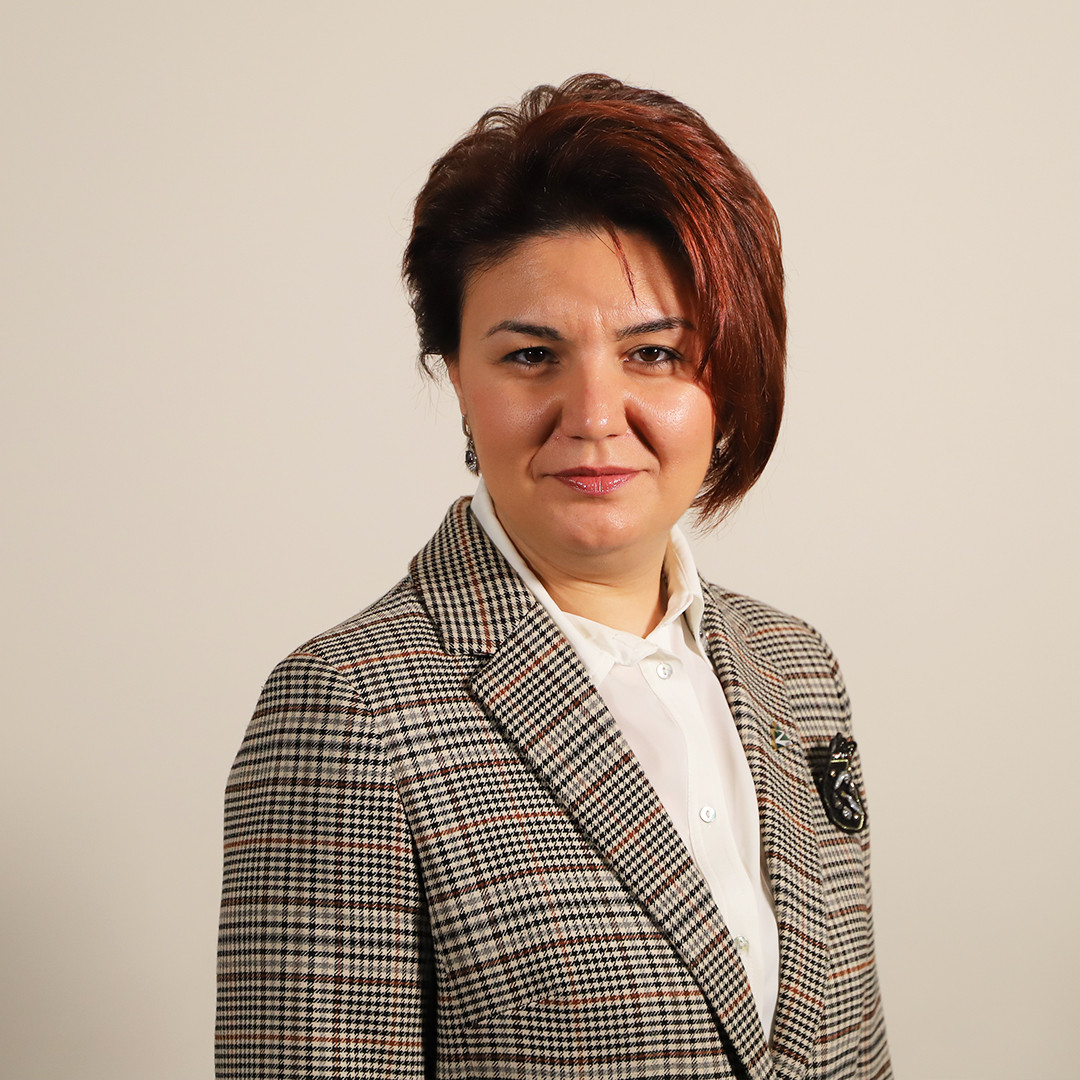 I am Knarik Kyurkchyan from the French city of Lorient. I am 37 years-old, married and have two children.
Throughout my academic journey I obtained 3 Master's degrees, 2 in Theology (Yerevan State University and the Pontifical Institute of Liturgy – Sant'Anselmo) and the last degree in Book Publishing from the University of Southern Brittany, which I graduated from in 2018.
I worked as an Armenian Church history teacher, then became editor of Armenian and religious studies books in the publishing department of the Mother See of Holy Etchmiadzin for about 3 years.
In France, my knowledge and experience increased working with various institutions: city archives, the information center, naval archive library and the regulatory body for public relations.
As an "iGorts" participant, I work for the RA Ministry of Education, Science, Culture and Sport as a book publishing expert in the Department for Cultural Heritage and Folk Crafts.
*Knarik Kyurkchyan Was an iGorts Fellow Until March 31, 2021.