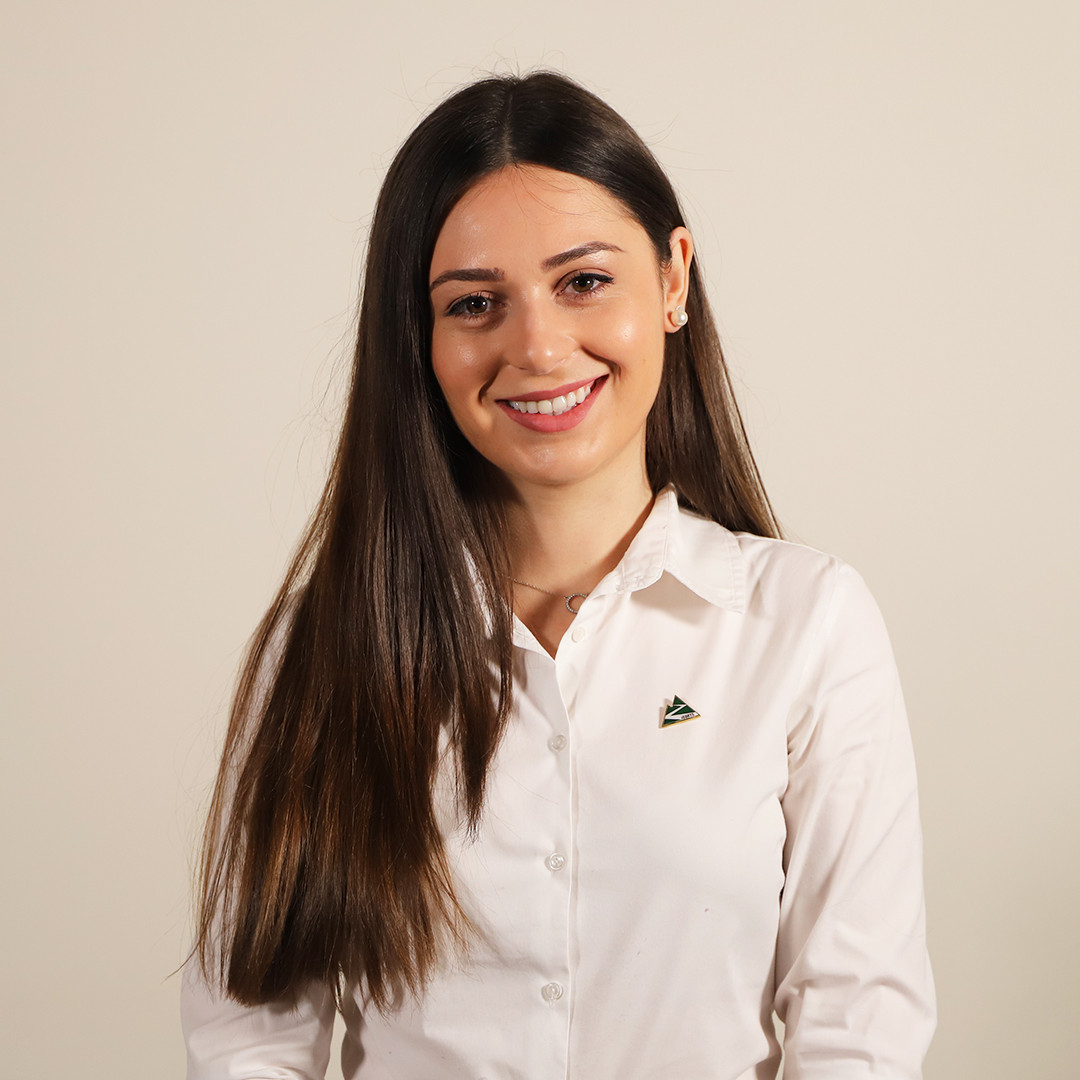 My name is Aspram Mkhitaryan, I am 28 years old and I was born in Vanadzor.
In 2000-2006 I studied at 11th school of Vanadzor. Then I continued my studies in France.
I graduated with a bachelor's degree in private law of the Faculty of Law of Côte d'Azur University of Nice.
I have a double masters degree. In 2017 I graduated with a Master's degree in European and International law with a specialization in International Business Law. Then, in 2018, I obtained a Master in Finance specialized in International Wealth Management at the Graduate School of Management of Nice.
Since February 2019 I have worked in a financial institution as a legal and compliance officer. My experience includes risk assessment and internal controls by identifying areas of non-compliance, providing proposals as well as monitoring compliance with applicable laws, regulations and internal policies.
I speak Armenian, French, English and Russian.
As an iGorts fellow, I am placed in the Corruption Prevention Commission․
*Aspram Mkhitaryan Was An iGorts Fellow Until August 31, 2021.