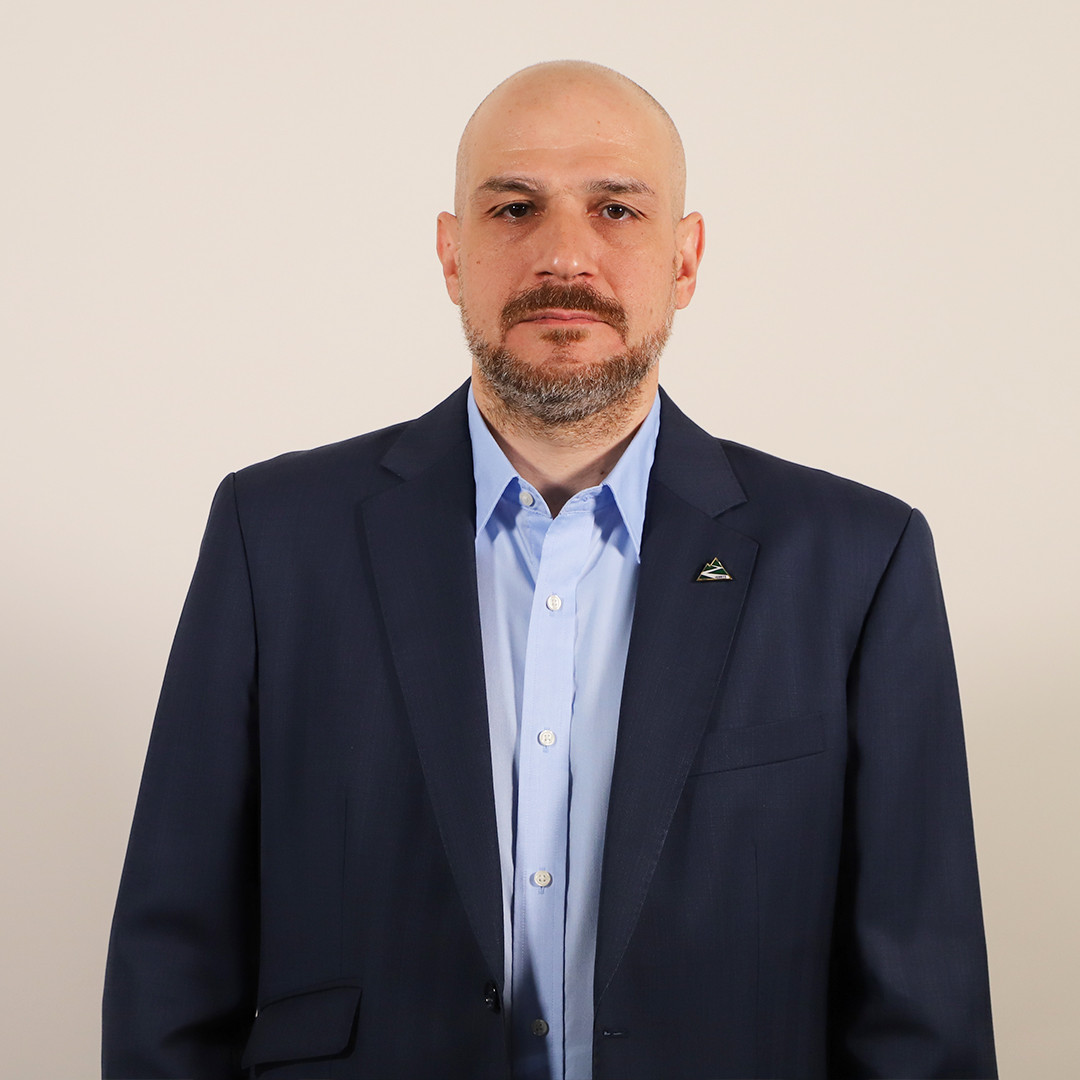 Zaven Ayvazyan Sevak, 52 years-old.
I was born and raised in Yerevan, but spent a large part of my life in Moscow.
I am a graduate of Moscow State University, Candidate of Economic Sciences. For 15 years, I consulted Russian government companies on matters of oil and gas, mining and the metallurgical industry, chemical industry, nutrition and other related fields, as well as trade.
For 6 years, I was engaged in strategic planning and organizational development within the banking sector.
Over the past 5 years, I have been a research supervisor, methodologist and mentor in professional retraining and qualification programs for Russian state and community employees.
As an "iGorts" program participant, I work in the Corruption Prevention Commission.
My main hobby is music; I played in an amateur blues-rock band for 10 years.