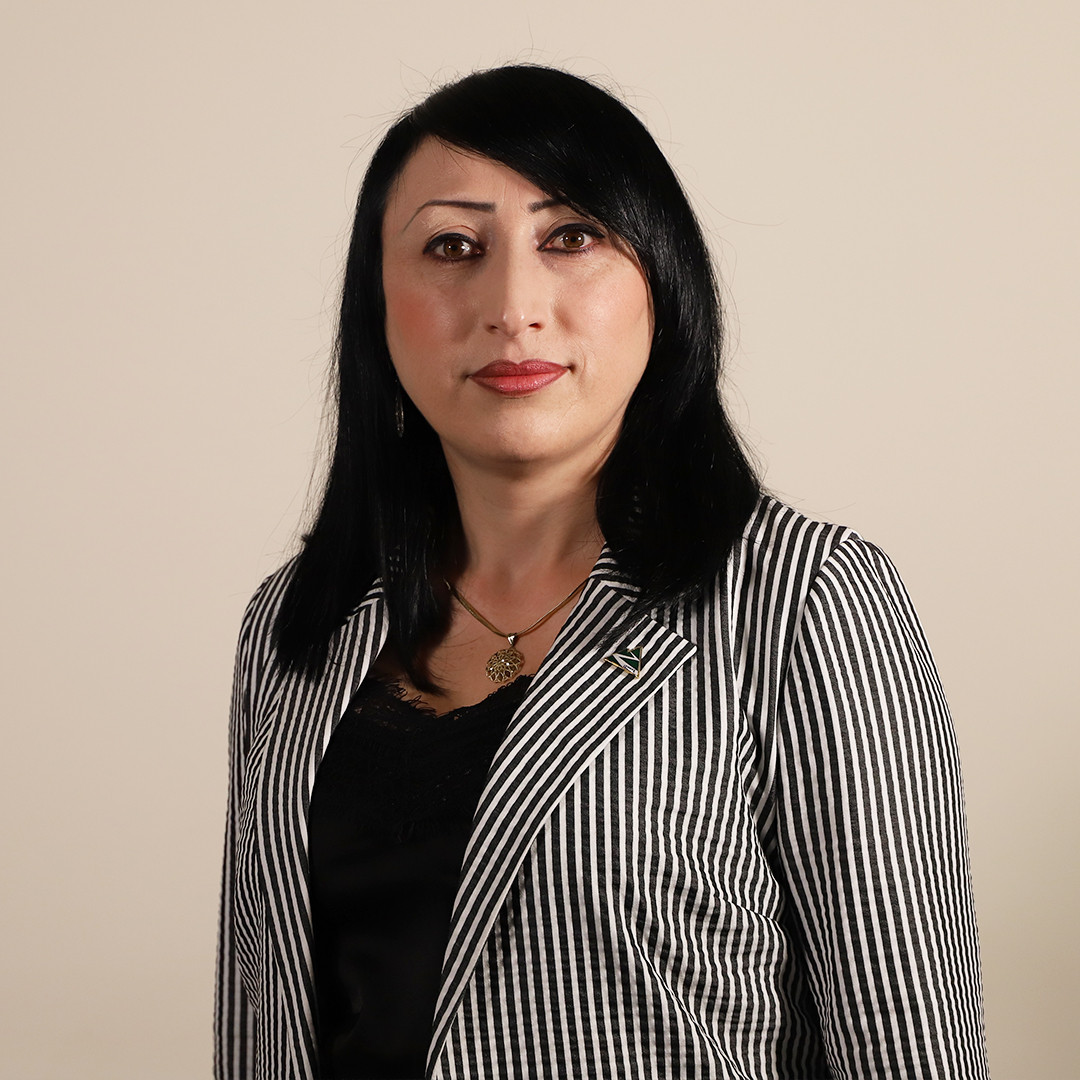 Hello, I am Narine Sirakanyan from Georgia.
I was born and raised in Georgia, and also gained my work experience there. I'm a candidate of Pedagogical Sciences, majoring in Theory and the History of Pedagogy.
I have extensive experience in teaching at school (as a math teacher), at a teacher retraining center (as a retraining specialist) and at the university (as head of the Quality Assurance department). In the professional and public spheres, I have participated in various programs.
I have conducted a number of studies on various issues in the educational systems of Armenia and Georgia, which can be found in more than a dozen articles.
As an "iGorts" fellow, I work in the RA Education Inspectorate and apply my knowledge and skills as it's useful to the field.